Change the way you Build & Sell in WordPress forever
A decade's go-to WordPress website builder for business, e-commerce and marketing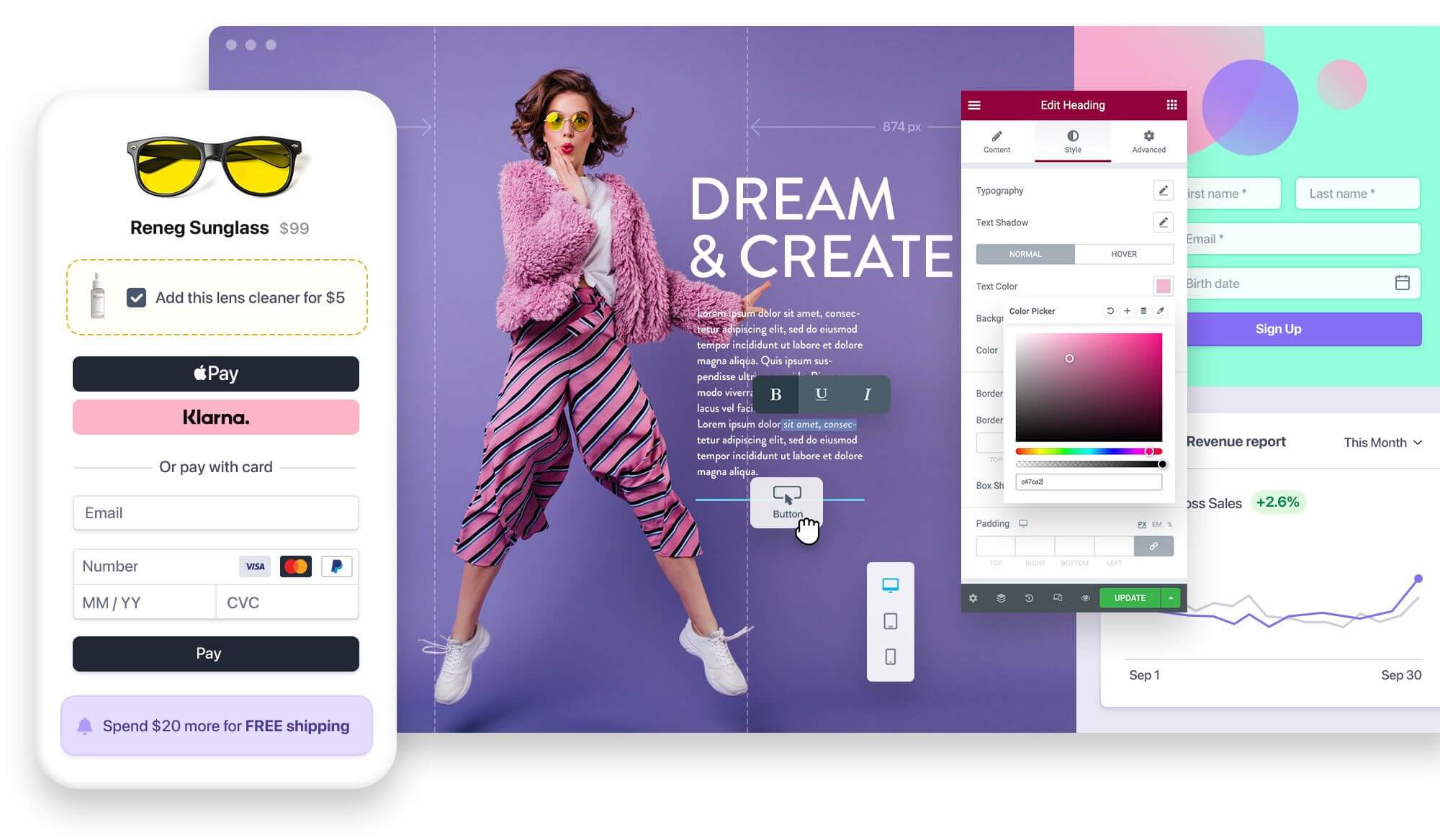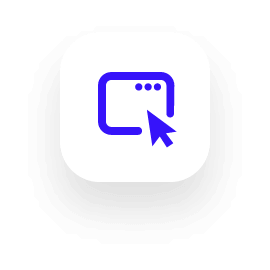 450+ readymade One-click websites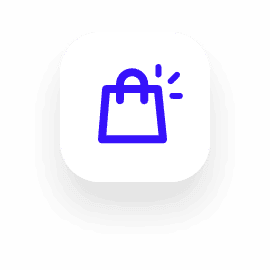 Unrivaled
Shop Customization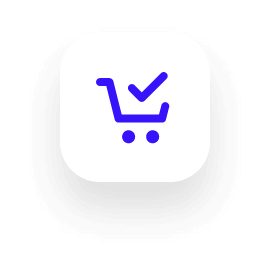 The Only Theme With Checkout Optimization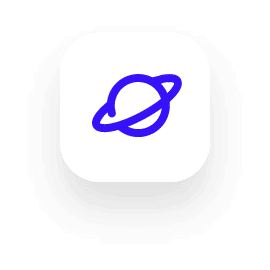 The Only Theme with True Full-site Editing
All-new design, mind-blowing features and a huge leap in e-commerce capabilities
Re-designed for
Experience
Re-engineered for
Performance
Say hello to a Jupiter X that is extreme in every way! With the greatest performance improvement and massive new features, the new Jupiter X pushes the limits of what is possible with a WordPress website builder.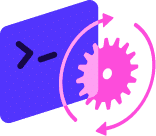 The entire styling in
one seamless experience
Enjoy a much more streamlined styling experience. The Customizer and Elementor now deliver a seamlessly easy styling experience with less clicks and zero conflicts.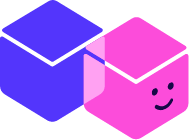 New Control Panel:
Cool. Classy. Capable.
Supervise settings, manage layout and templates, control plugins and updates, oversee health and performance. All from an incredibly simple dashboard.
* Time required to above-the-fold load + time to full page load
Layout Builder:

Full site editing from one screen
Build and manage the entire WordPress website from one single screen.

Design your own header, footer, single, archive, search results or 404, my account, order details, WooCommerce archive and catalog, single product and more. Save as many templates for each as you want.

Conditional display:
for the first time ever!
Display or hide layout components based on user roles, login state and more across the entire site or specific pages such as single pages, archives or shop.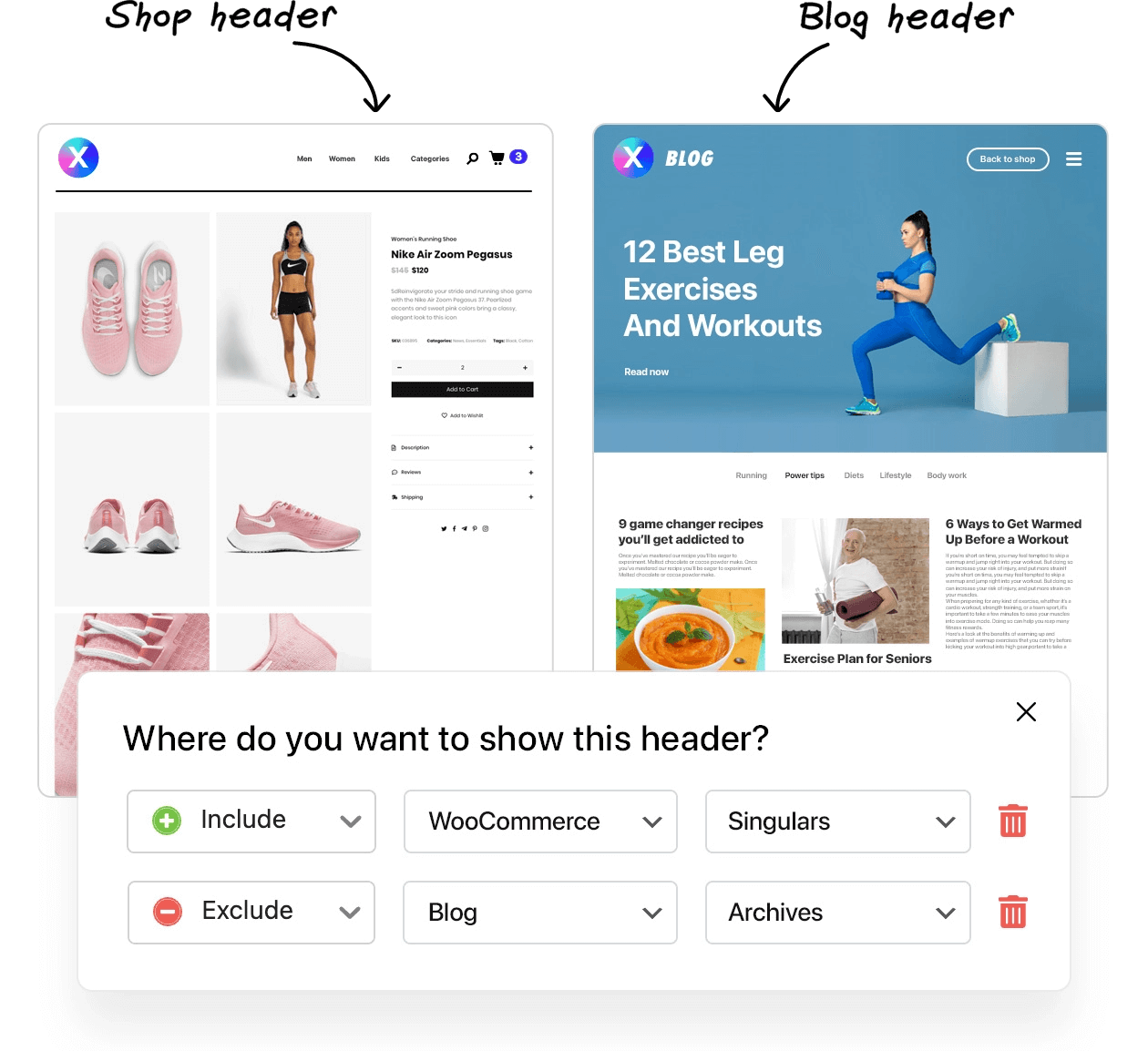 No one does


WooCommerce


like Jupiter X!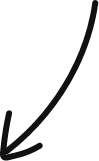 The most advanced product loop builder for WooCommerce
Build your entire product catalog with a live editor from scratch and customize it for mobile and tablet.

The fastest, most advanced filtering on market
Jupiter X product catalog uses advanced indexing technology to filter and return products in a fraction of a second and is highly optimized for large inventories and databases.

Show smart and personalized product lists
You can now filter product items with related, upsell and cross-sell items based on customer's recently viewed, added or purchased products.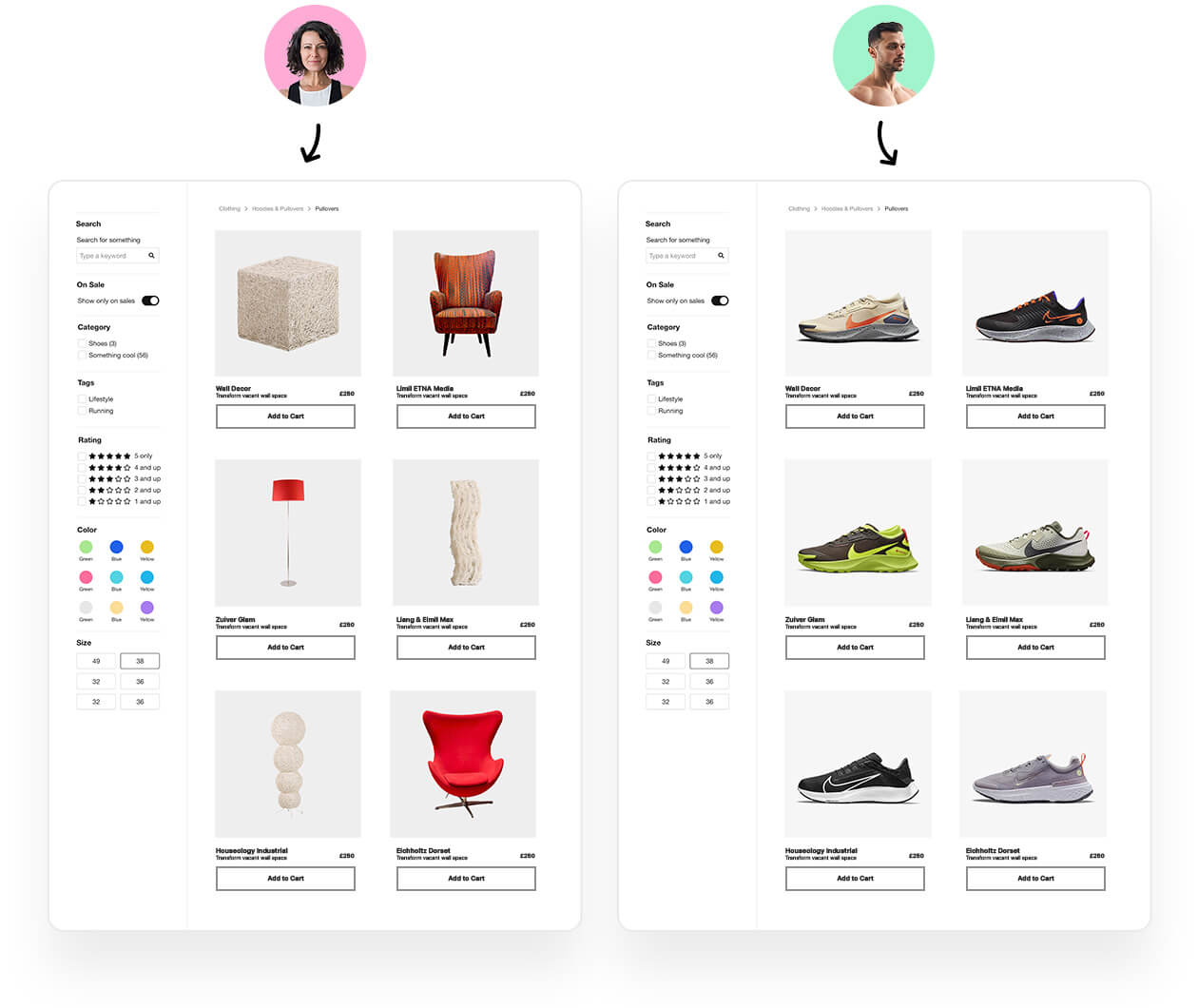 Designing your


product page

now
has no limits
Don't just style your product page within set templates your theme offers. You can now design the whole page template exactly the way you want.
Drag and drop every detail to product page
Product Title, Description, Images, Price, Quantity, Reviews, Add to cart… With the Jupiter X page builder, these elements are all widgets you can drag and drop where you want.
Customize product pages for different products
Craft custom product pages for different products, categories and tags, each with their own design and formatting.
Save time with readymade templates
Jupiter X new product page templates feature variety, beauty and diversity. Grab, tweak, done!
Checkout optimizer:

Build simple, fast and lucrative checkouts
Time to upgrade WooCommerce's rigid and confusing checkout pages. Build smart, engaging and converting checkout pages.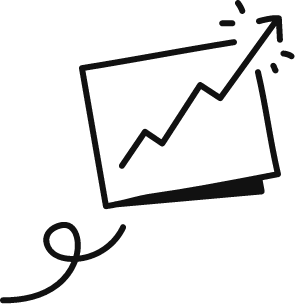 Build beautiful checkout pages
Customize the look and content of the checkout, upsell and thank you pages. Your checkout form fields are 100% customizable and look perfect on mobile, too!

Make checkout lightning-fast
Save your customer's time with features such as pre-populate, auto-completed, express checkout and more.

Boost average order value
Suggest highly-targeted order bumps anywhere in the checkout page and dramatically increase average order value.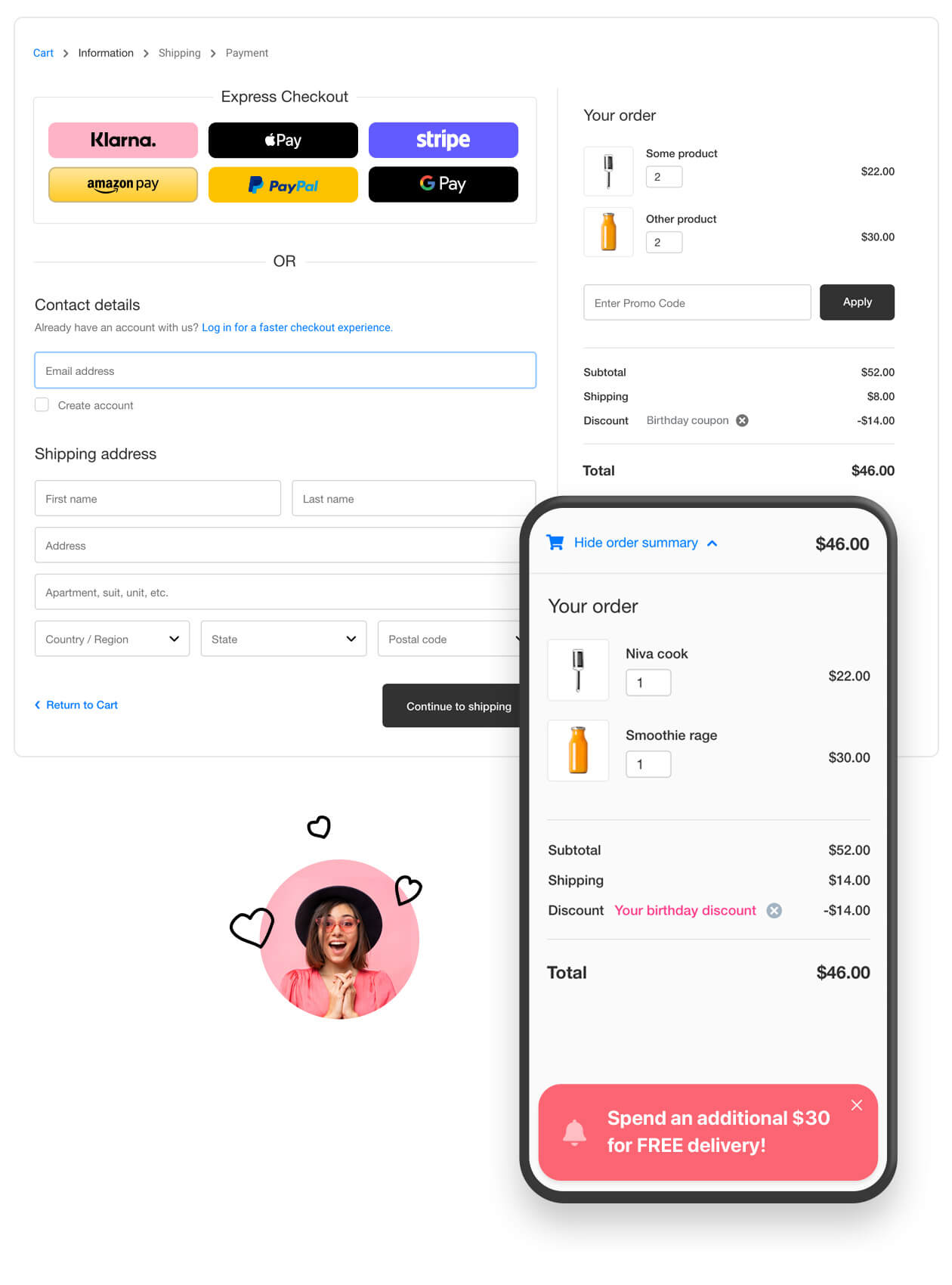 Address and state Autocomplete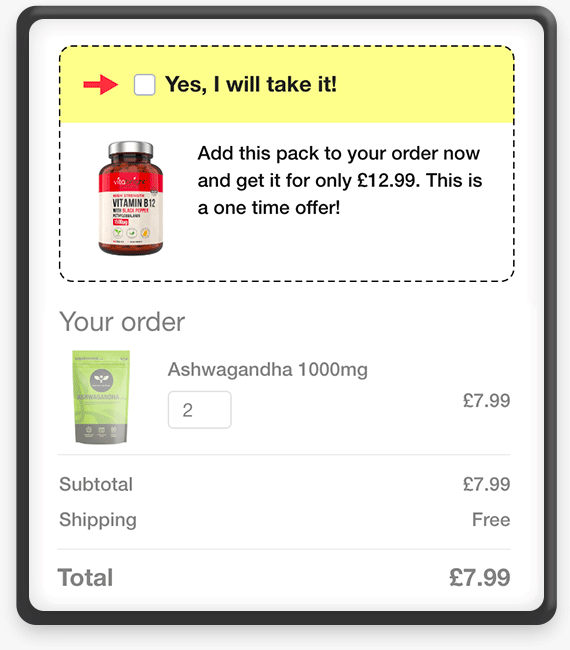 1-Click order Bump and Upsell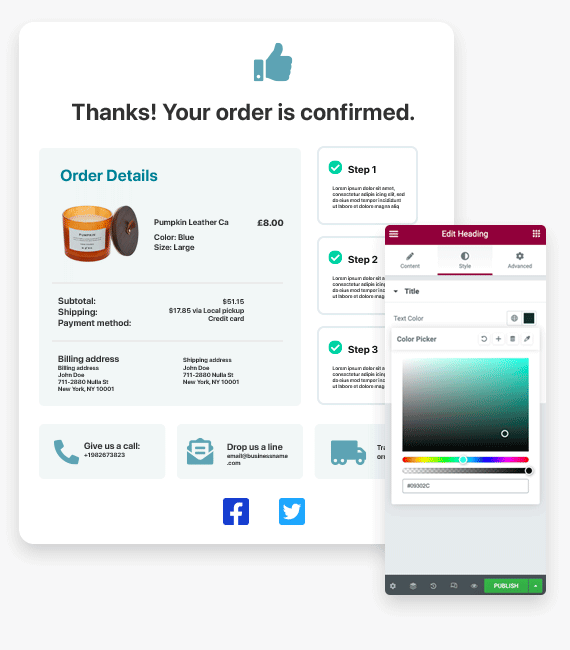 Sales Funnel Builder:

Drive sales through irresistible sales funnels
Drag and Drop mobile-optimized sales funnels to serve alluring upsell/downsell offers and turn visitors into customers and repeat customers.


Highly-Personalized One-click Upsells

Create Unlimited Sales funnels

Pre-built sales funnel templates

In-depth analytics and insights
Heavy on features.
Packed full of updates.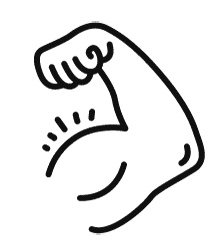 Conditional Discounts and Coupons
Generate coupons and offer discounts on the fly based on customer shopping details, site activity, geolocation and more.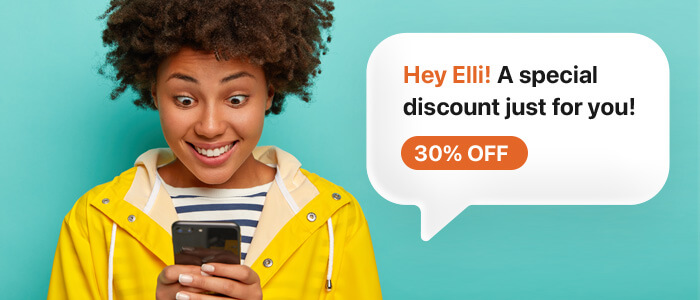 Product attribute swatches
Offer visual product attribute swatches, images, colors, buttons and radios to help customers choose their variations easier.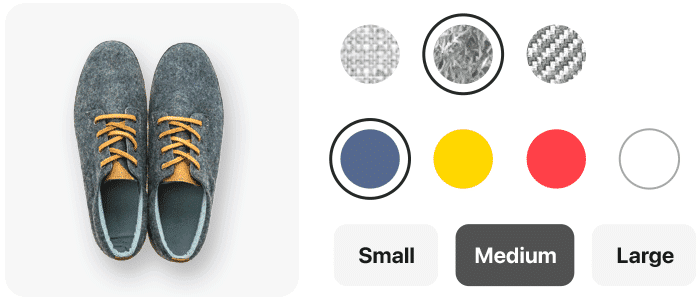 Create conditional messages to display to customers at checkout to increase sales and reduce the abandoned cart rate.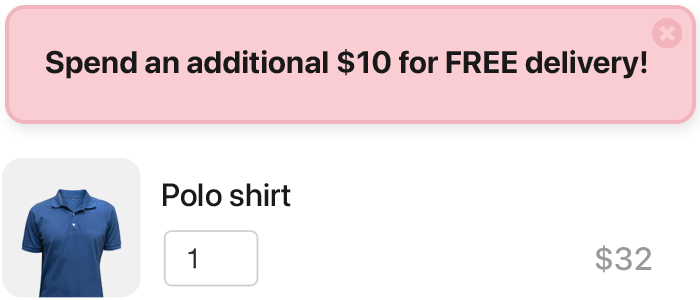 Inject scripts, styles or HTML content anywhere on the site with powerful conditional logic. Built for developers.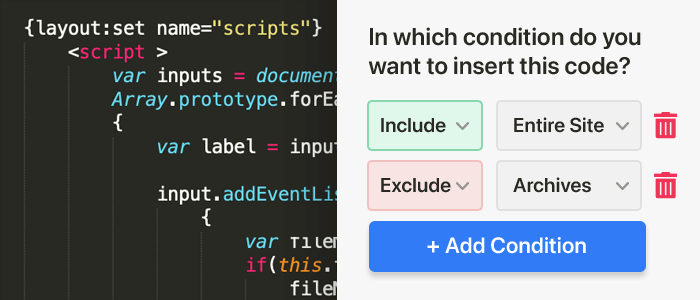 Powerful sign-up forms, login or Social login, Password reset widgets. All flexible and customizable.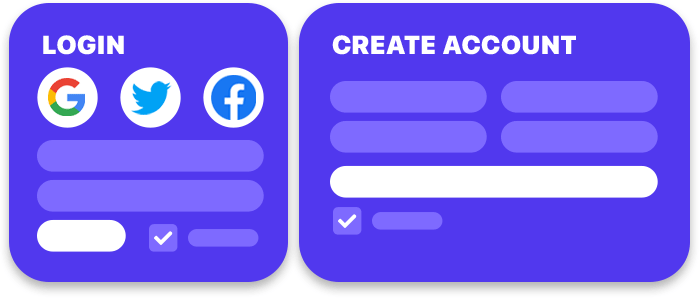 Build any type of form, with static or dynamic fields. Style it from top to bottom and integrate it with dozens of third party tools.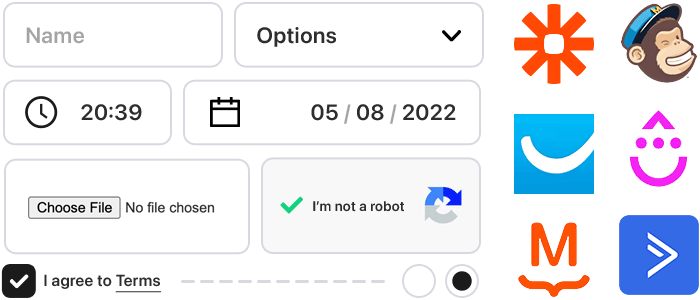 Live Drag and Drop Editor
Build and customize every part of your website intuitively with Elementor's visual builder.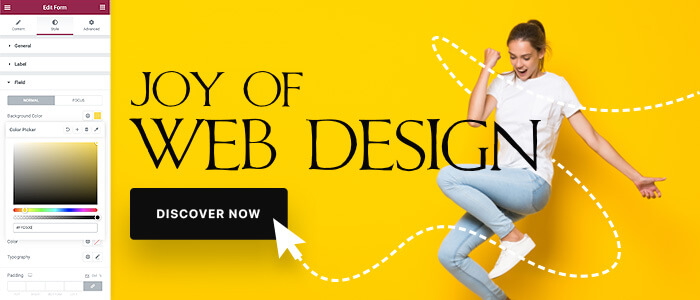 With more than 170 widgets, the only limit for the type of website you can create is your imagination.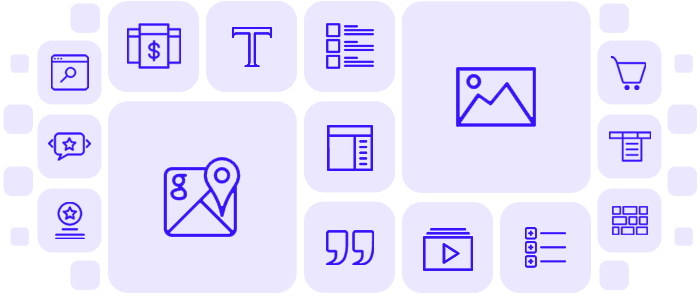 Easily build advanced dynamic sites such as booking, event manager, listing and more.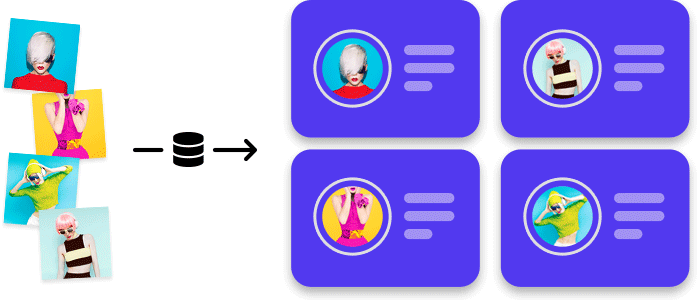 Drag and drop pop ups and choose when and how they will be triggered. Choose from a variety of popup presets.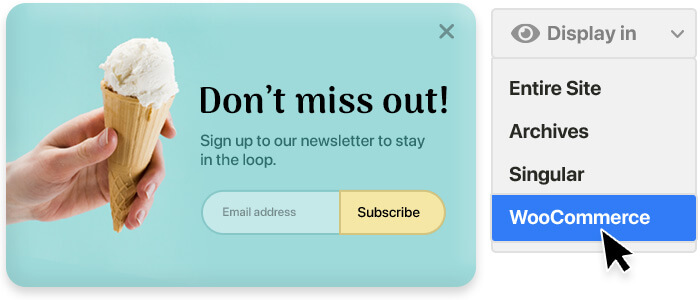 Advanced Portfolio customization
Enjoy ultimate customizability to showcase your projects beautifully and professionally.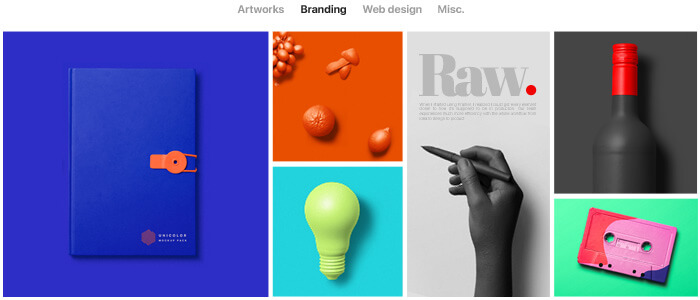 Blog and Magazine builder
Choose from many layouts and content modules for your online newspaper or magazine.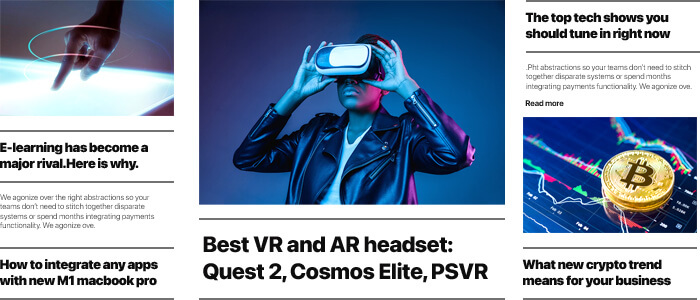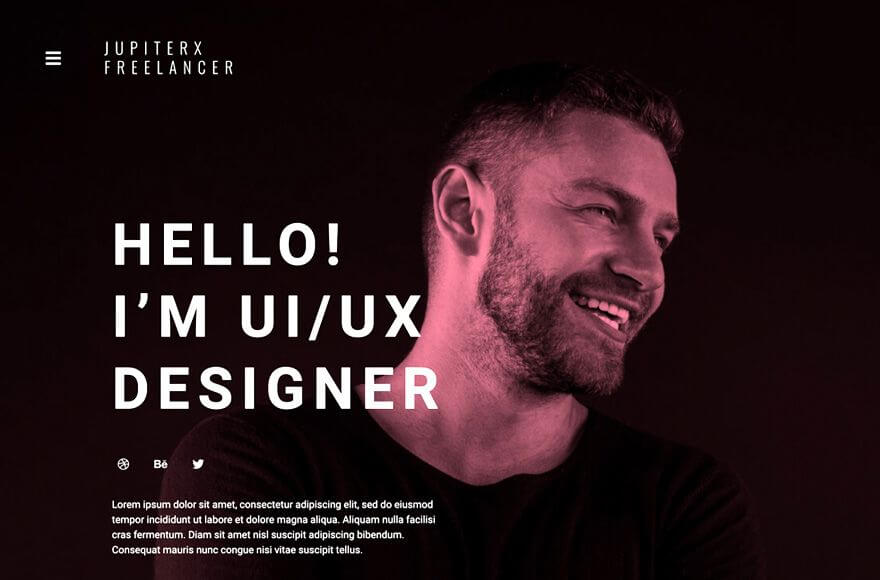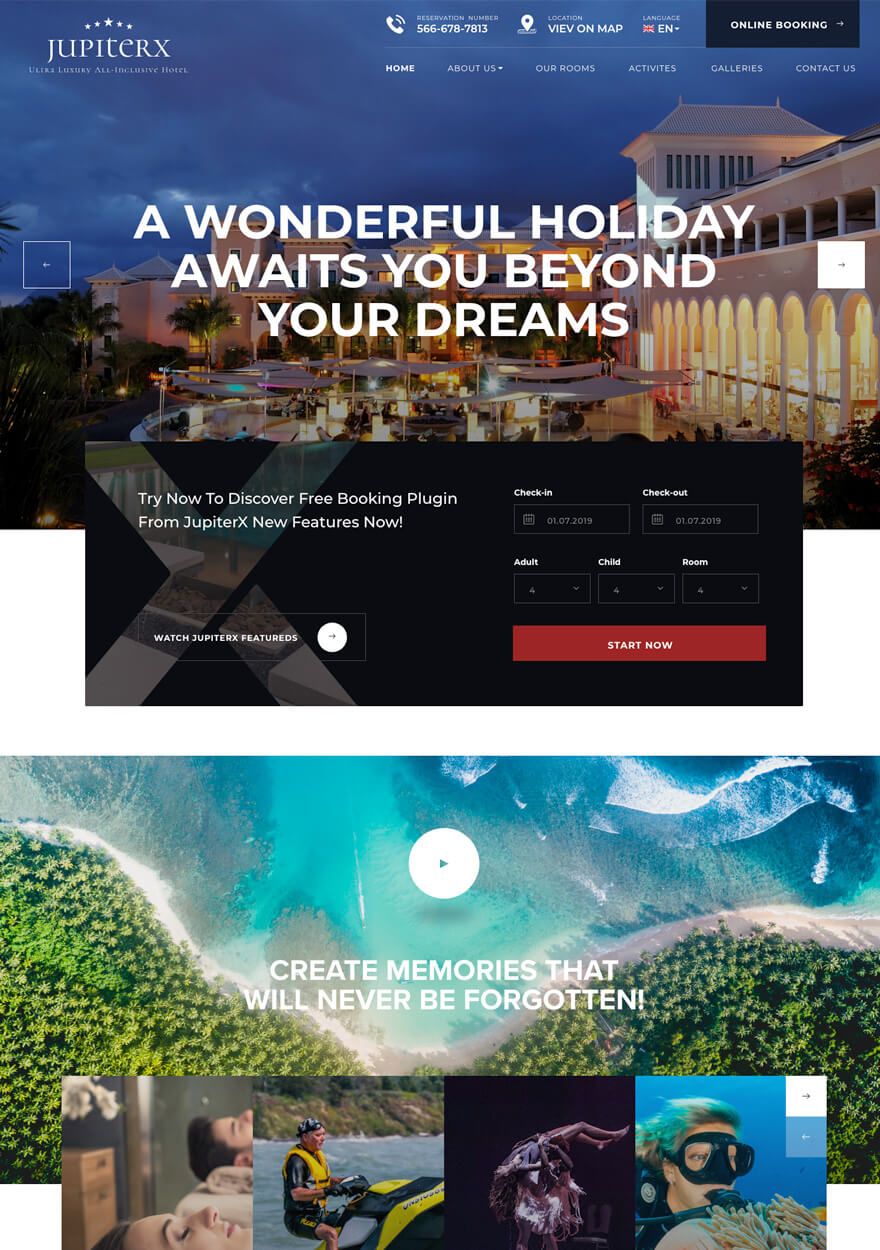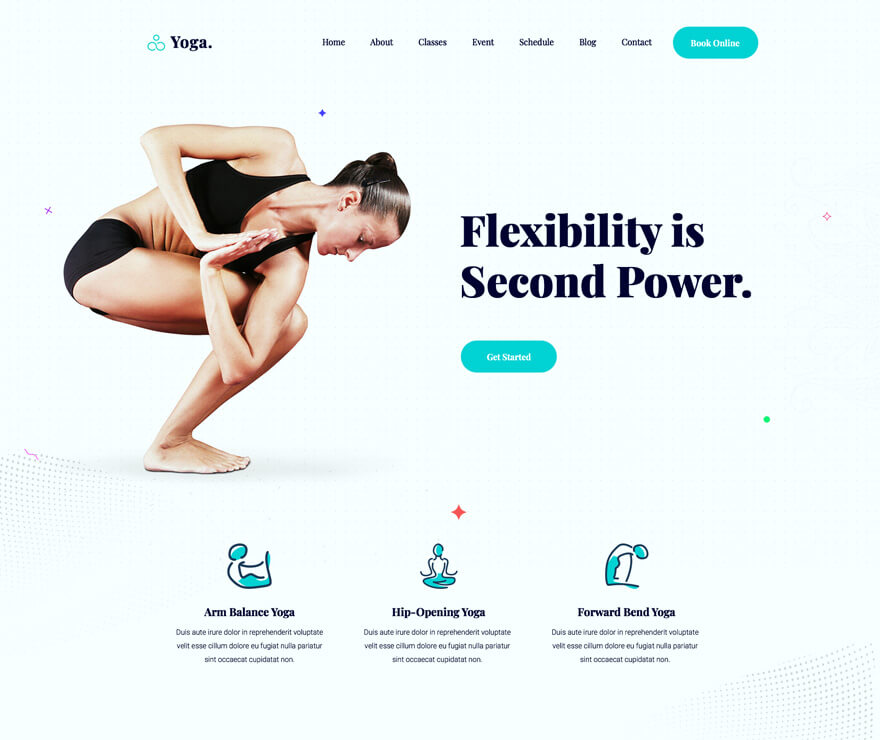 PSD / Sketch file available

Designed to increase conversions and sales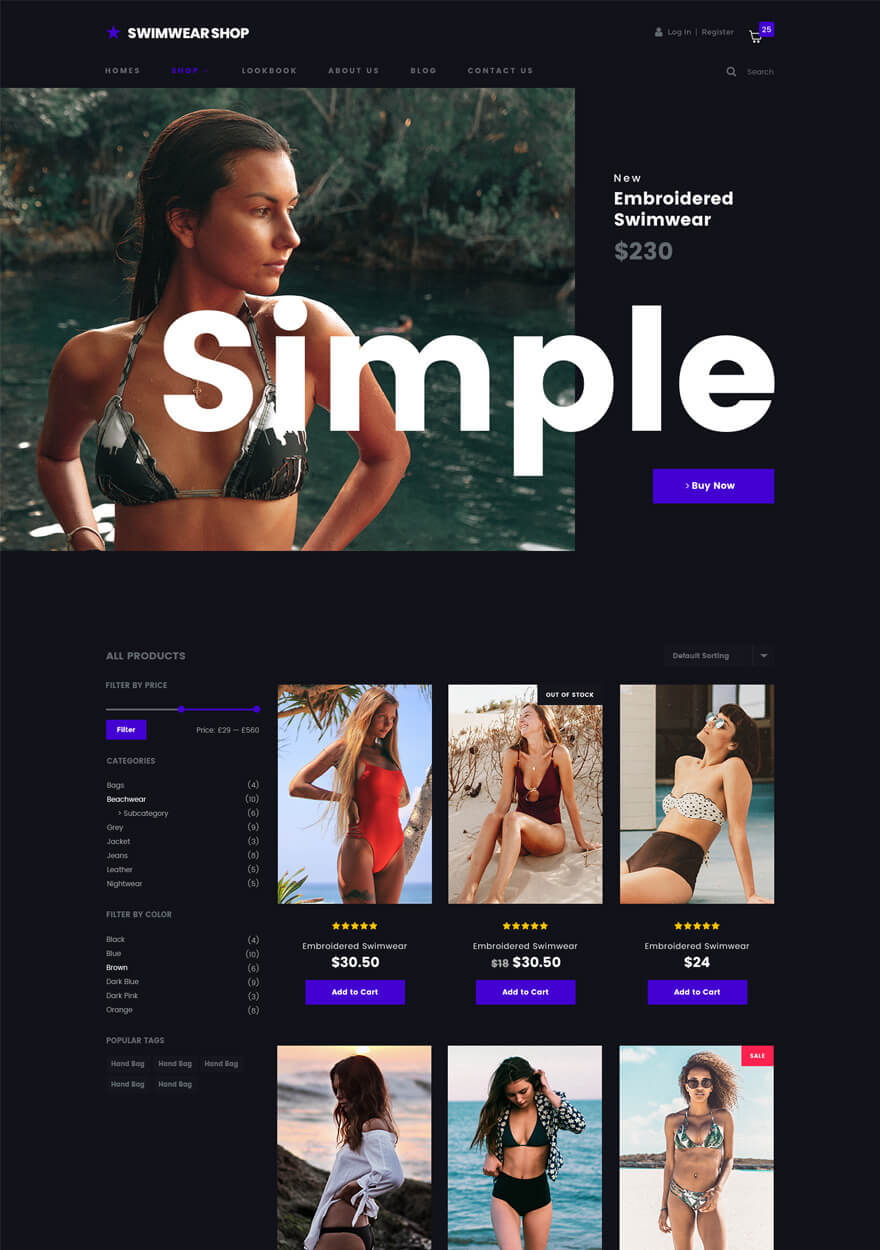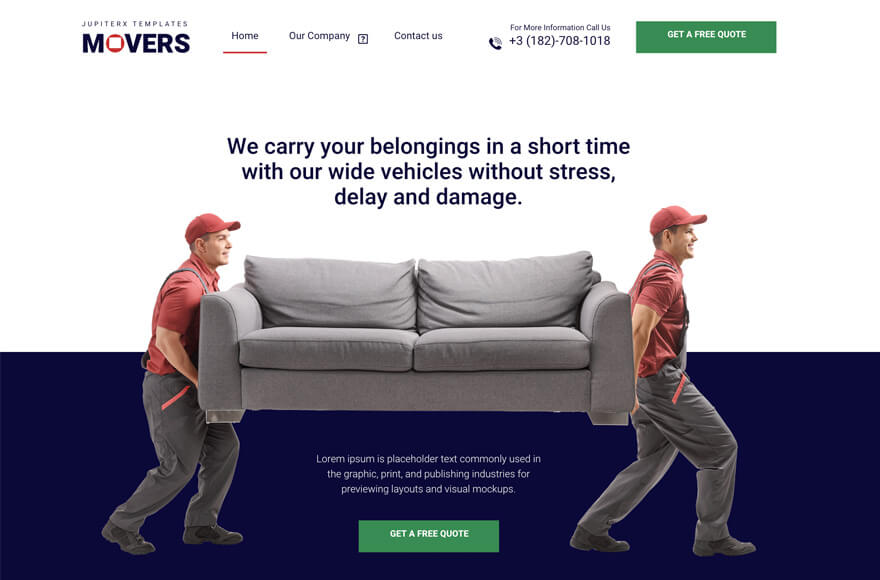 Widely recommended by

Pros

. Preferred by

155,000+ customers

.

"Jupiter is a great option for small businesses, enterprises and shop owners."

"Jupiter X is easily one of the best all-purpose WordPress Themes available because it lets you customize every detail."

"Jupiter X makes best use of the strong infrastructure, high performance, coding standards and design flexibility that Elementor offers."

"For the incredible flexibility that Jupiter X gives, its page load times are still quite good and can be under the two-second mark that you should be aiming for."

"Jupiter X helps customize your WooCommerce shop pages and experiences, giving you a surprisingly deep level of control over your content."

"Jupiter is a powerful and feature-rich theme, an ideal option whatever your website niche is."

"Simple, yet elegant. A recipe for success not only for businesses but also for creatives. And with both of these elements present, in Jupiter, just like its namesake, it's set to go stratospheric. "
"I have received number of job offers, interview requests and consulting clients that I never would have imagined without Jupiter X."
"Jupiter X is my first suggestion to other developers because it always being updated and there are so many core features built into it."
"Since we launched the new version of our website using Jupiter X, our SEO skyrocketed and our conversion rate increased from 1% to over 4%."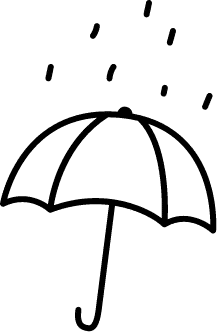 Best-In-Class Customer Support
Committed to deliver the customer support your can rely on for 9+ years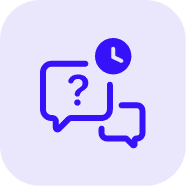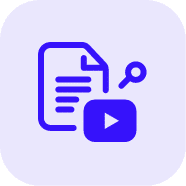 Documentation and Tutorials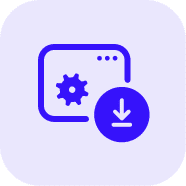 Buy one tool instead of dozens

Save $900 a year!
Cartflows or BuildWooFunnels

$299

Yith cart messages /
Skyverge Card Notices Total

$69