With its user-friendly drag-and-drop interface, you can easily create stunning optin forms that capture your visitors' attention and encourage them to take action.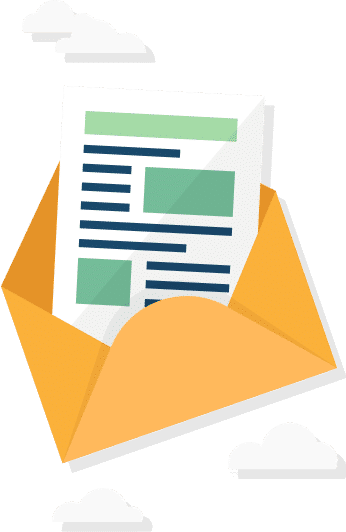 Join our email list for first dibs on freebies, offers, and 15% off your first purchase.
Whether you want to grow your email list, promote a special offer, or drive more sales, JupiterX Optin Widget has you covered.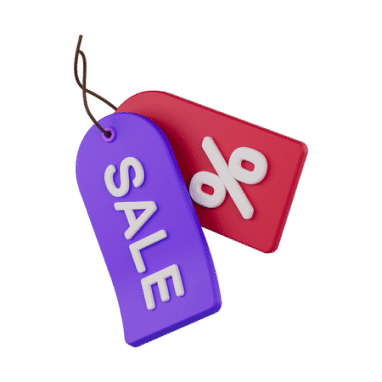 Enter your email and get 20% off on your first purchase.
Discount applies only to items over $100
You can choose from a variety of customizable templates or create your own design from scratch.
Be the first to learn about our latest trends and get exclusive offers.
Plus, with advanced targeting options, you can show your optin forms to the right people at the right time, increasing your chances of success.
Stay Informed:
Receive Space Education Updates and Resources
Get the latest news, articles, and educational materials on space exploration, astronomy, and more straight to your inbox.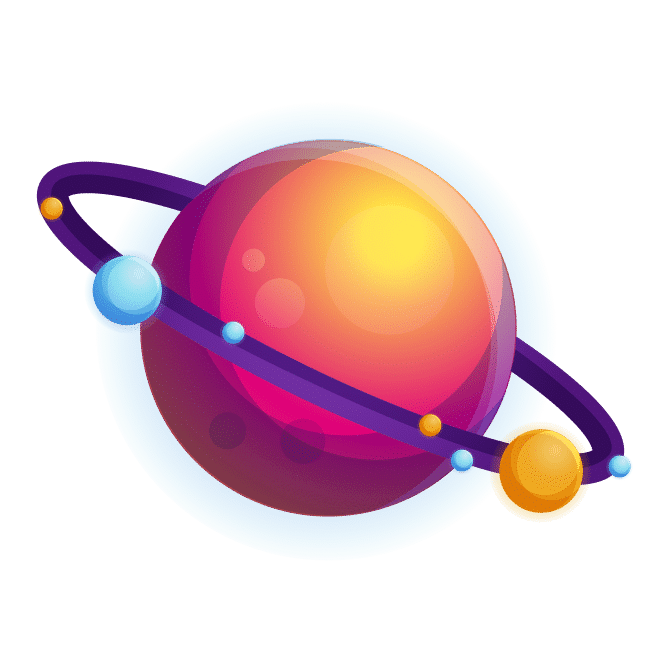 Don't let your website's potential go to waste. Try JupiterX Optin Widget today and start seeing results! SUBSCRIBE TO OUR NEWSLETTER
YOU MAY UNSUBSCRIBE AT ANY MOMENT. FOR THAT PURPOSE, PLEASE FINE OUR CONTACT INFO IN THE LEGAL NOICE.