Introducing JupiterX Entrance Animations – the perfect solution to add that extra wow factor to your website! With our easy-to-use animation feature, you can create stunning entrance effects that will captivate your visitors and keep them engaged.
Helping nice people
build
nice products

.
Say goodbye to boring static pages and hello to a world of movement and excitement. With a variety of animation styles to choose from, you can tailor your entrance animations to suit your brand and make a lasting impression on your visitors.
Get to know
me a bit better!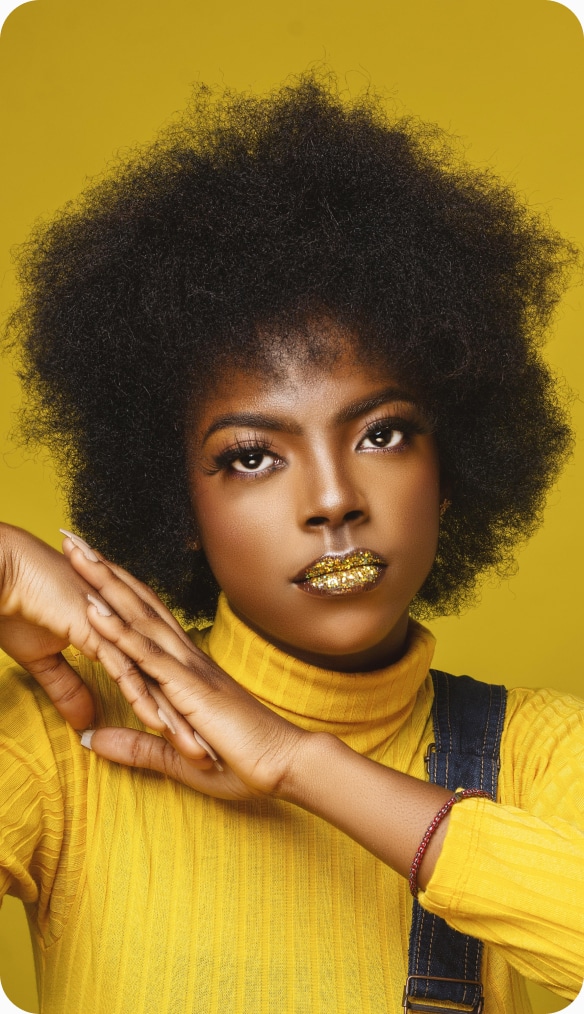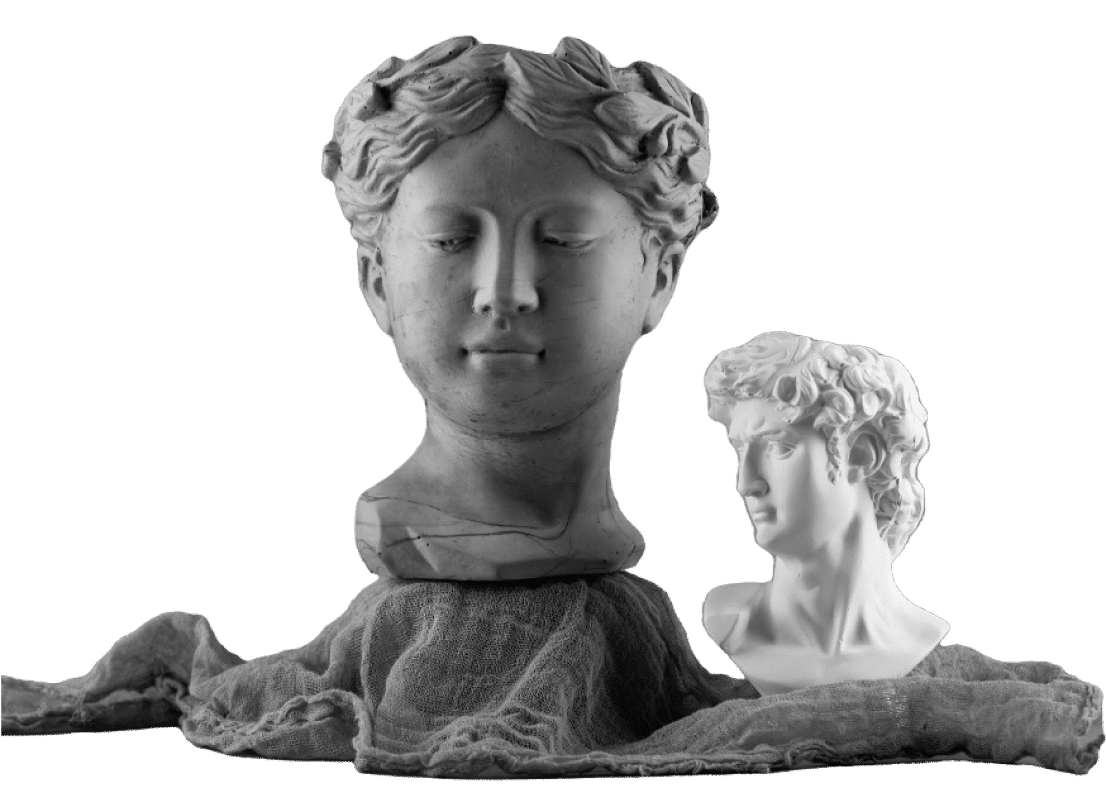 you can captivate your audience from the very first moment they arrive on your page.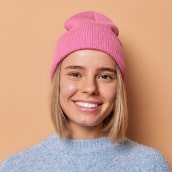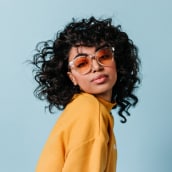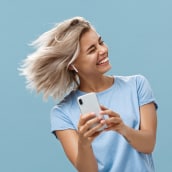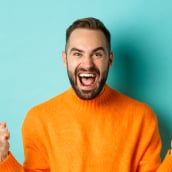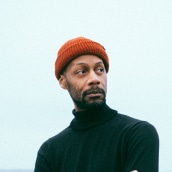 We work on
projects that
require strong sectoral expertise
you don't need any coding experience to get started.
Customer data that's always secure and compliant
With JupiterX Entrance Animations, you can take your website to the next level and create a truly immersive user experience. Try it out today and see the difference for yourself!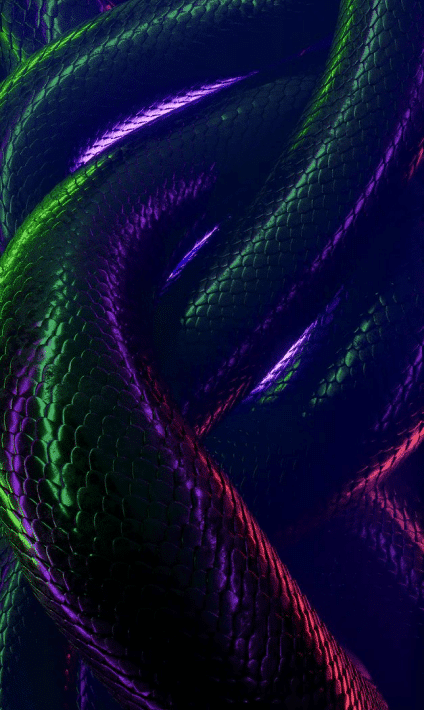 Faucibus habitasse at et
platea massa mauris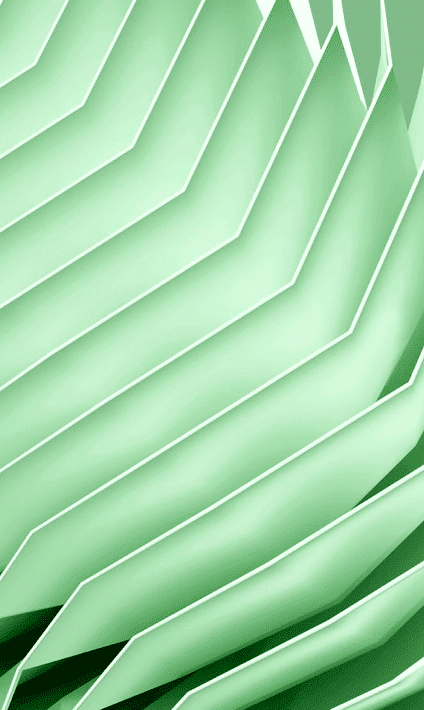 Diam purus sagittis nisl erat mauris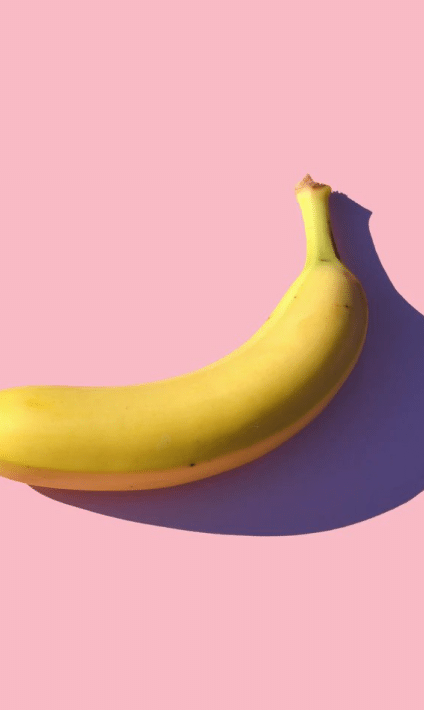 Nascetur mauris viverra vel id id sem leo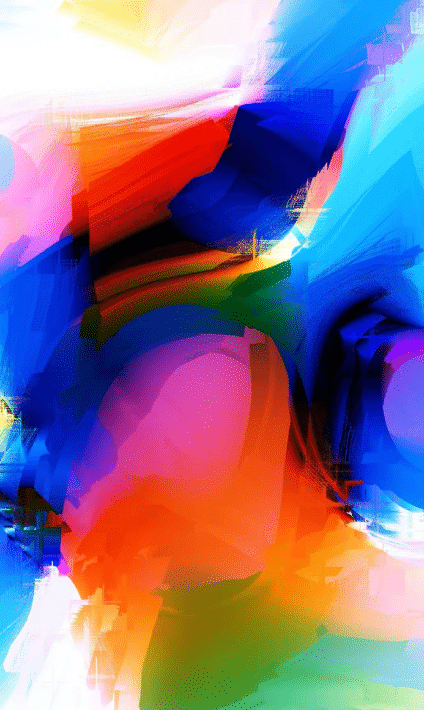 Nascetur mauris viverra vel id id sem leo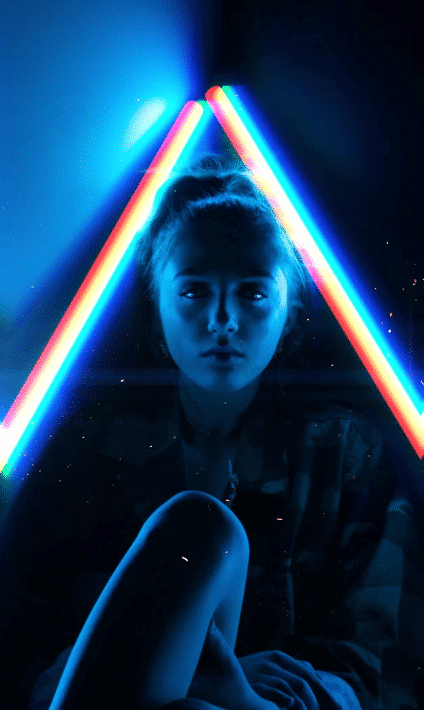 Tellus duis neque fringilla pulvinar gravida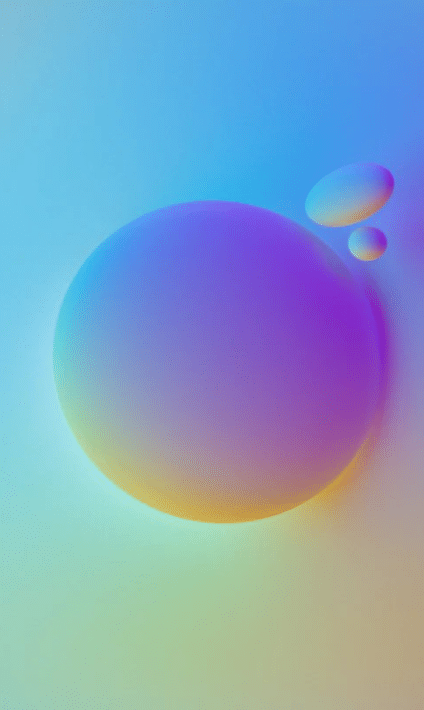 Odio lacus neque ultrices purus eget

Cursus vitae sollicitudin donec nascetur. Join now
Choose from a variety of animation options, set the timing and duration, and even adjust the easing for a more natural look.