Hotspot Widget helps you create interactive images to increase your website's engagement, boost conversions, and highlight relevant information.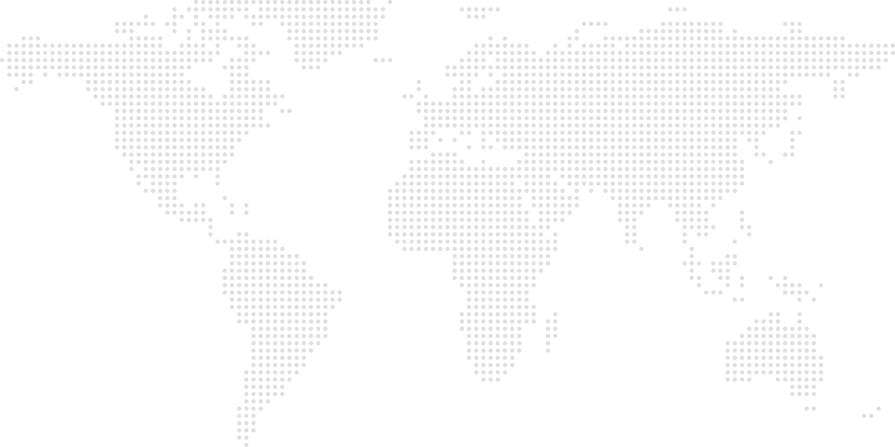 United States
789 Aurora Drive
Anchorage, Alaska 99515
United States
Chile
Av. Libertador Bernardo O'Higgins 1399
Santiago, Chile
Nigeria
23 Adeola Odeku Street
Victoria Island, Lagos
Nigeria
Eastern Russia
125 Lenin Street
Vladivostok, Russia 690001
Melbourne 
42 Sandalwood Drive
Margaret River, Western Australia 6285
With this powerful widget, you can add hotspots to images and create interactive and engaging content that keeps your visitors engaged.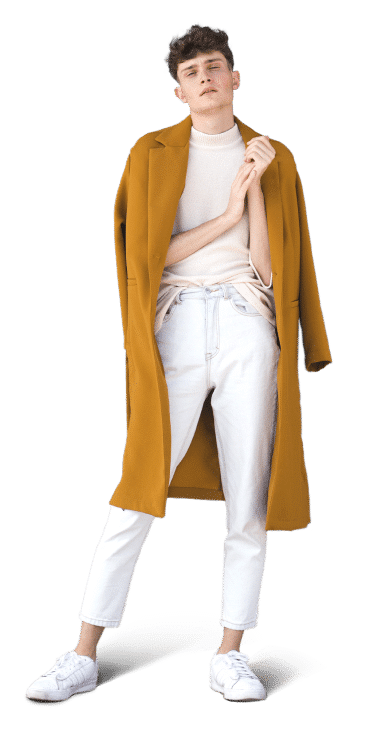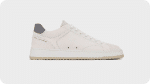 Sneakers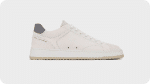 Long Coat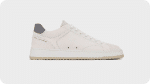 White Trouser
The Hotspot Widget is perfect for showcasing product features, creating interactive maps, and adding context to images.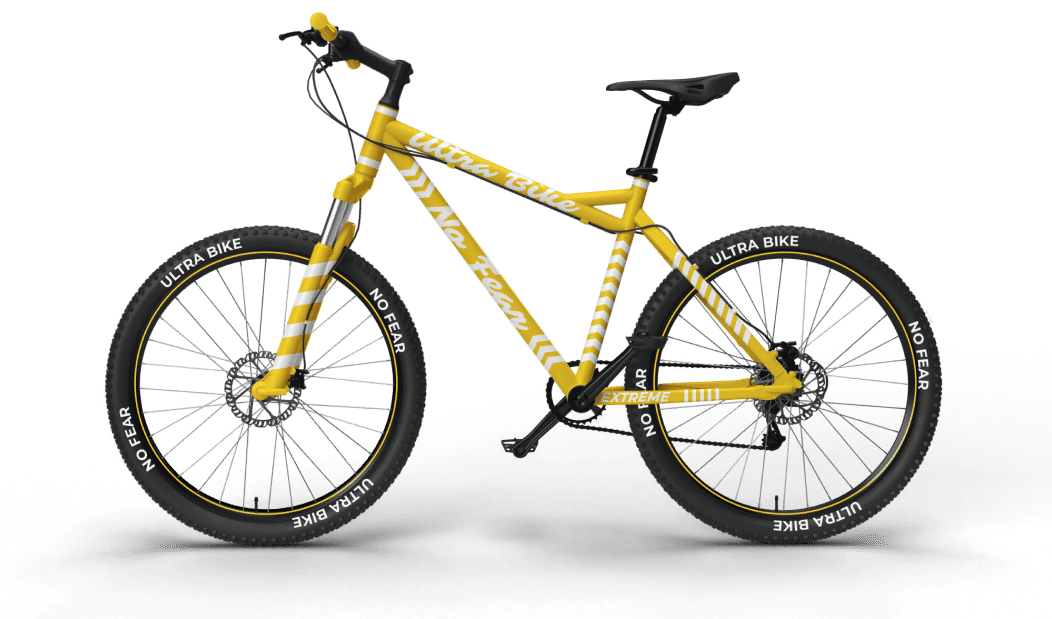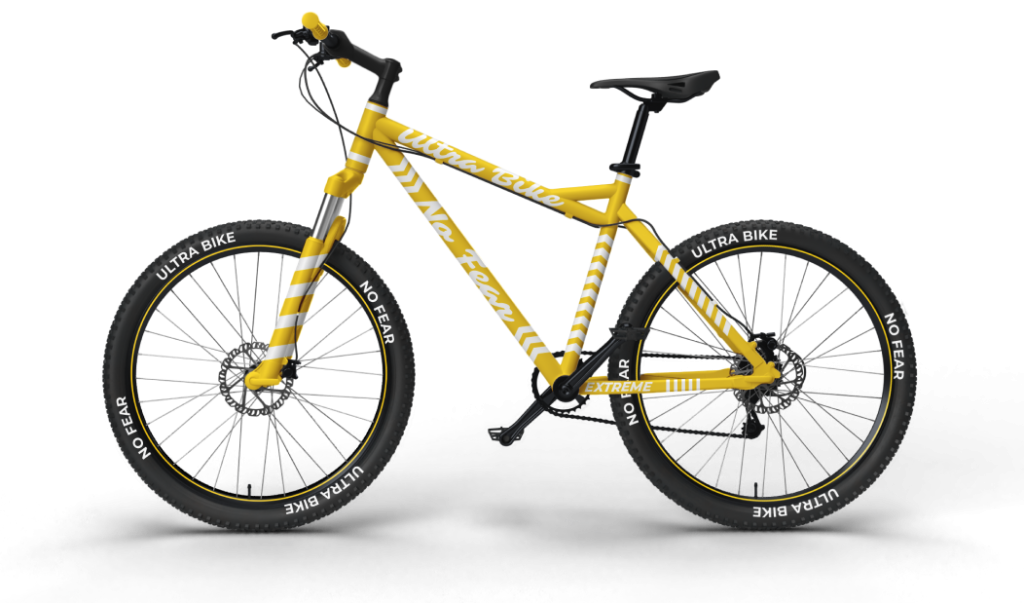 With a wide range of customization options, you can easily create hotspots of various shapes and sizes, customize colors and typography, and even add custom icons to your hotspots.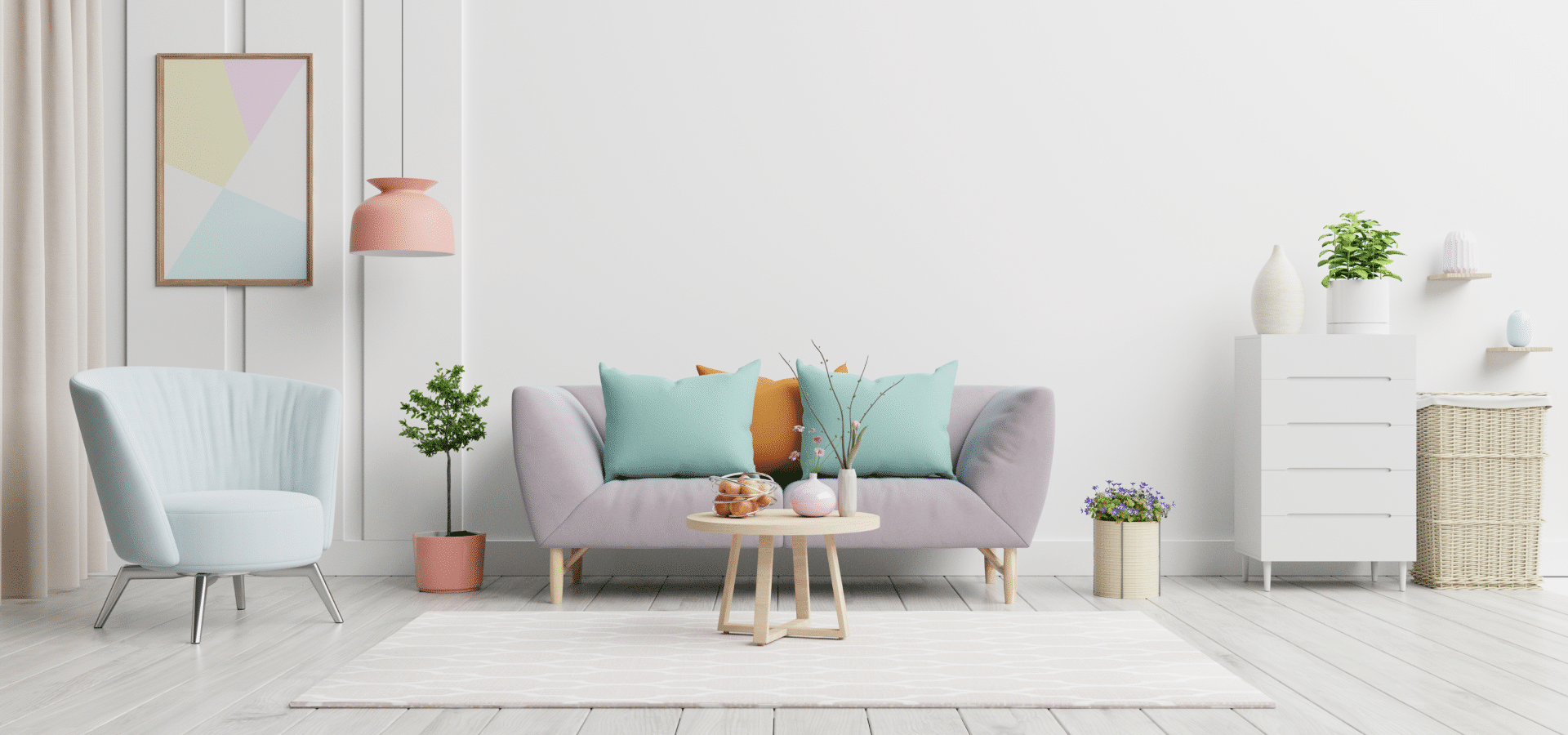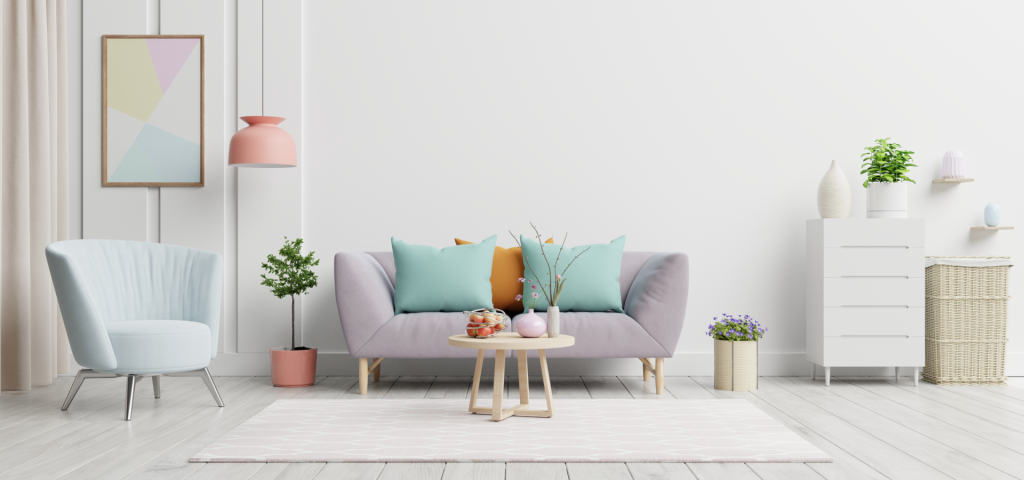 So why settle for static images when you can create an interactive and immersive experience for your visitors? Try the JupiterX Hotspot Widget today and see the difference it can make!