Say goodbye to boring and static text, and say hello to Elementor's Text Path feature. Start experimenting with this fun and dynamic way to display your text today!

Invest in a Brighter Future with Our Renewable Energy Solutions This feature is perfect for adding a playful touch to your website's typography and you can easily adjust the path, font, size, and color of your text to fit your needs.
With JupiterX, you don't have to be a coding expert to create a website that looks and performs like a pro.


HomePod Mini delivers a powerful sound experience in a compact design, perfect for any room in your home.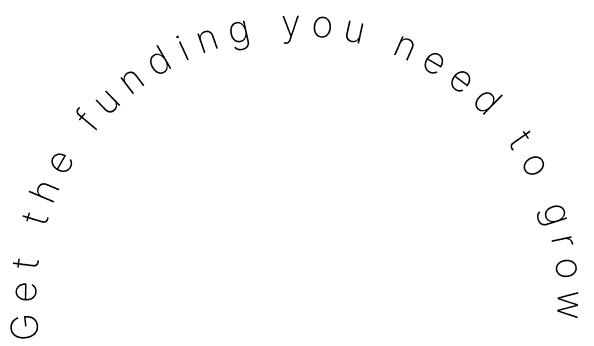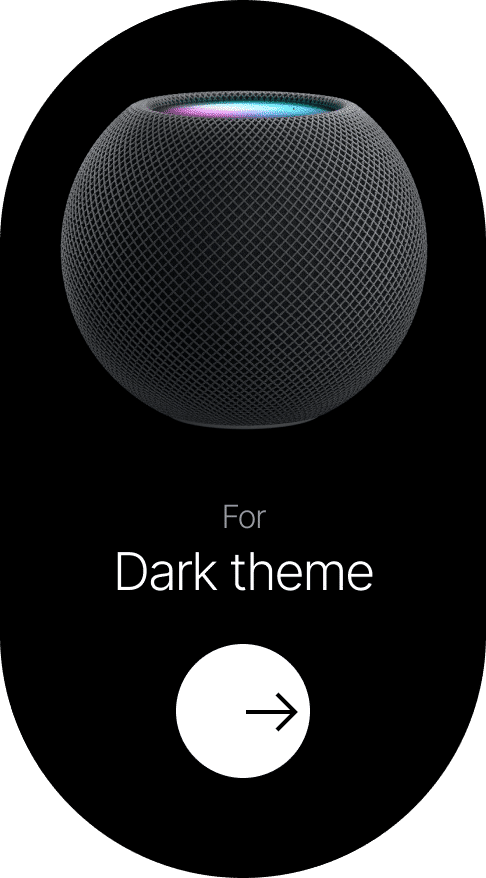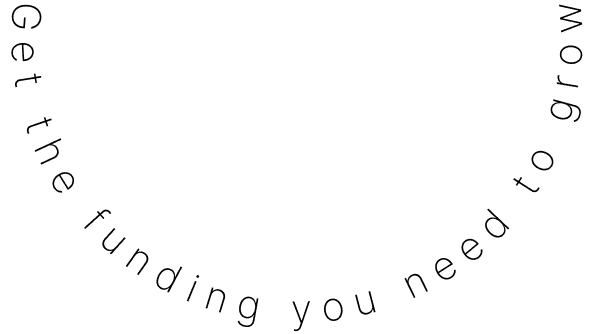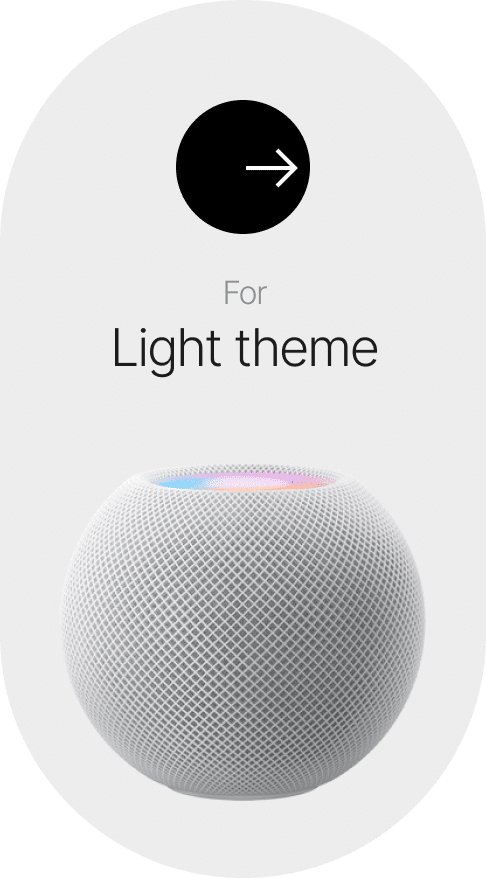 Make your website stand out with JupiterX's extensive design options and unique features.
Enjoy lightning-fast loading times and optimized code for a seamless user experience with JupiterX.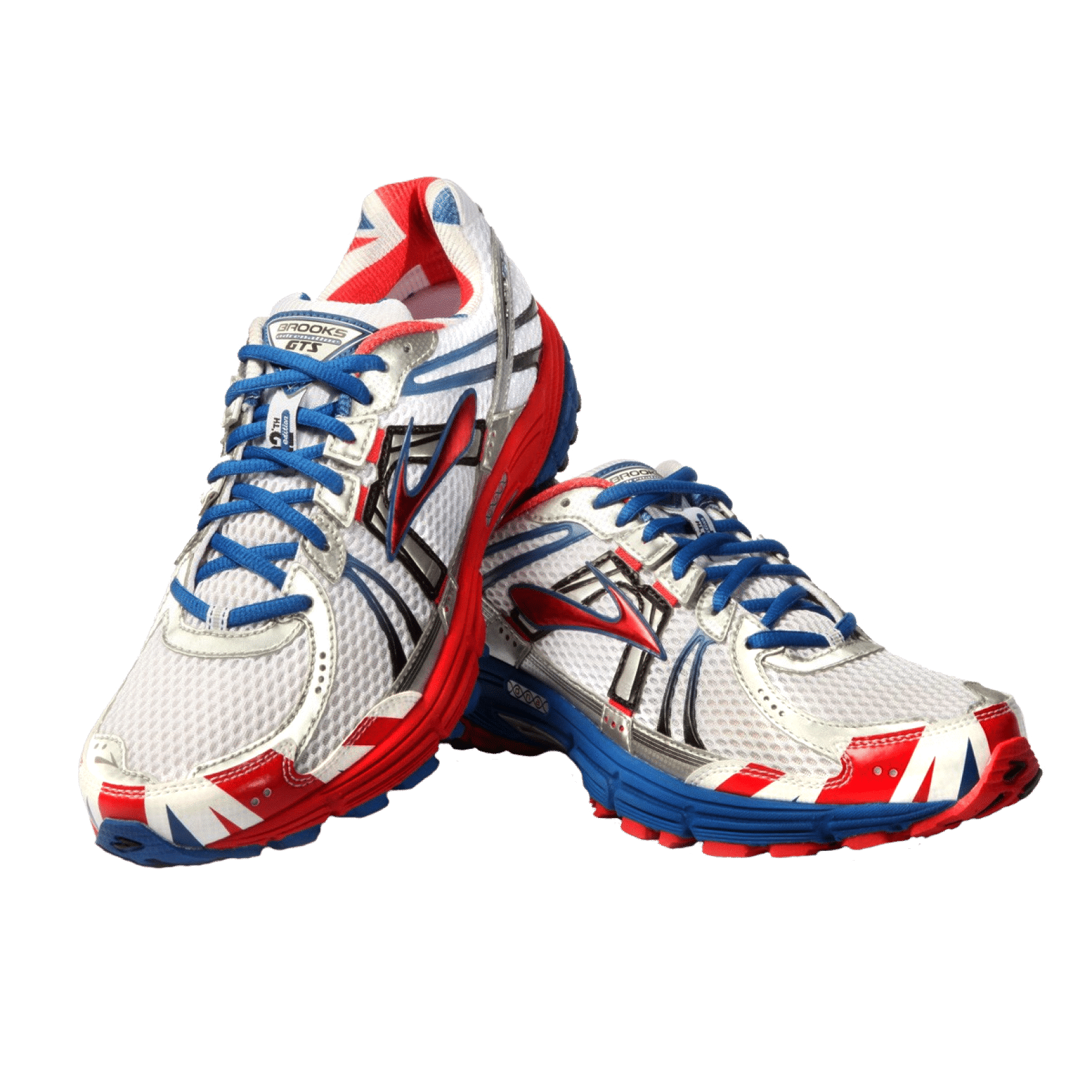 Get the support you need with JupiterX's dedicated customer service team and extensive documentation.