With a range of customization options, you can easily adjust the size, color, and style of your progress bars to perfectly match your brand's aesthetic.
Web Design

WordPress
Illustration
With its intuitive drag-and-drop interface, the JupiterX Circle Progress Widget is incredibly easy to use, making it the perfect tool for designers, developers, and website owners alike.
So why settle for boring and static progress bars when you can add a dynamic touch to your website with the JupiterX Circle Progress Widget? Try it out today and take your website design to the next level!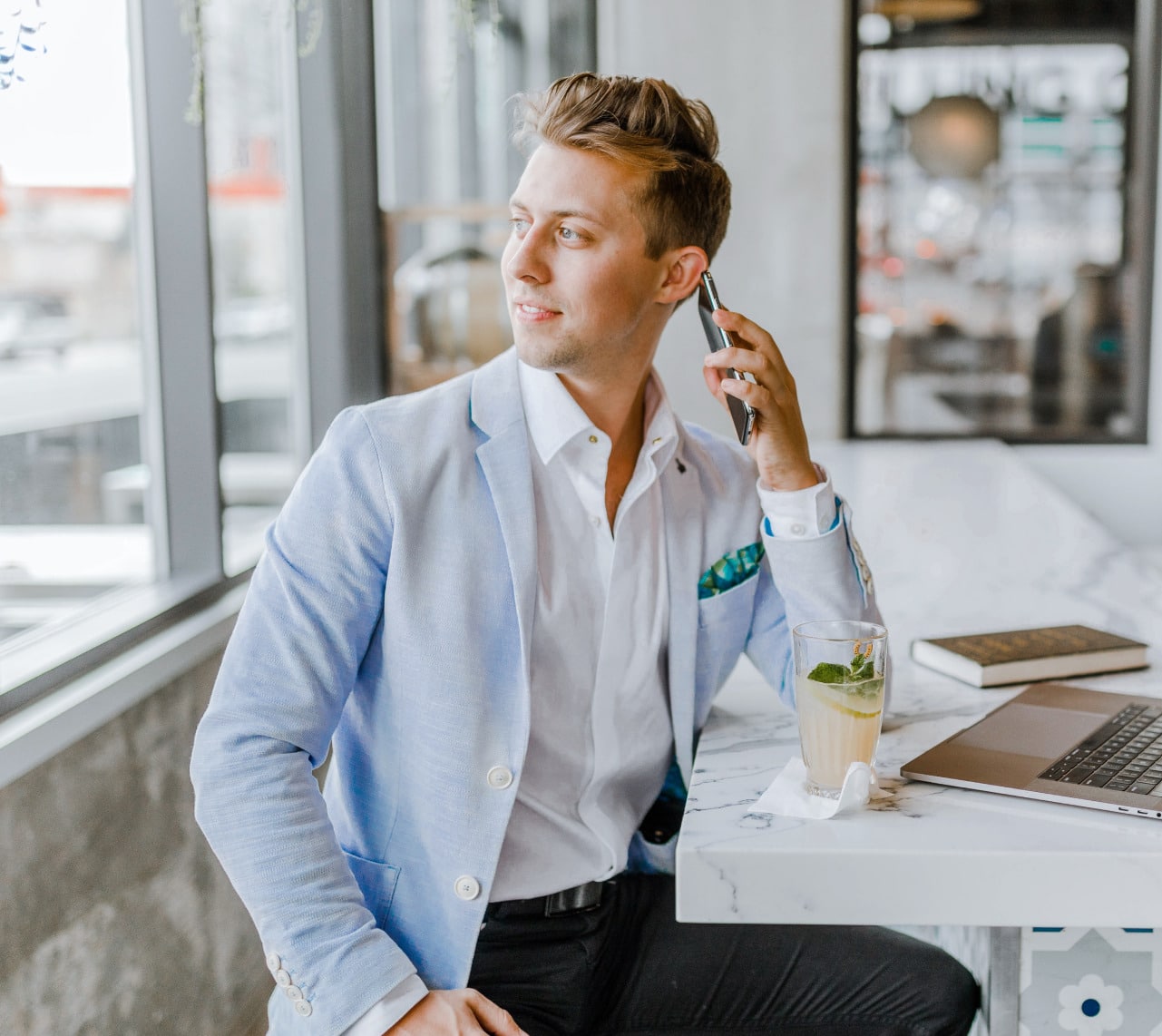 Customize your website to your exact specifications with JupiterX's comprehensive layout and typography options.