Whether you're a web designer, marketer, or blogger, this widget makes it easy to highlight the difference between two images with just a few clicks.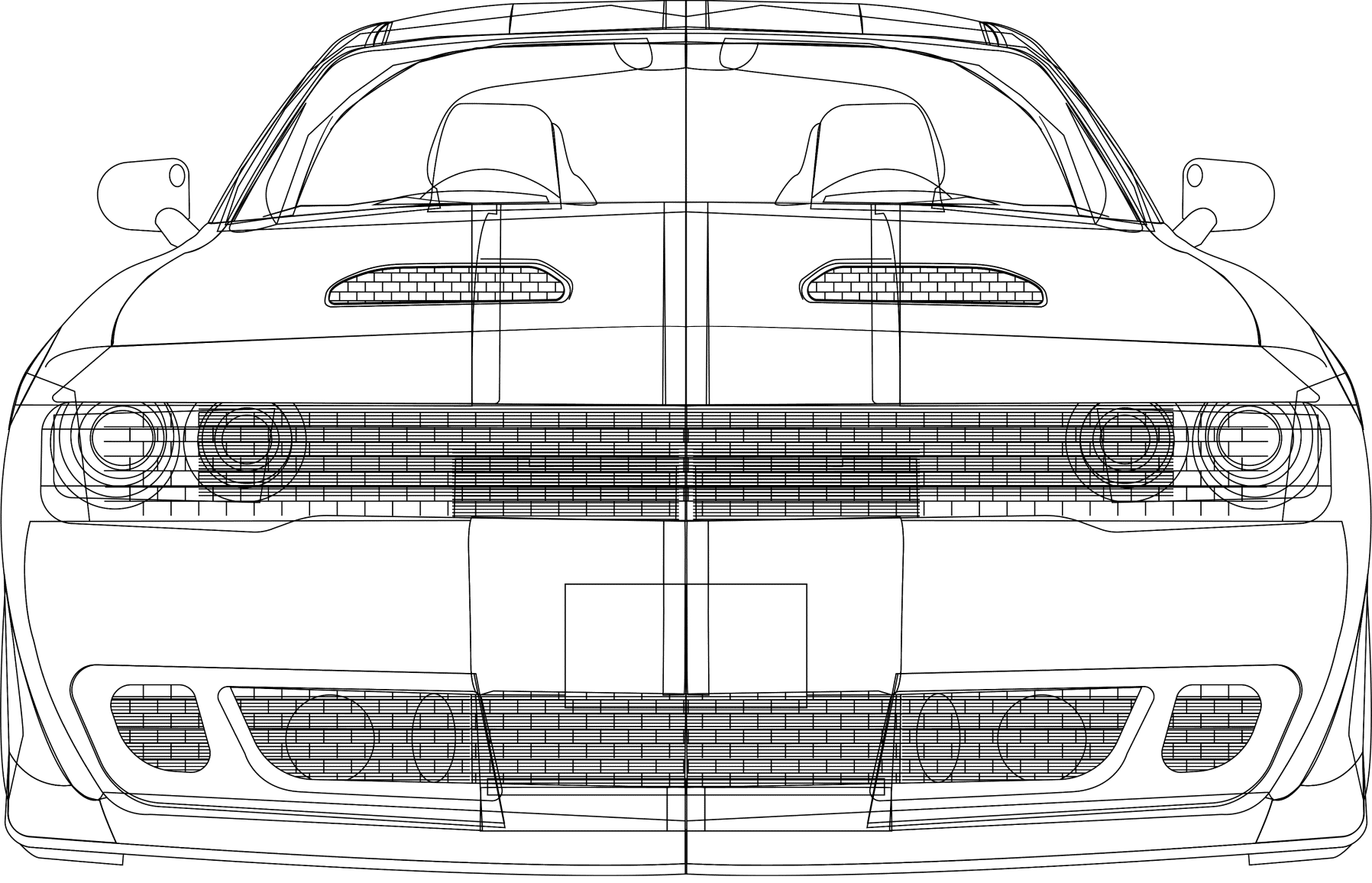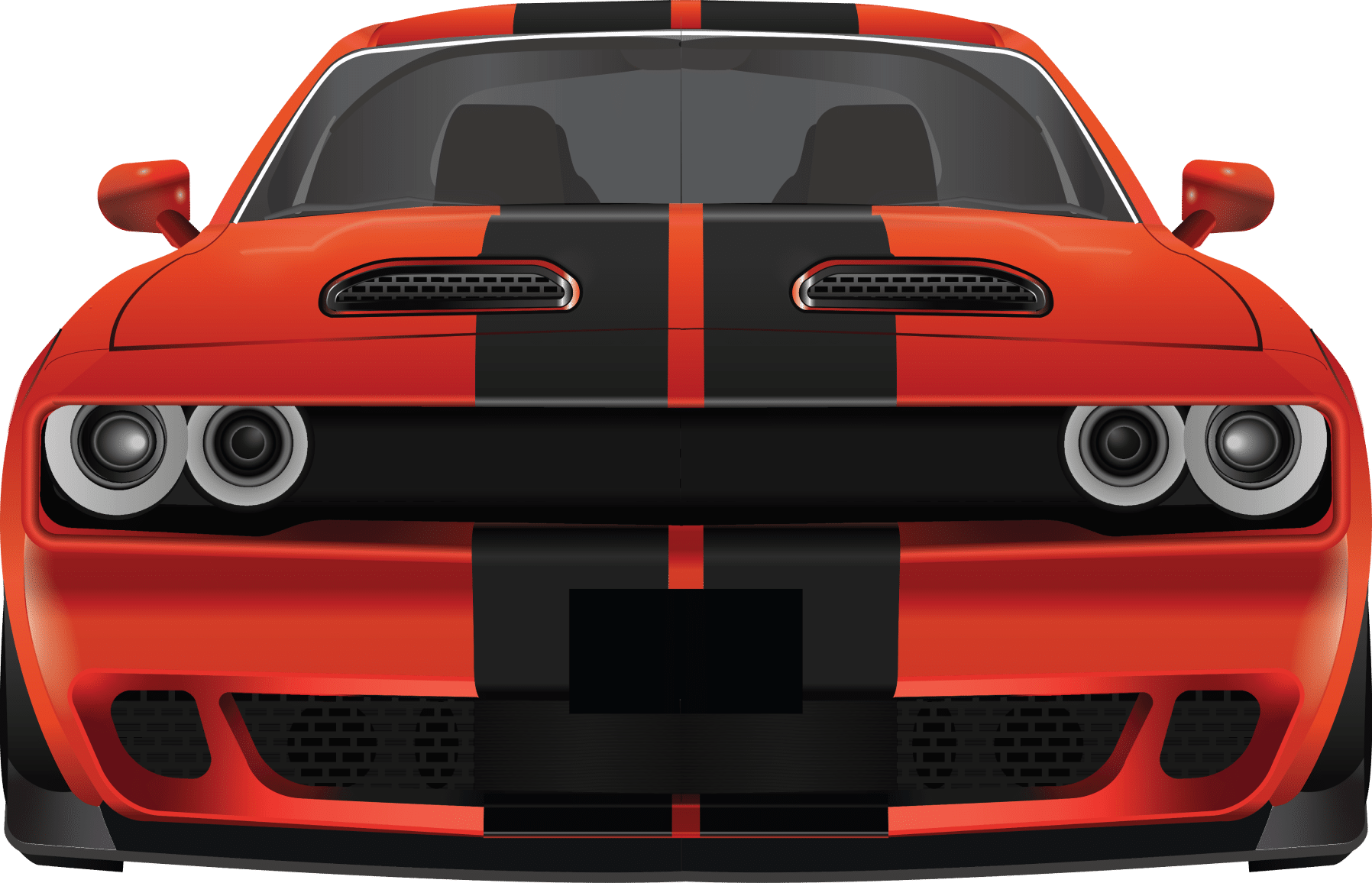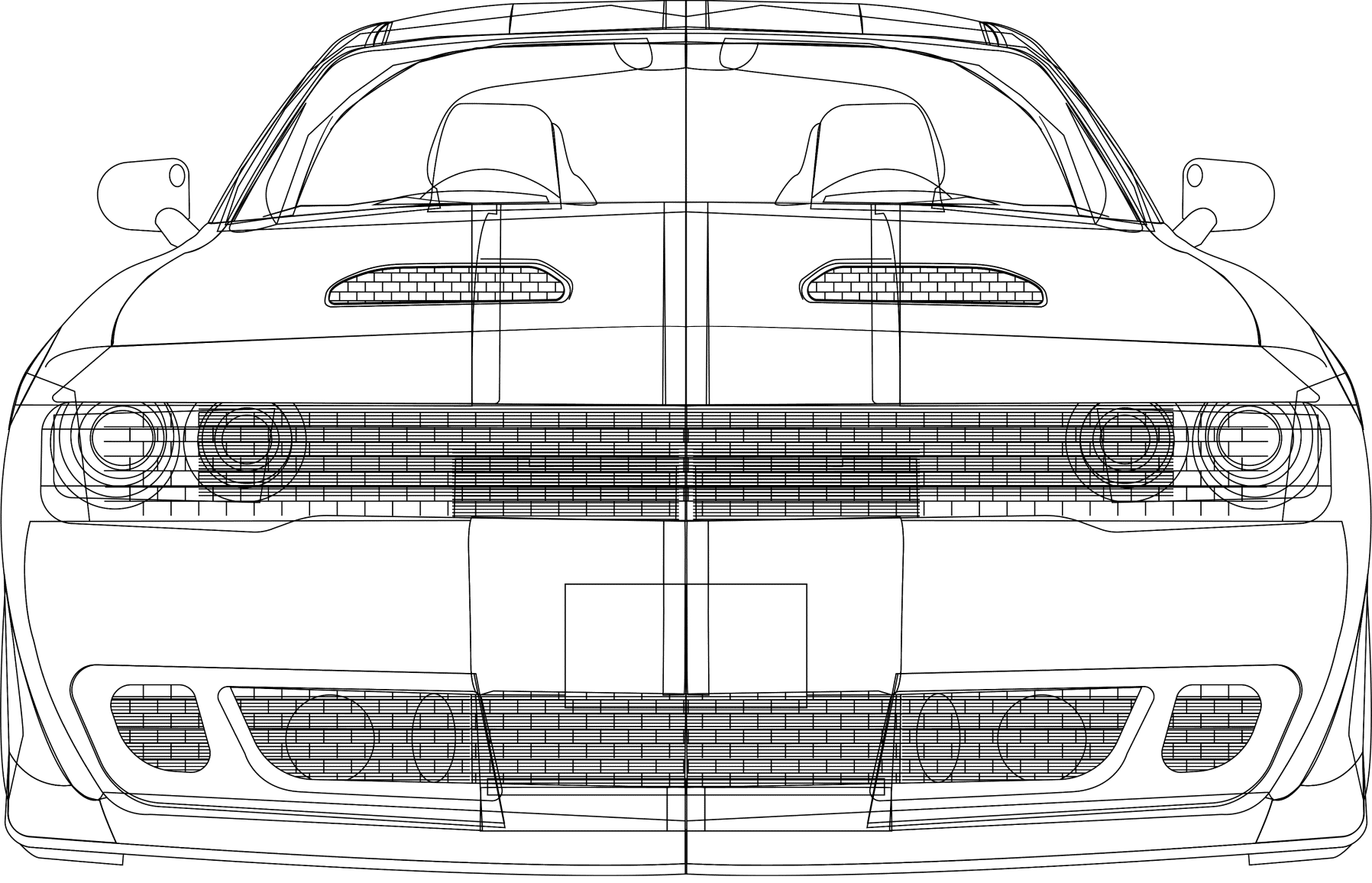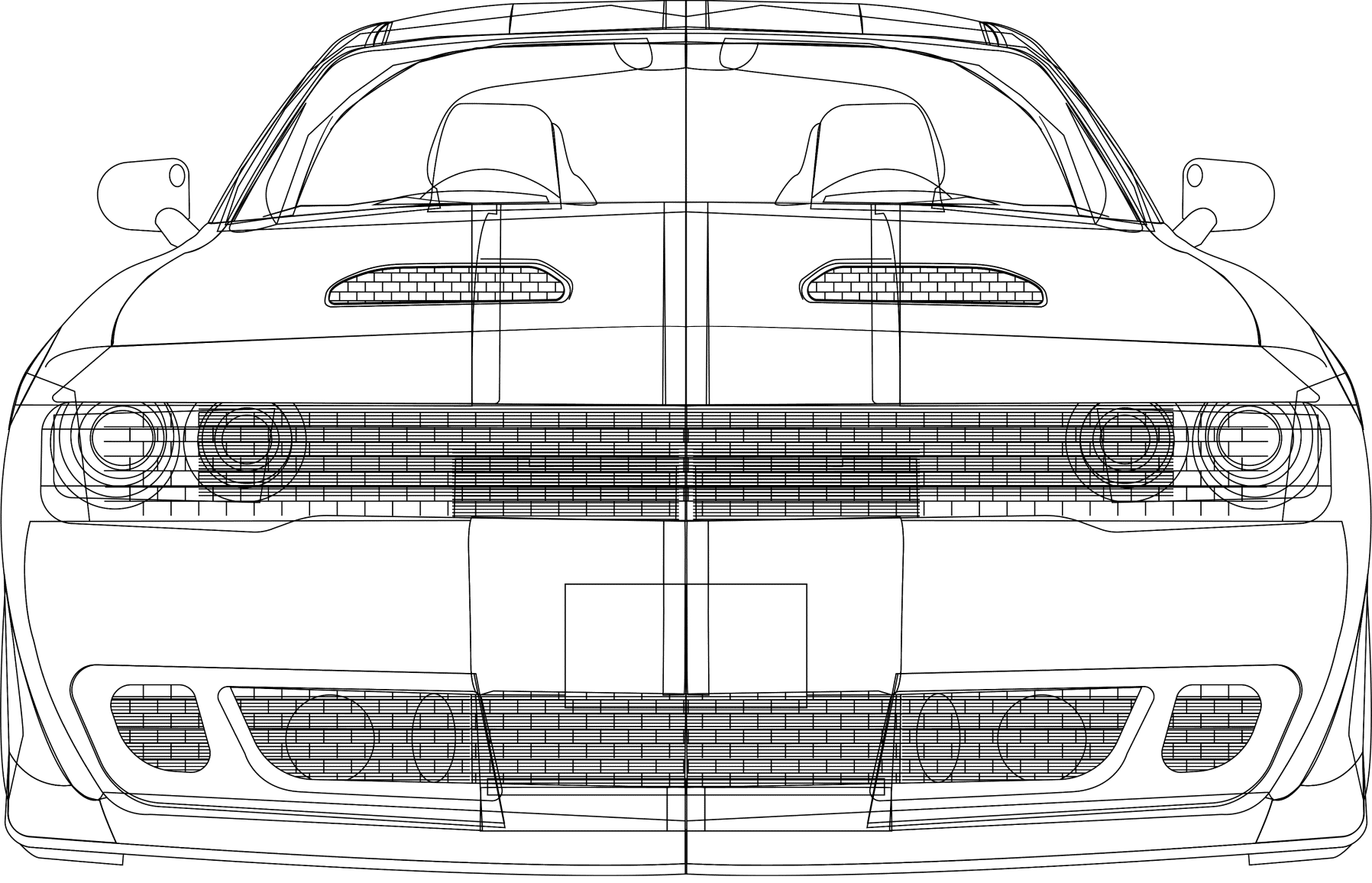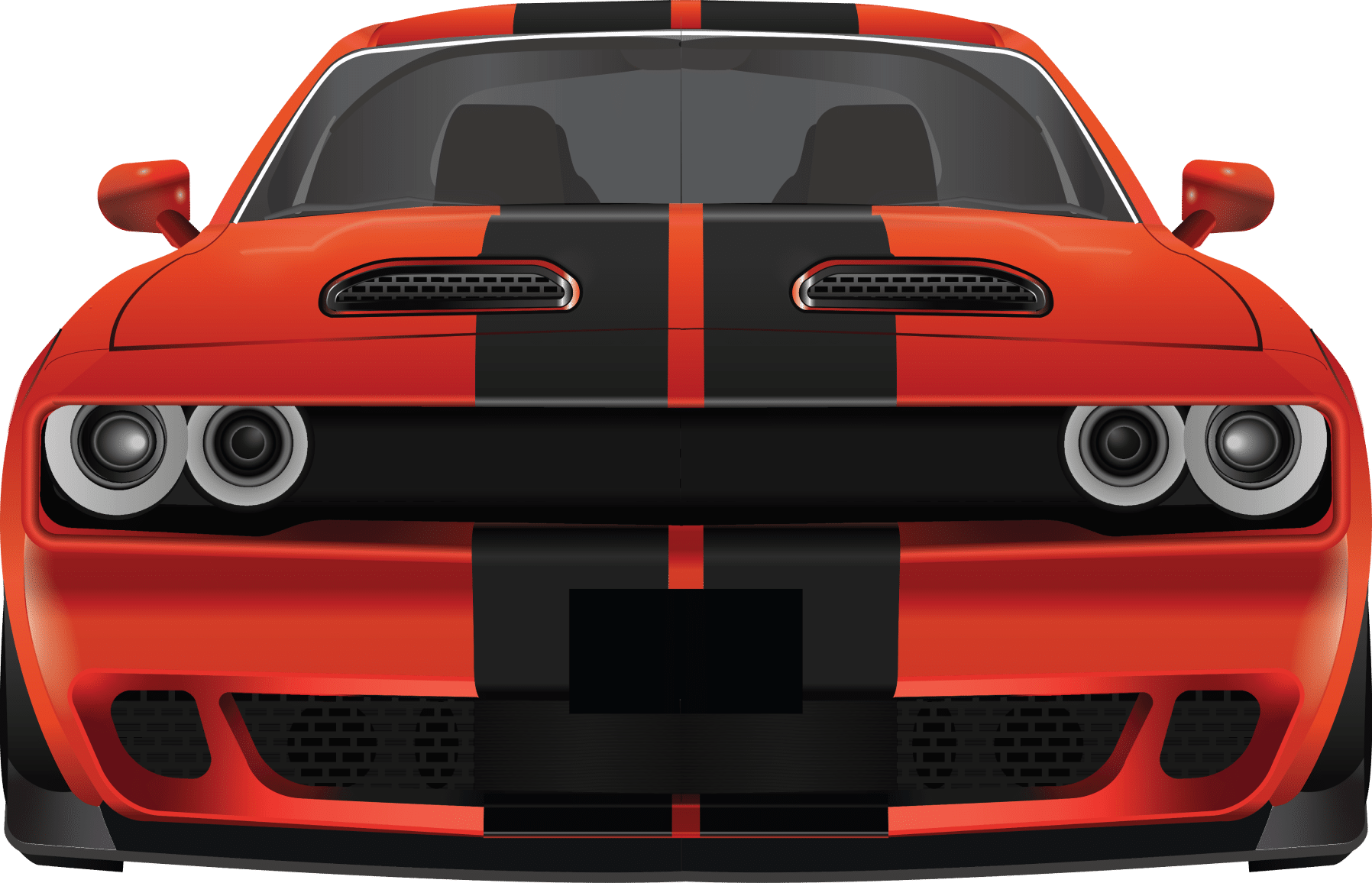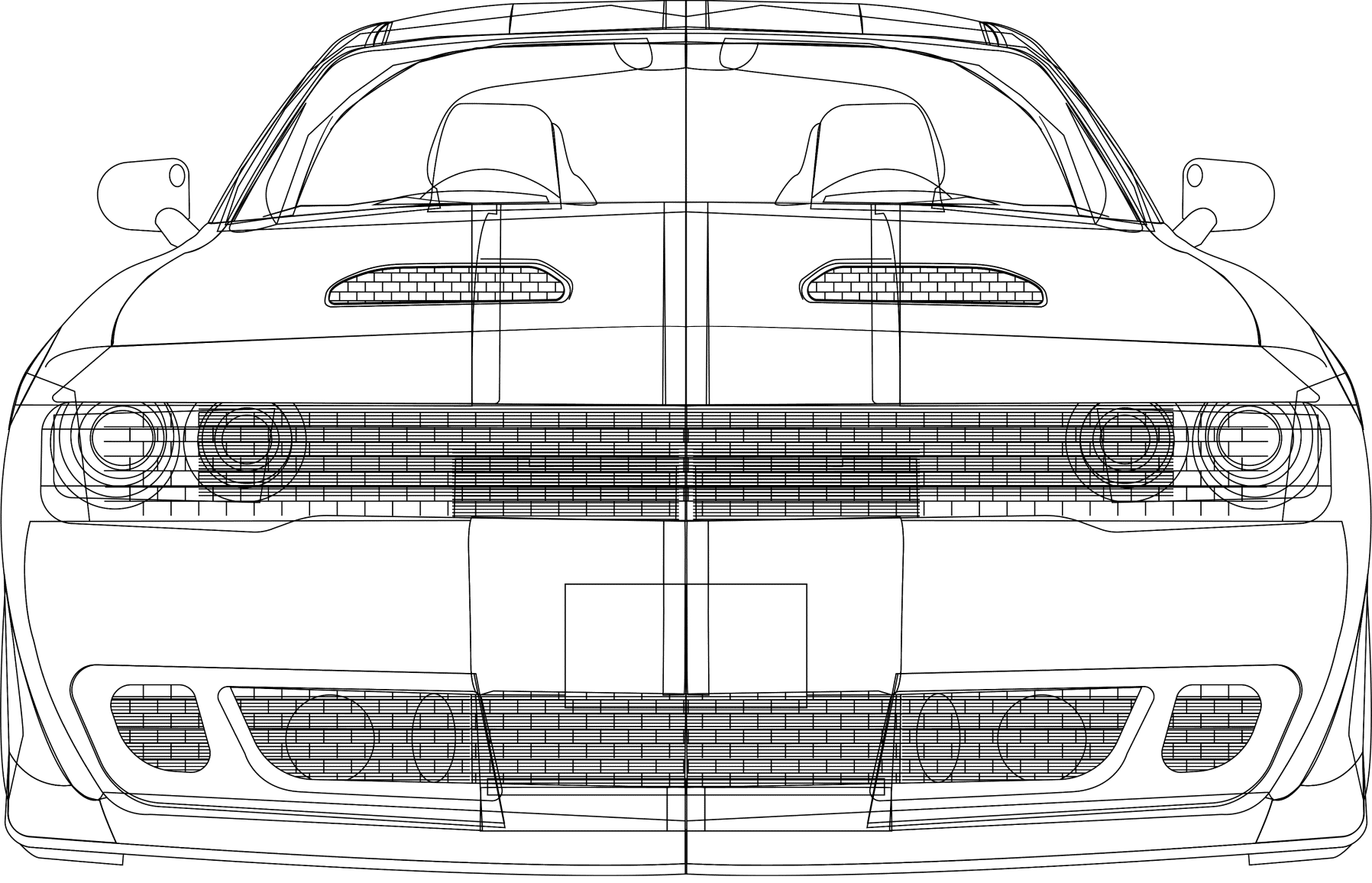 With the JupiterX Image Comparison Widget, you can easily add two images to your website and allow your visitors to compare them by dragging a slider.
Simply add your text and explore dozens of customized layouts.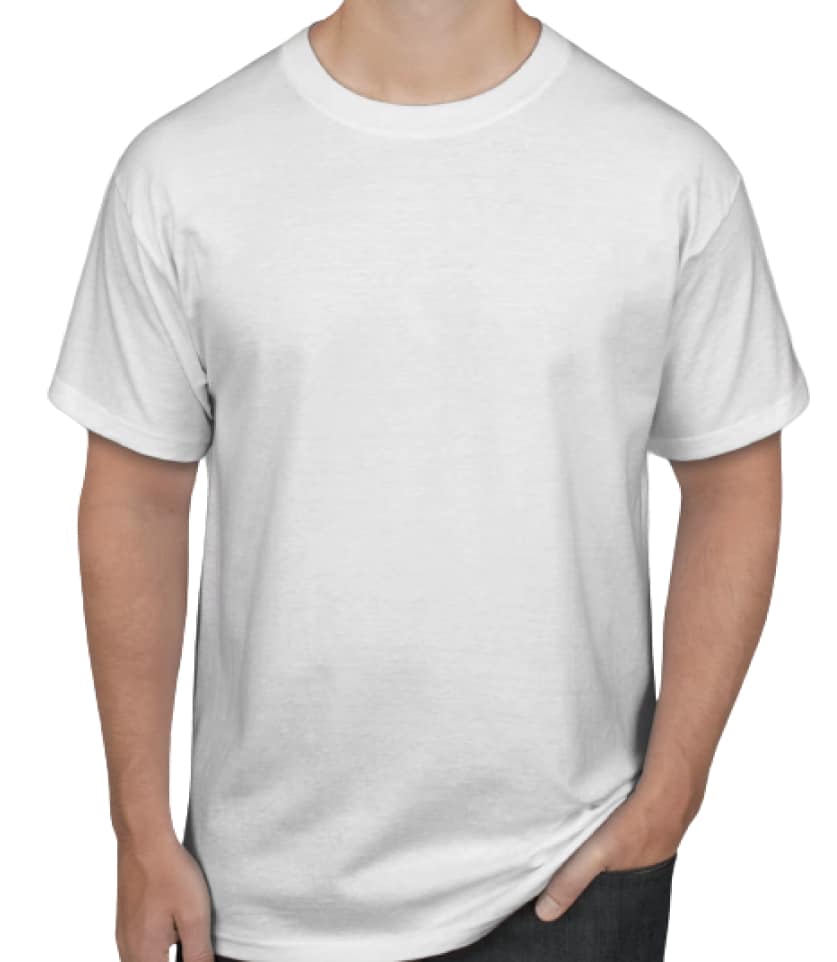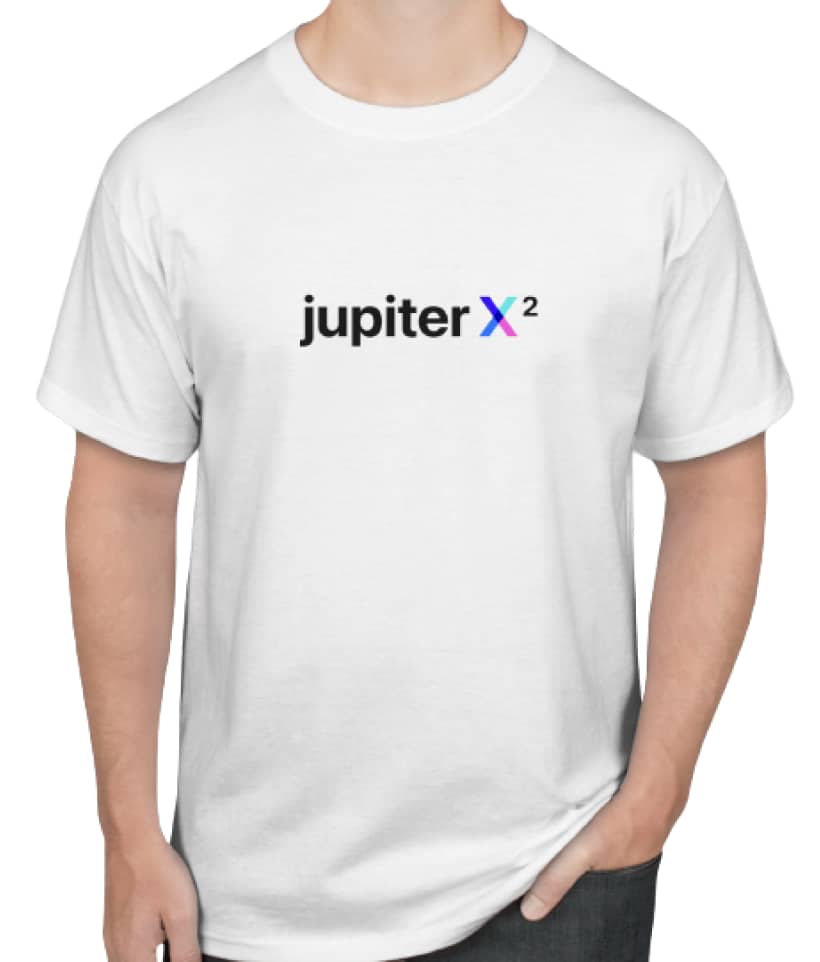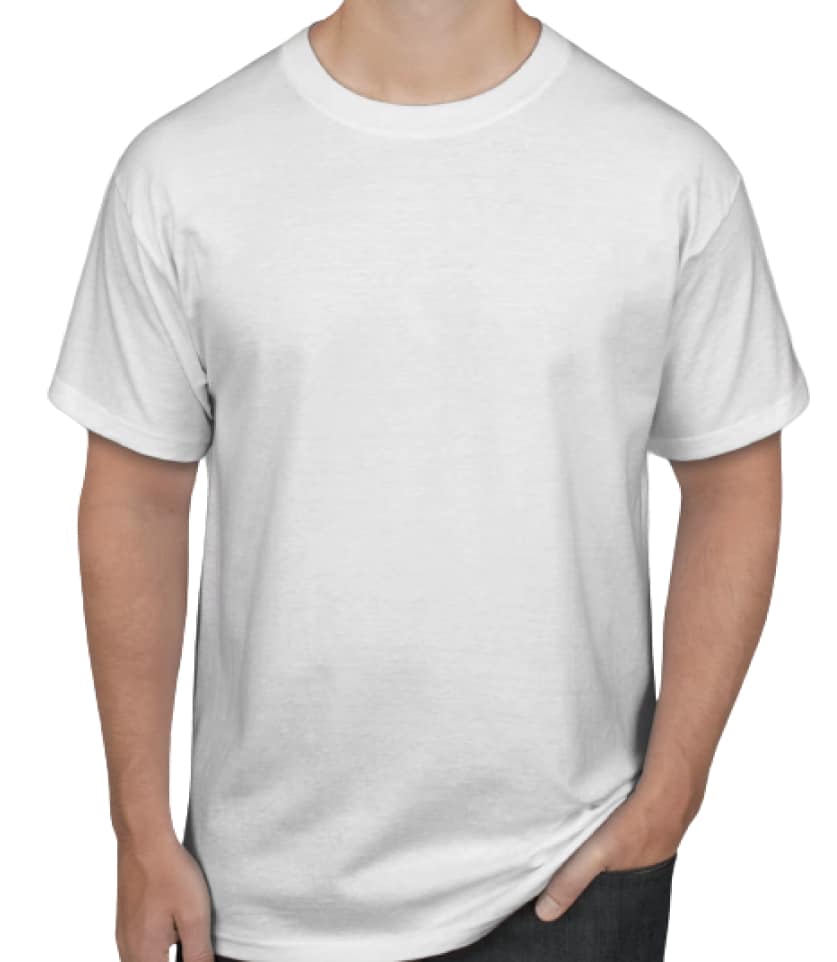 The widget is highly customizable, so you can adjust the size, orientation, and color of the slider to match your website's design.
Use all components in both light and dark modes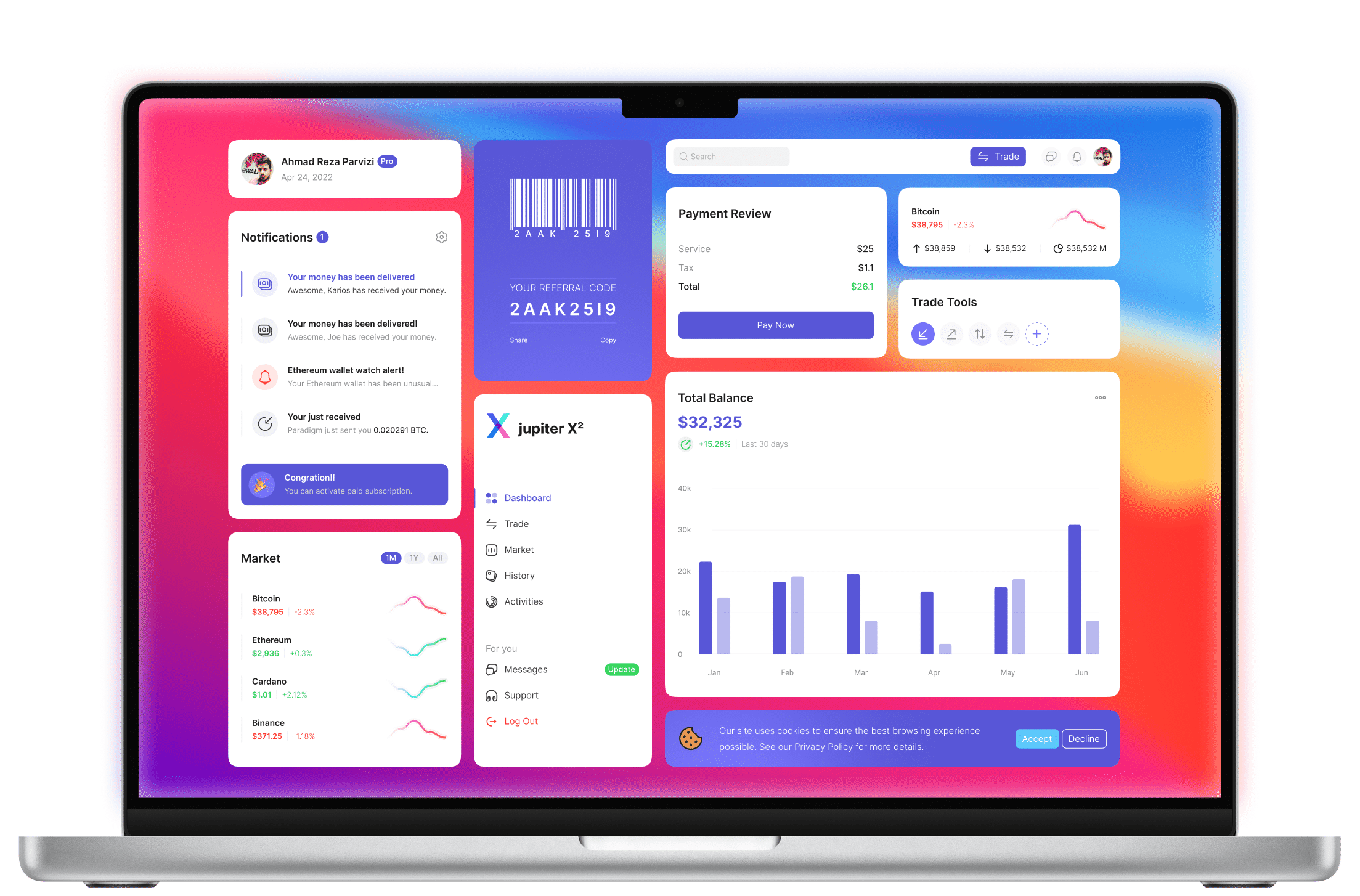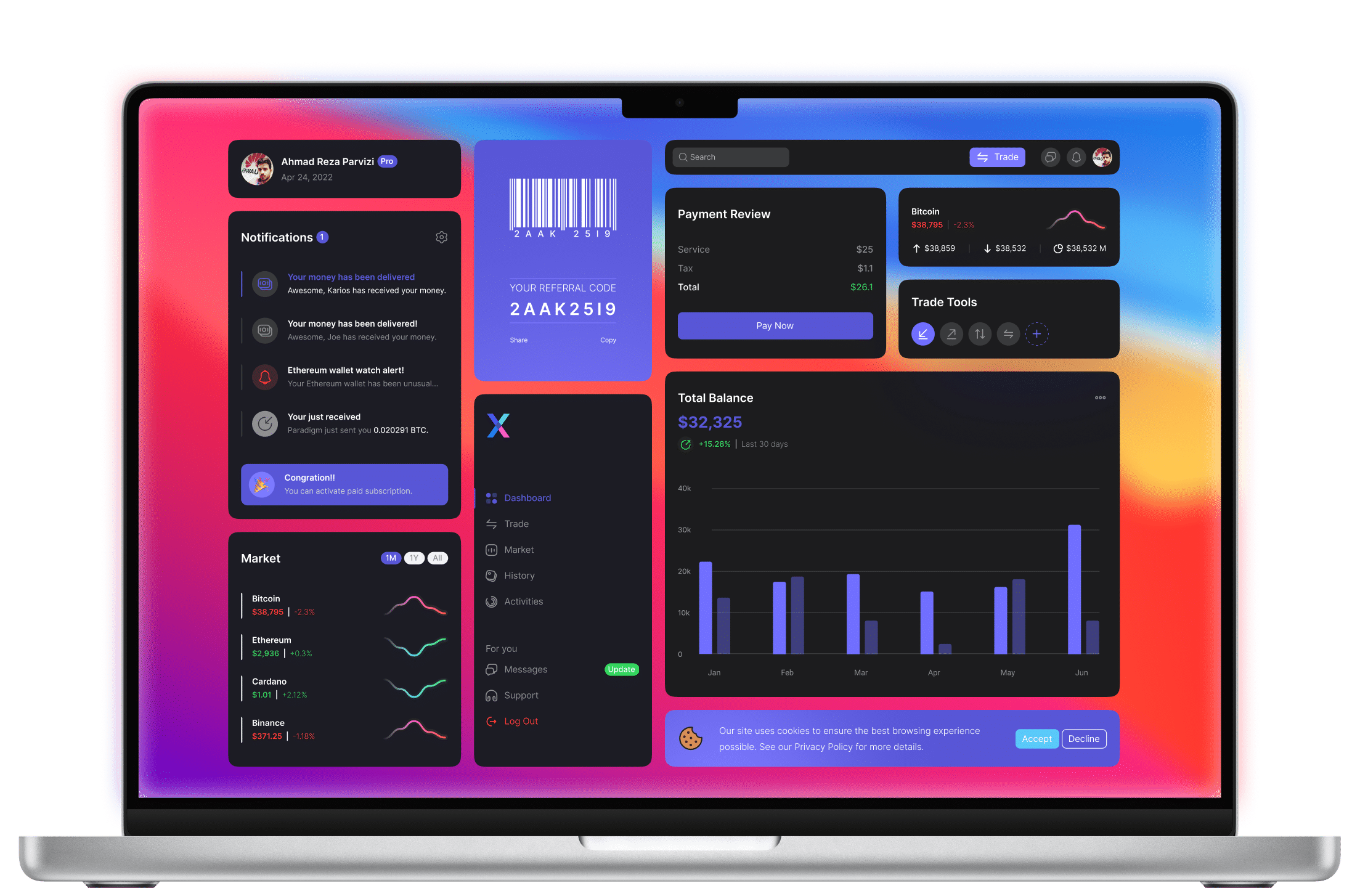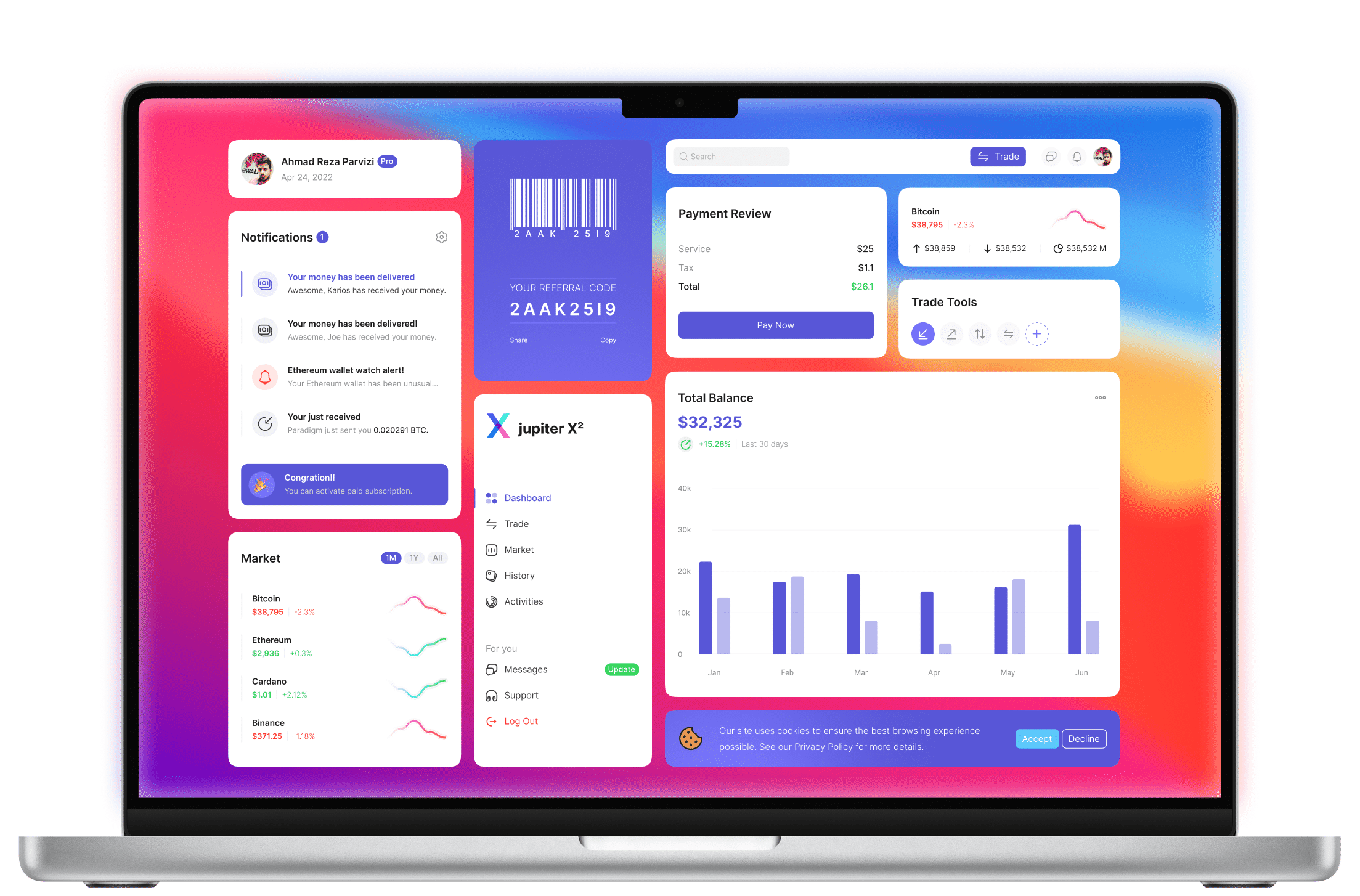 This widget is perfect for displaying a wide range of projects, including website redesigns, home renovations, weight loss transformations, and more.
Pasta is a type of Italian food made from wheat flour and water, typically served with sauce and known for its versatility and convenience.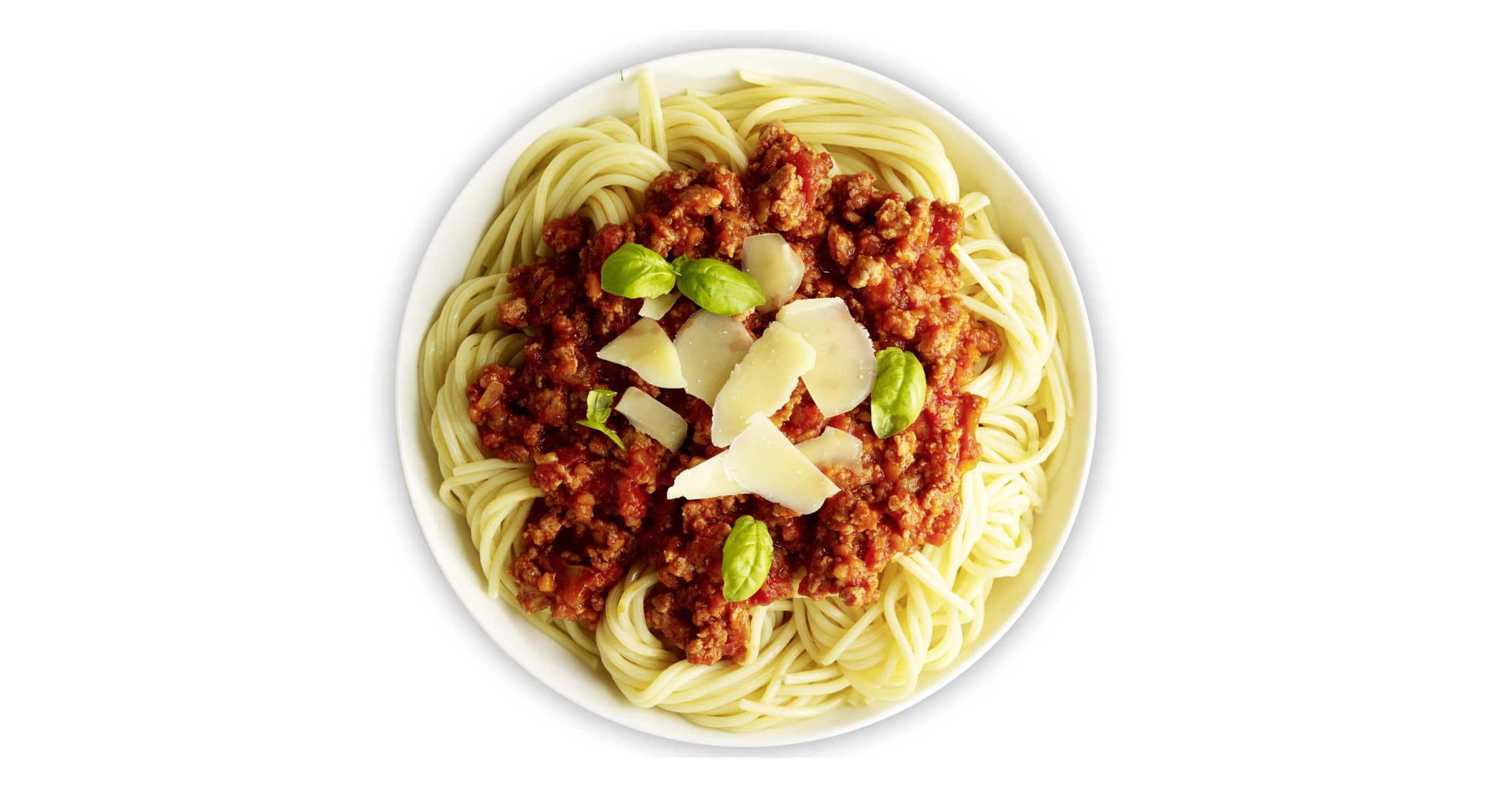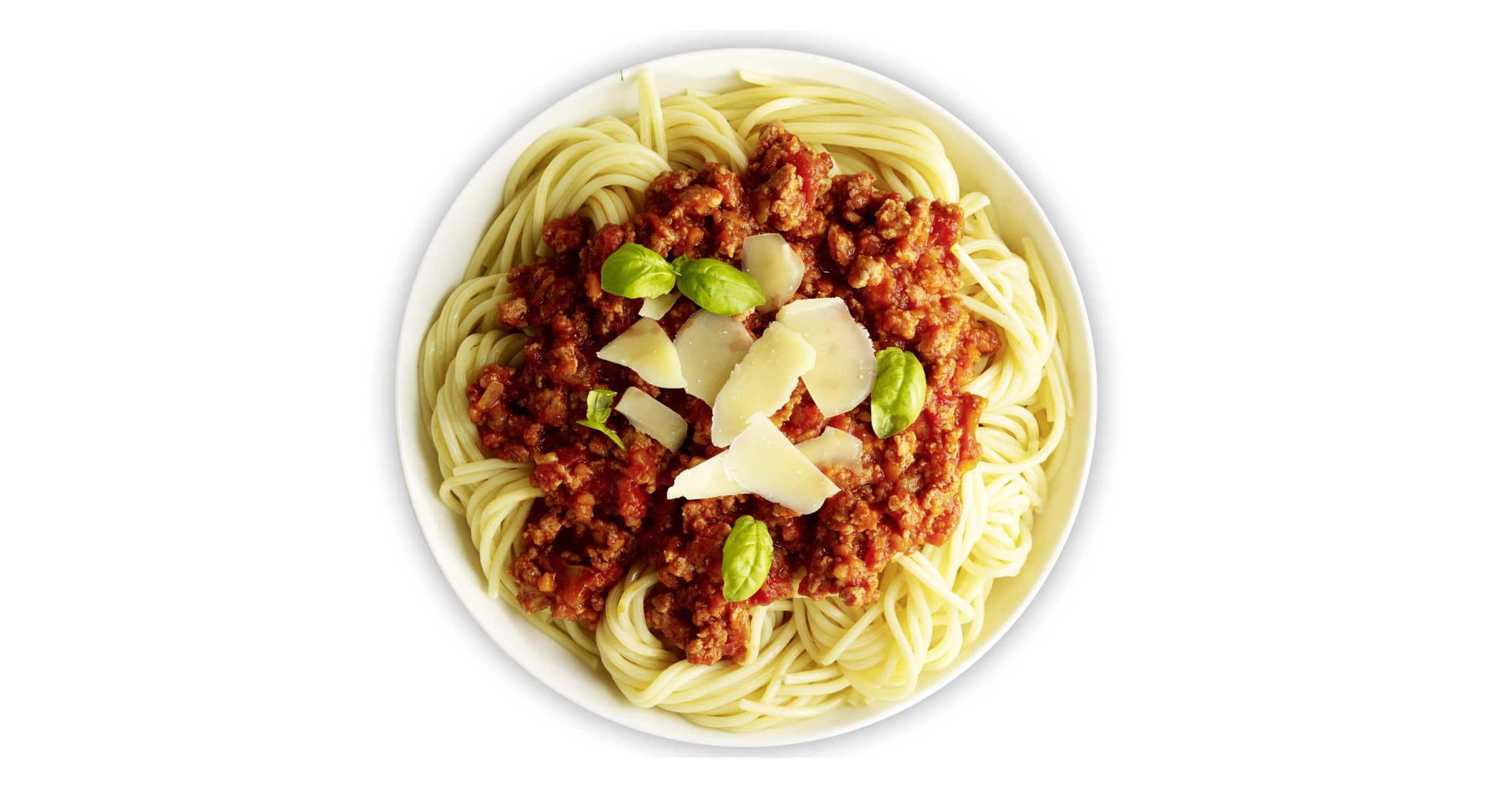 Best of all, the JupiterX Image Comparison Widget is easy to use and requires no coding knowledge. Simply drag and drop the widget onto your page, add your images, and customize the settings to your liking.