Looking for a visually stunning way to showcase your images? Look no further than the Photo Roller Widget.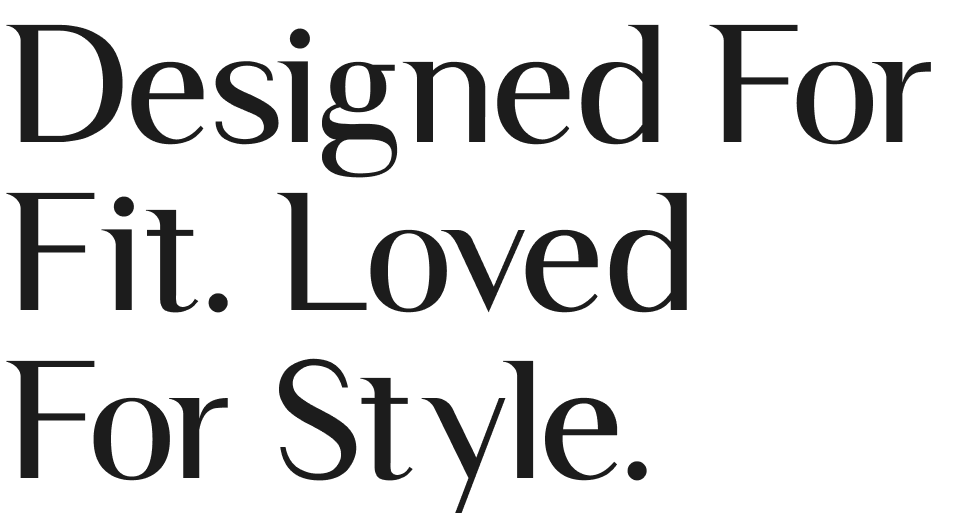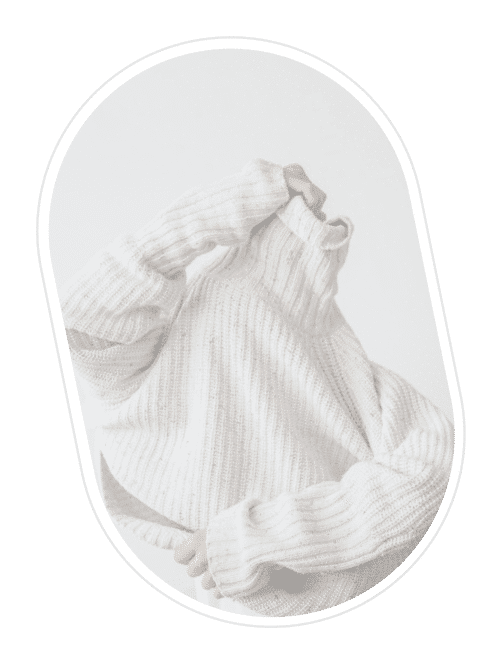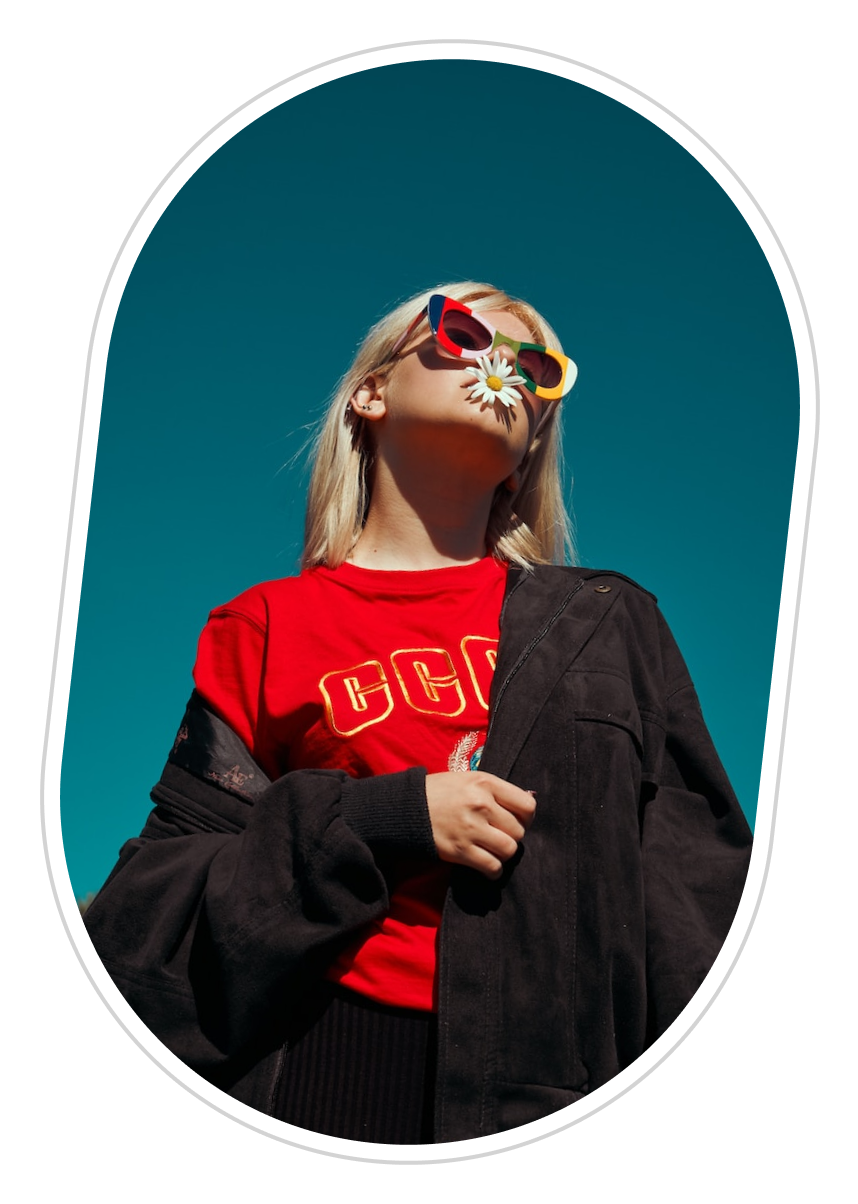 Enjoy lightning-fast loading times and optimized code for a seamless user experience with JupiterX.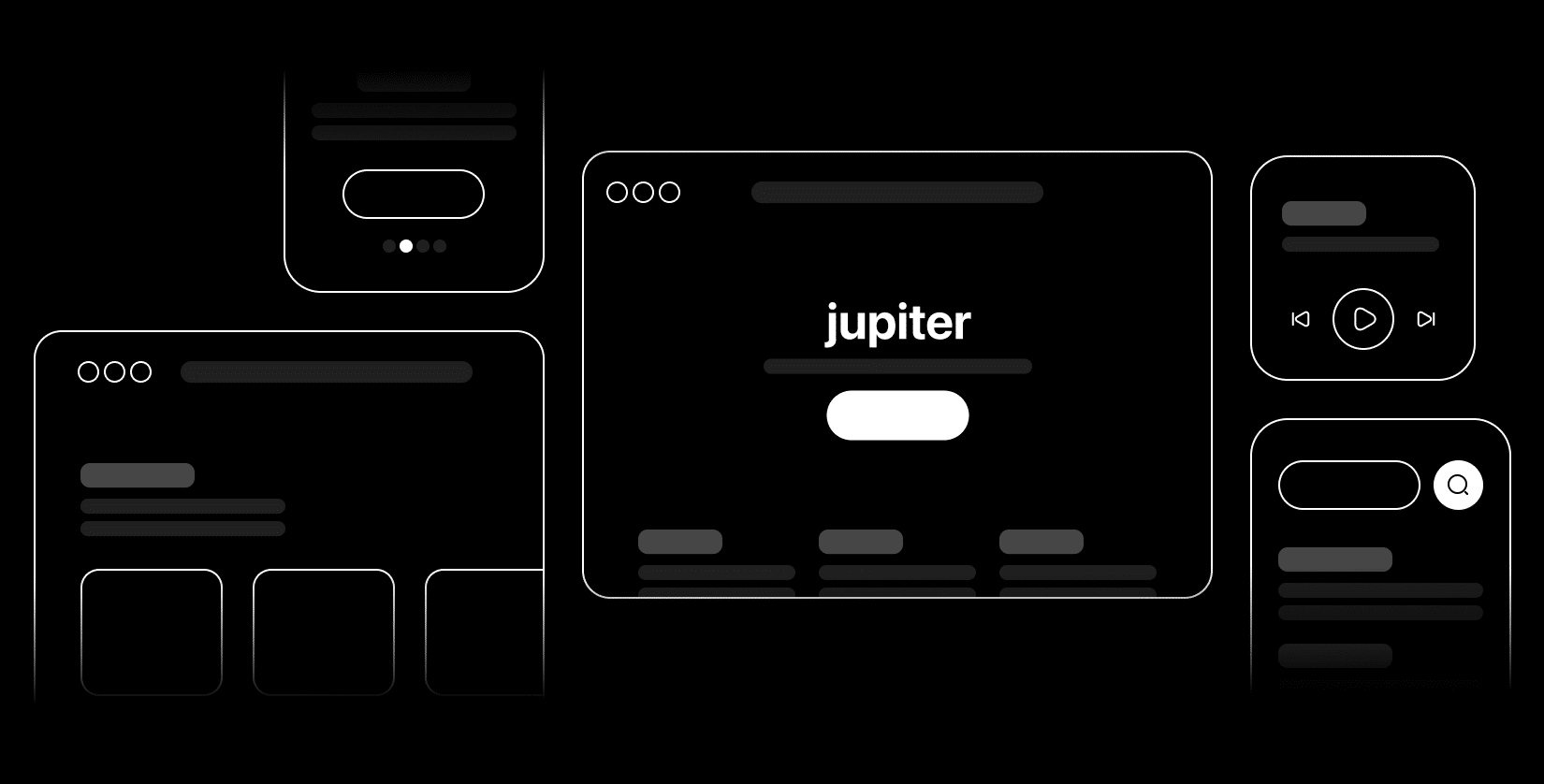 every great
design begins
with an even
better story.
Transform your brand with our expert product design and branding services. From concept to creation, our team will help you stand out in a crowded market and achieve your business goals.
Make your website stand out with JupiterX's extensive design options and unique features.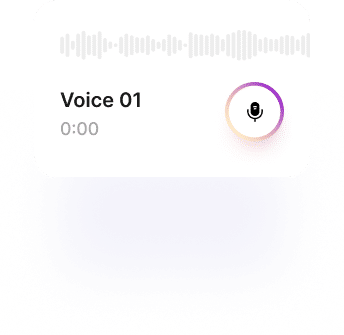 Voice commands,
life simplified.
Effortlessly control your world with just your voice.
With JupiterX, you don't have to be a coding expert to create a website that looks and performs like a pro.

Simple design
, Prototyping and Collaboration
JupiterX offers a variety of design options and advanced effects that will engage your audience.

With JupiterX, you can easily showcase your portfolio or sell products online with built-in e-commerce capabilities.
BOXING WEEK Carolina model