With the Product Carousel widget, you can easily display your products in a sleek, modern carousel that is fully customizable to match your brand's style and design.
Whether you're selling physical products or digital downloads, this widget is the perfect way to highlight your top offerings and increase conversions.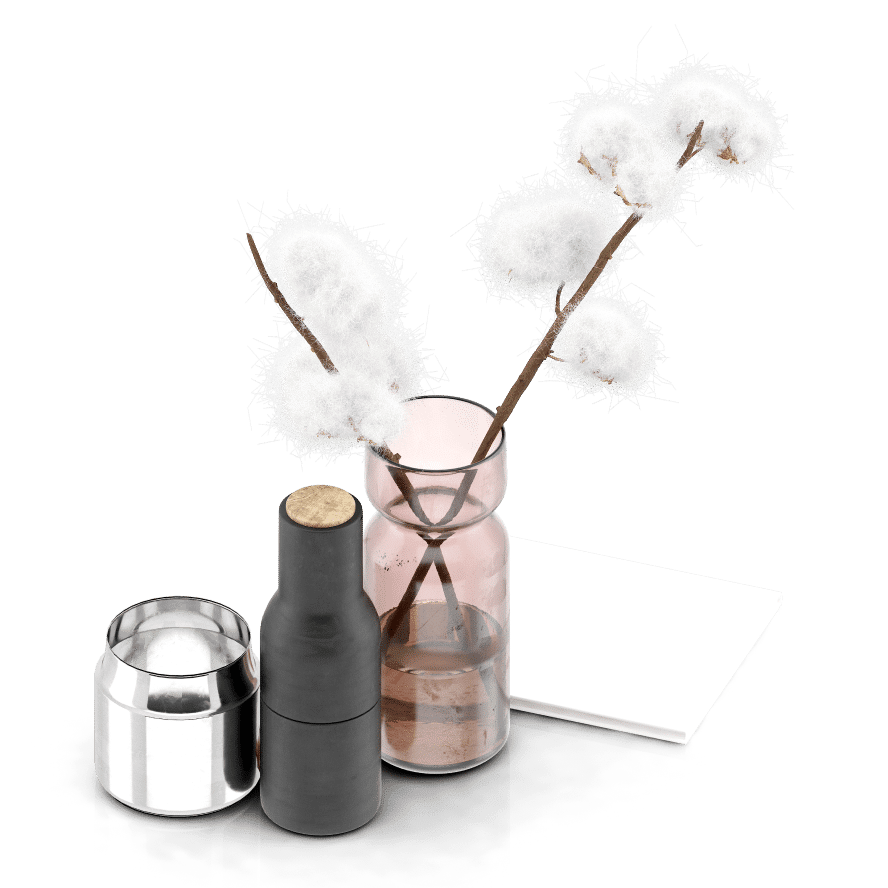 Easily add your products to the carousel, choose from a variety of layout options, customize the colors and fonts to match your brand, and even add custom animations to make your carousel truly stand out.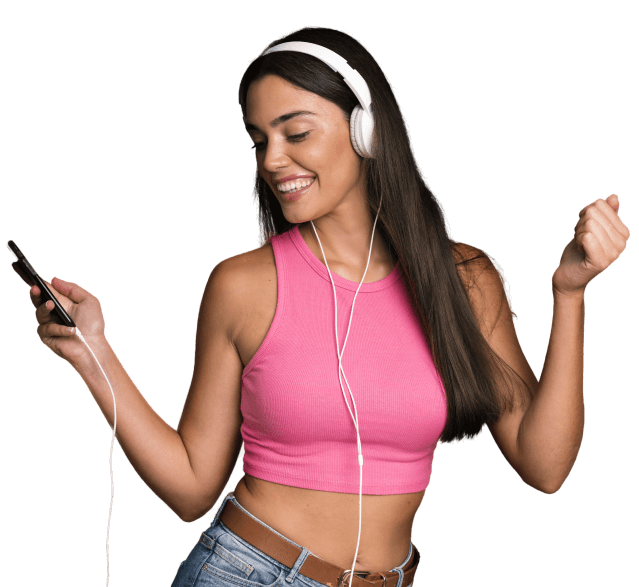 Make your website stand out with JupiterX's extensive design options and unique features.
Upgrade your product display game with the JupiterX Product Carousel widget today and start driving more sales and engagement for your business!