All you need for your WooCommerce store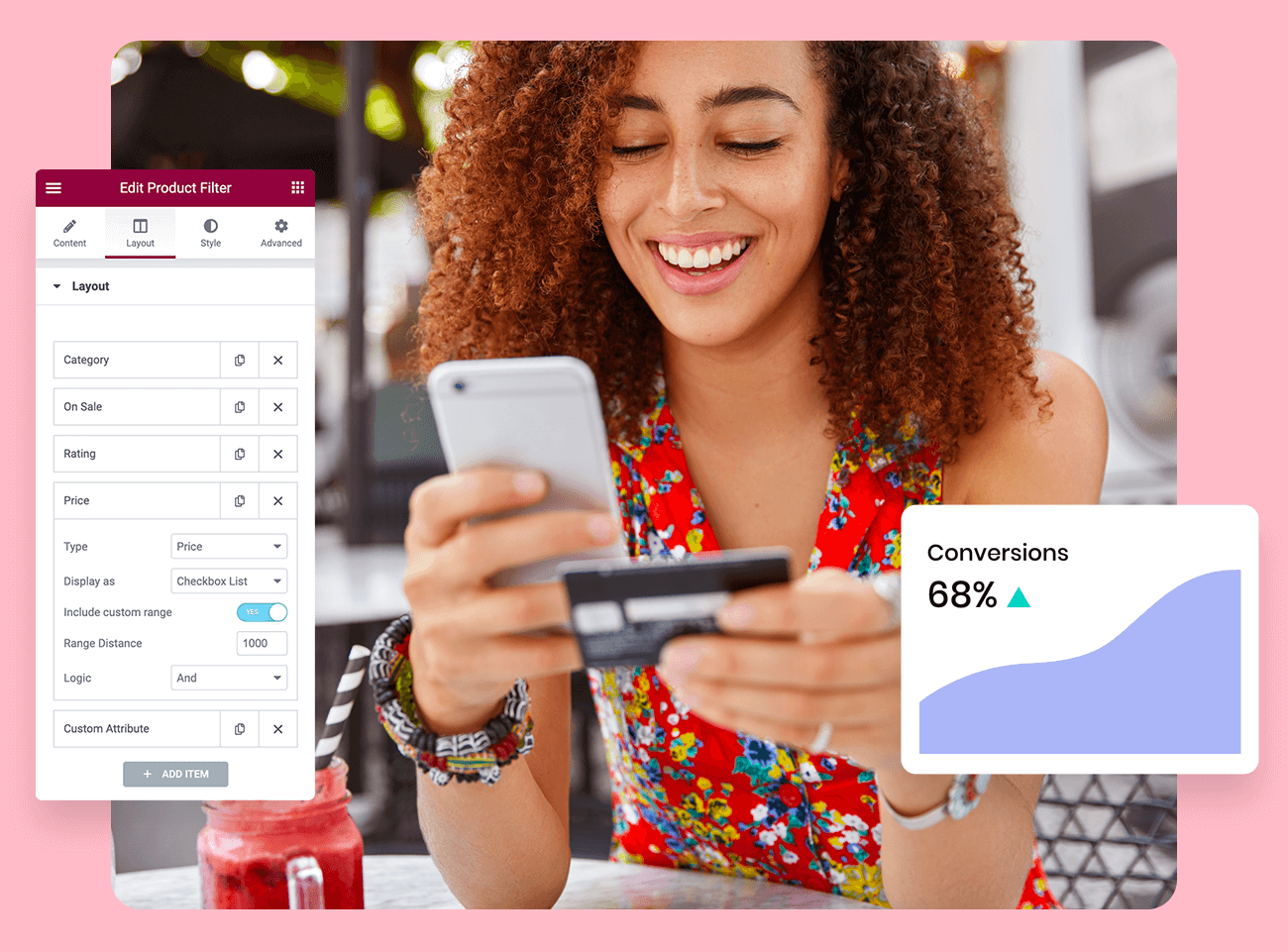 Product Catalog:

Beyond what any WooCommerce theme offers!
Customize your product catalog without limits
Build your entire product catalog with a live editor from scratch and customize it for mobile and tablet.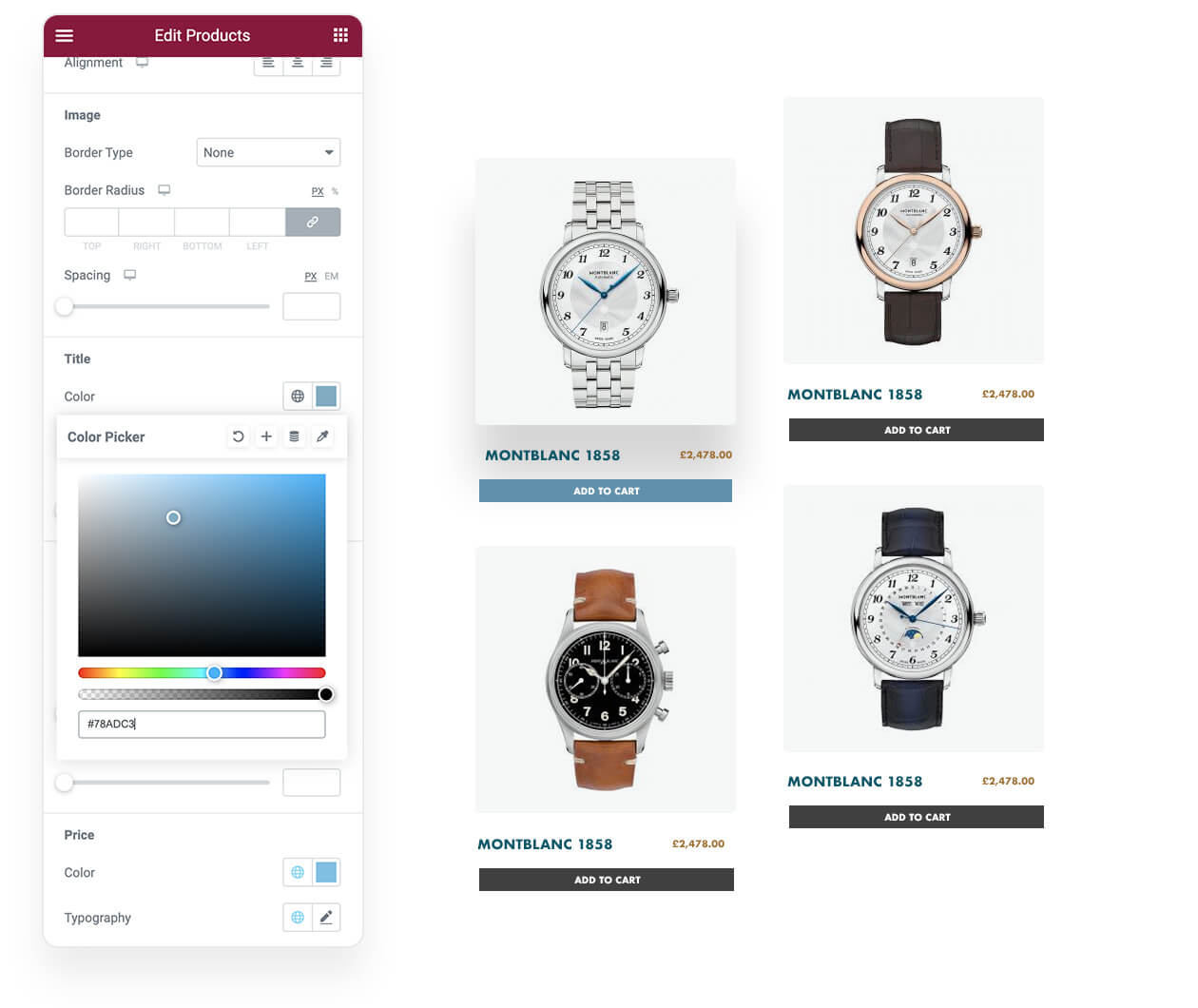 Design unique product page without limits
Don't just style your product page within set templates your theme offers. You can now design the whole page template exactly the way you want.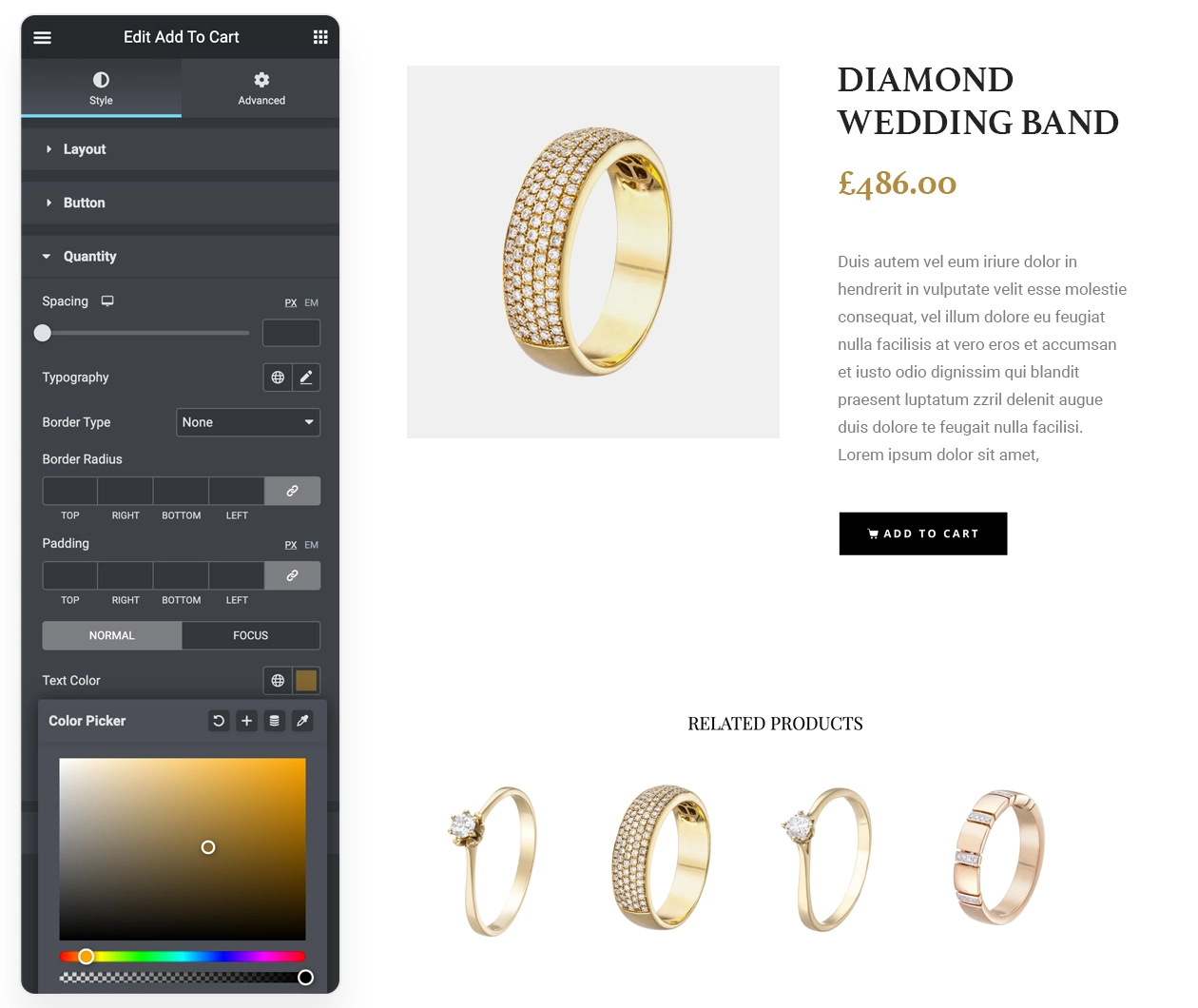 Advanced product filter widget: Help customers find what they want
Help your customers find what they want lightning fast using Jupiter X's advanced filtering technology. No matter how large your inventory is.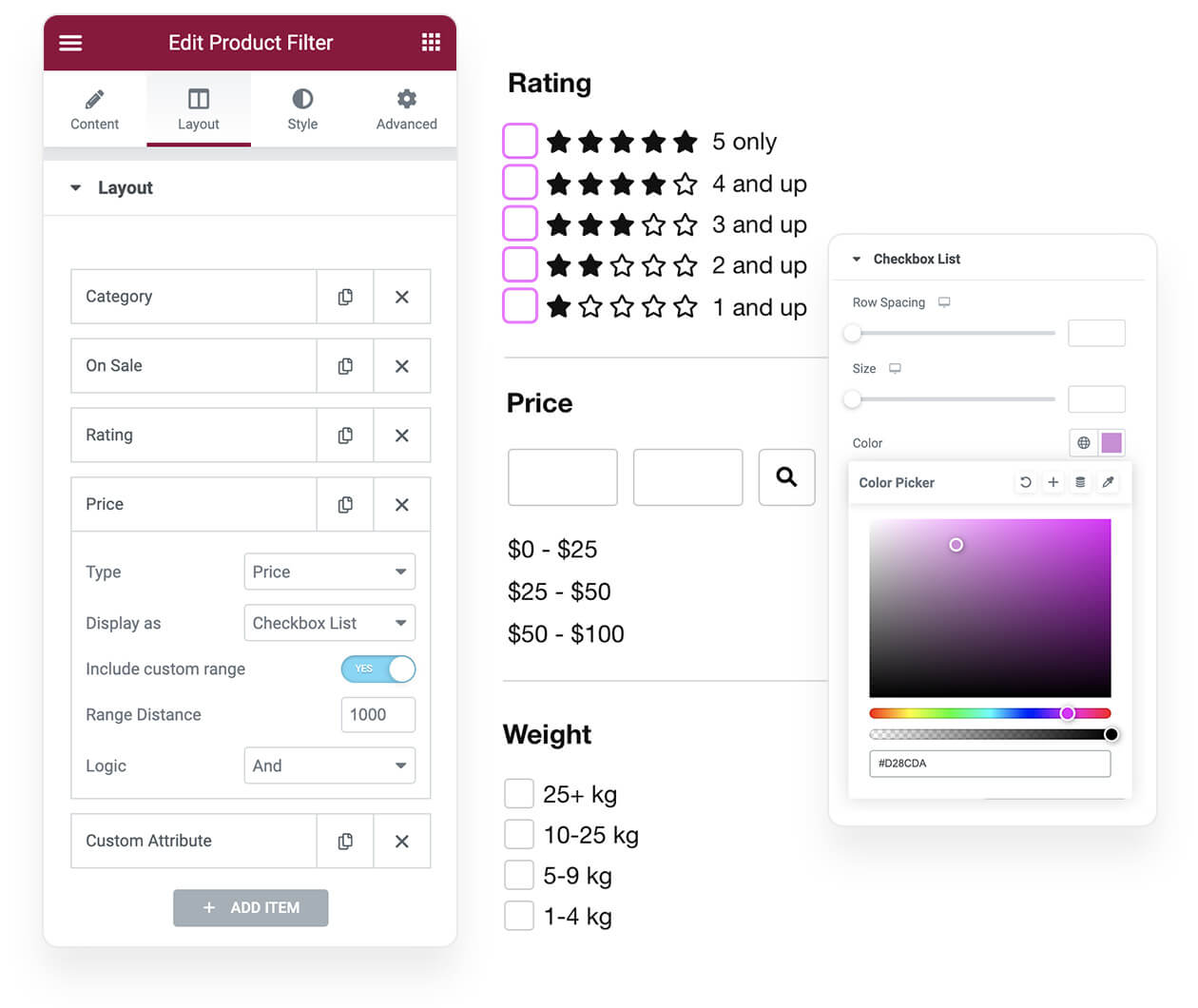 Show smart and personalized product lists
Thanks to advanced product queries you can now personalize your product catalog for every customer based on their shopping behavior and site activity.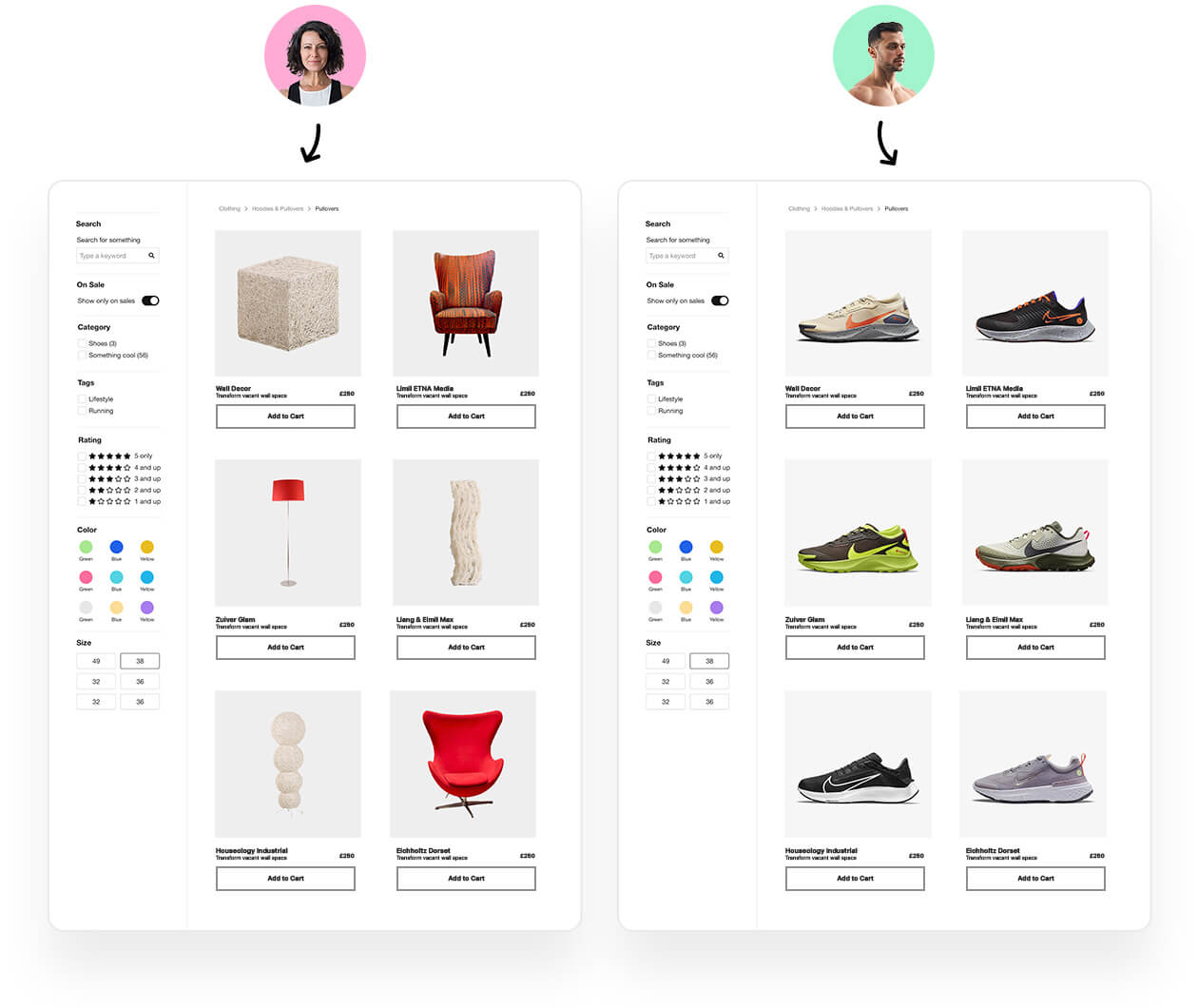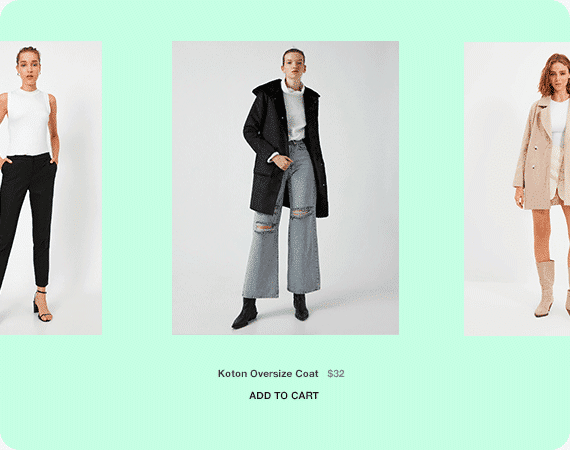 Product Image swap effects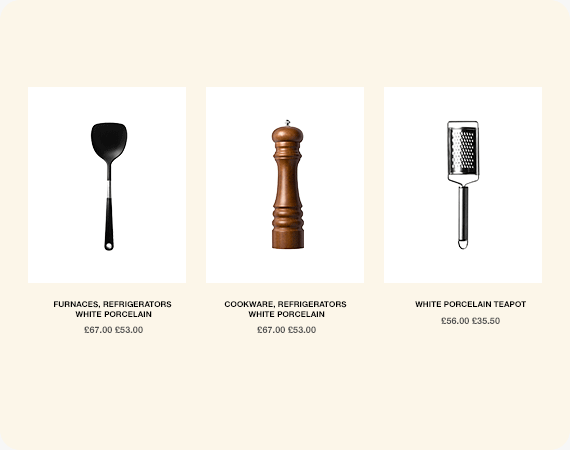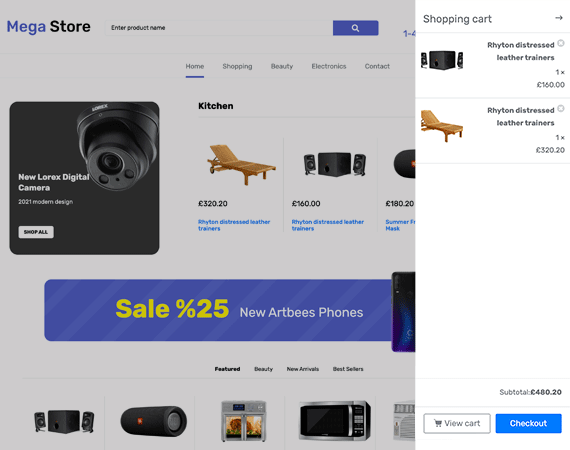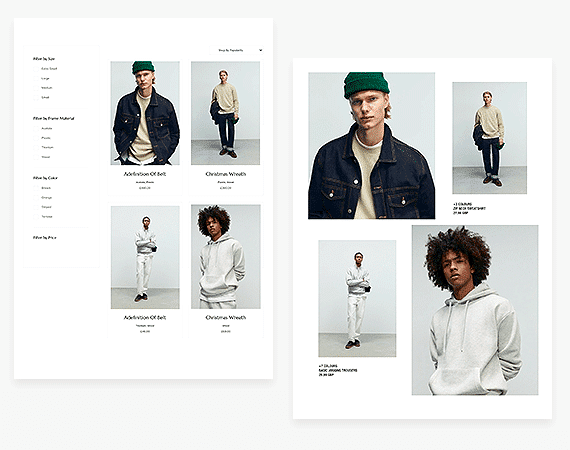 Custom Archive page layouts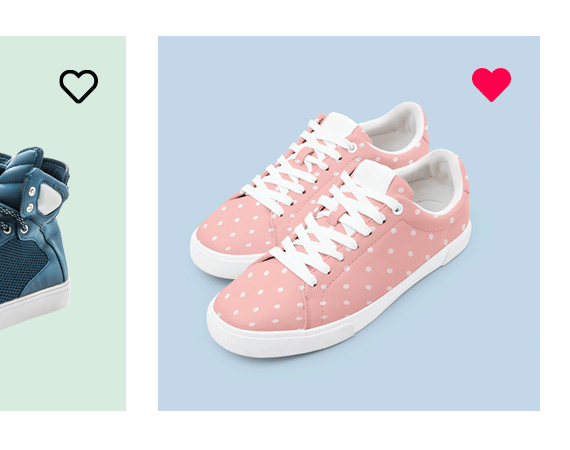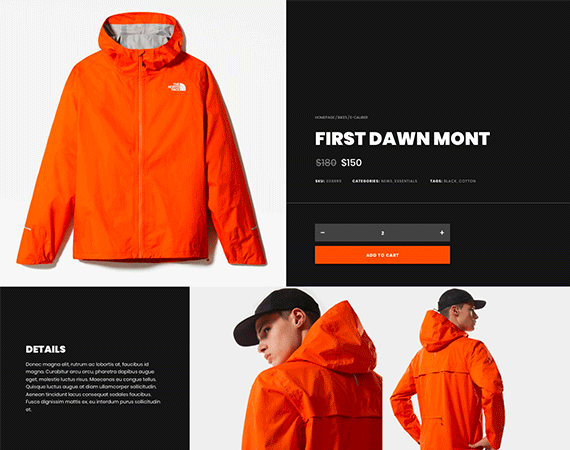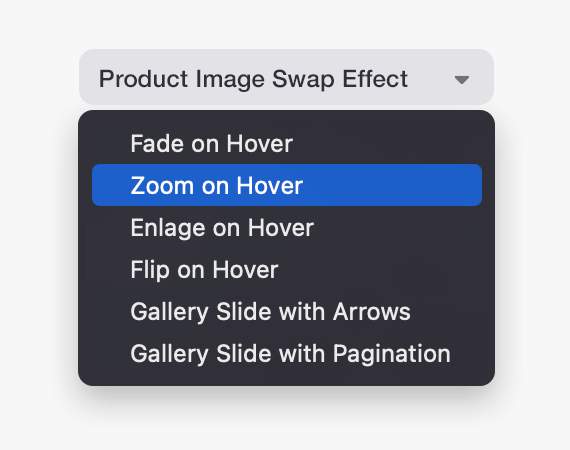 6 hover effects for product image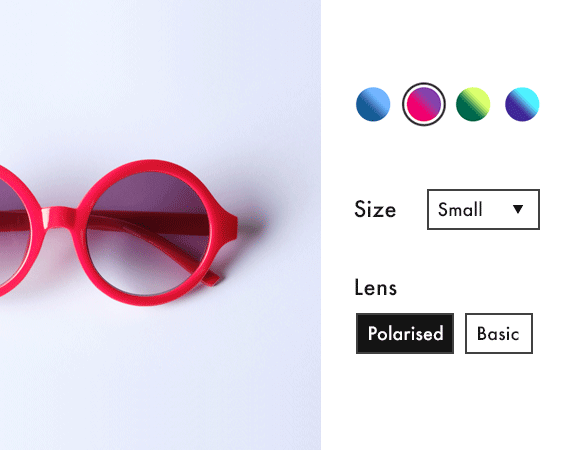 Simplify product pages with product variation swatches
Make reviewing variations of your product a delicate visual experience. Use product variation swatches to turn select options fields into radio images, colors and labels.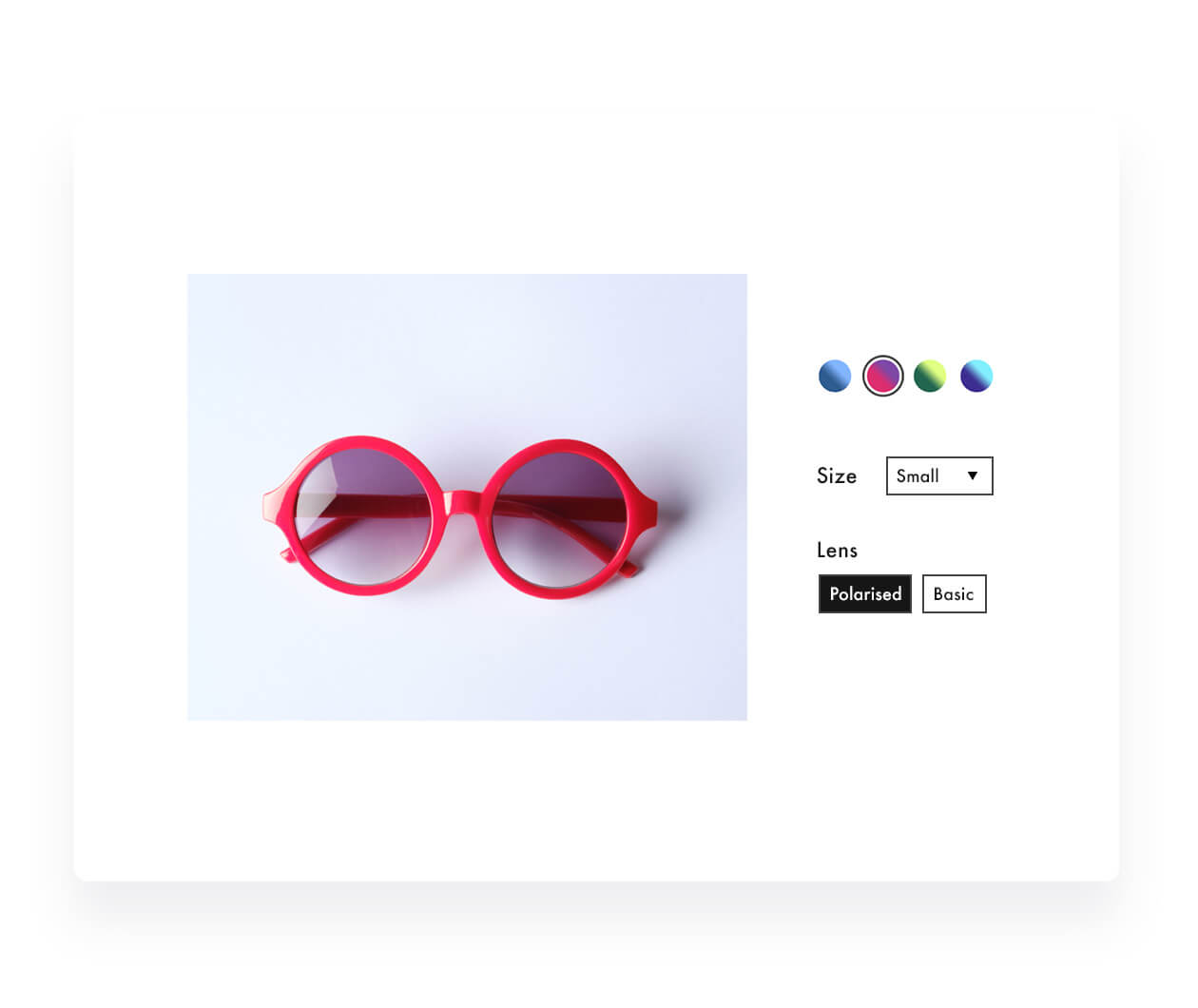 Checkout Optimization:

Customize checkout. Simplify buying. Increase sales.
Build modern, simple and high converting checkout pages
Use a 100% visual builder to create and customize the look and content of the all checkout pages: checkout, upsell and thank you.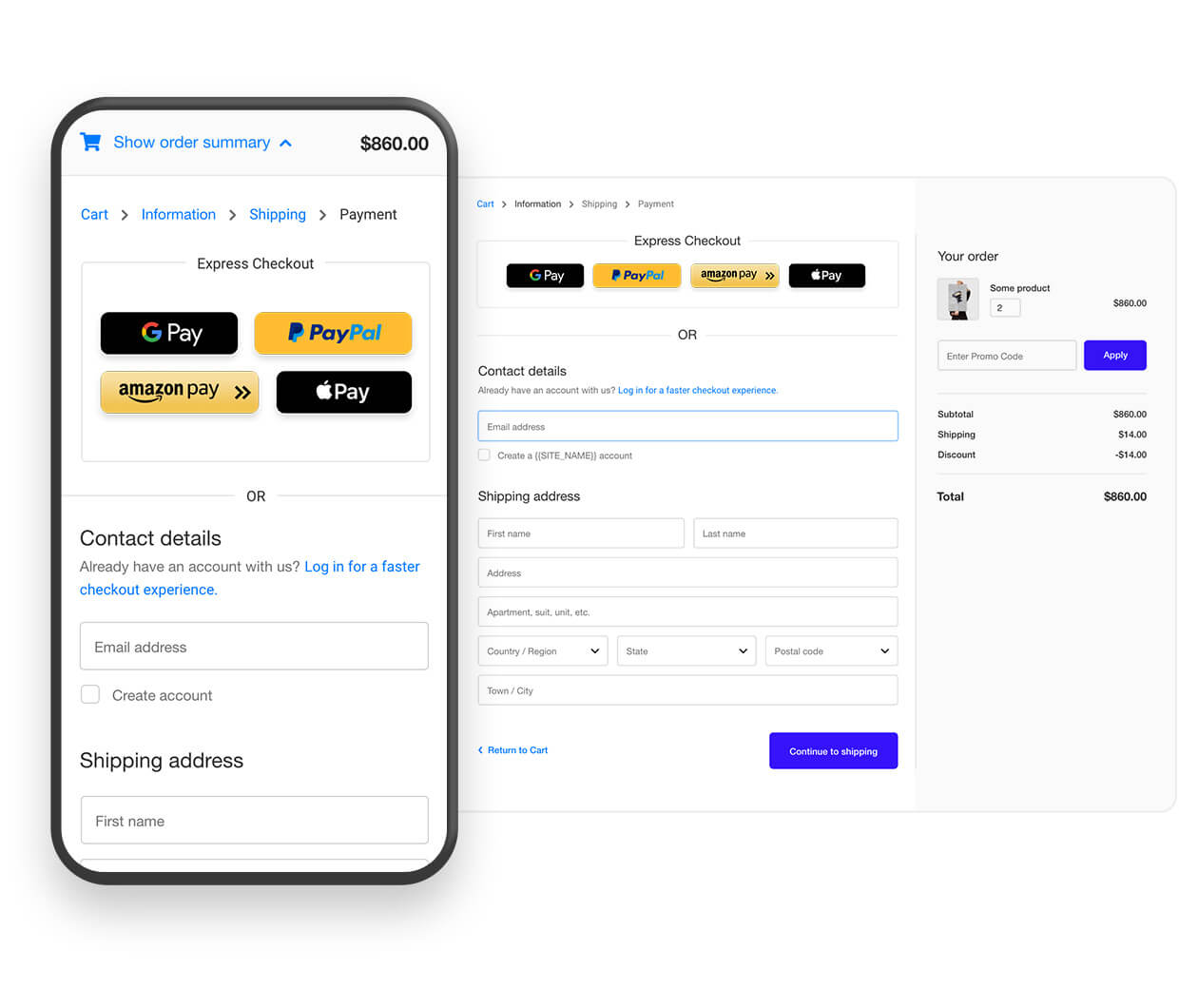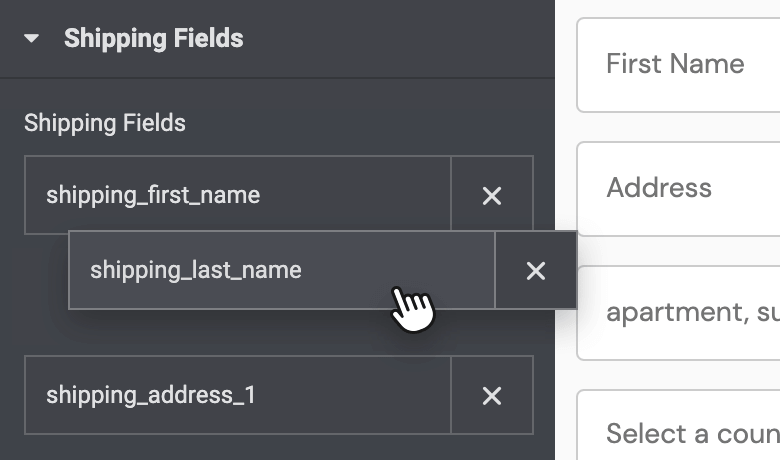 Add, remove and reorder checkout form fields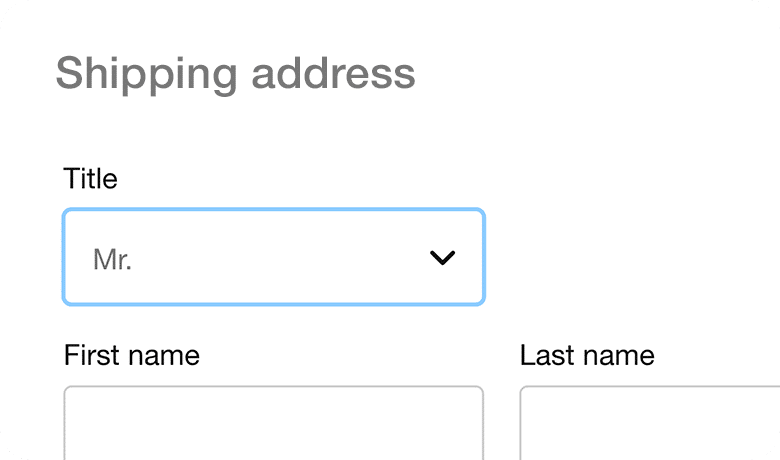 Add custom fields to billing and shipping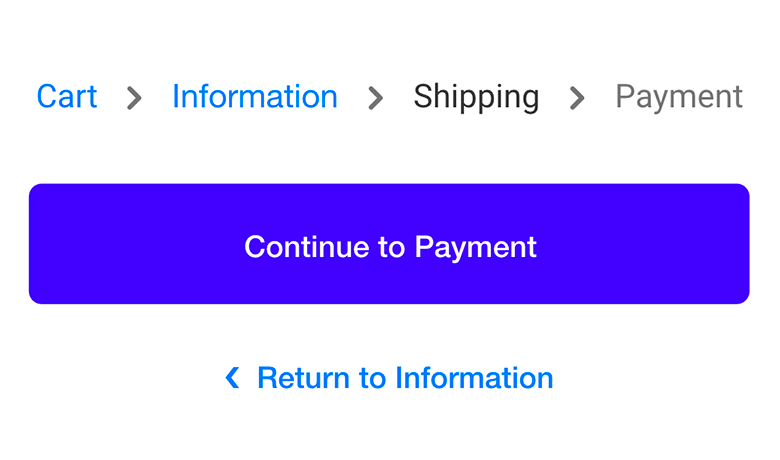 Multi-step and Single-step checkout
Make checking out possible in minutes
Inspired by Shopify, Jupiter X provides the fastest and most friction-free checkout experience for a WooCommerce theme. Use a variety of features to dramatically shorten the form submission and speed up the ordering process.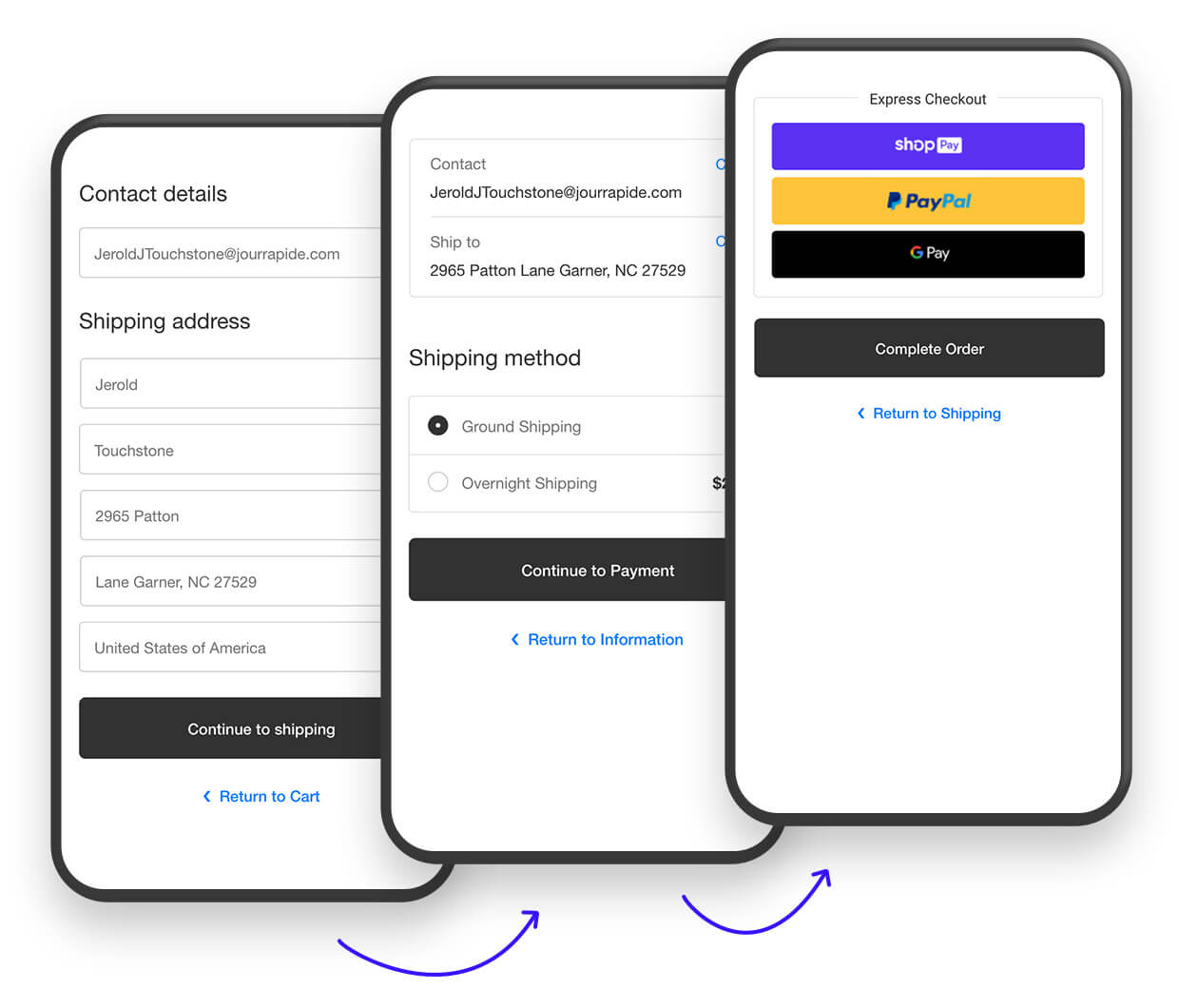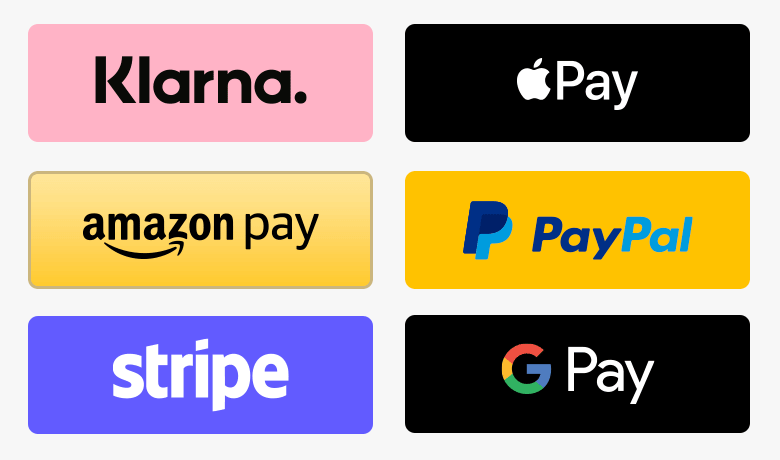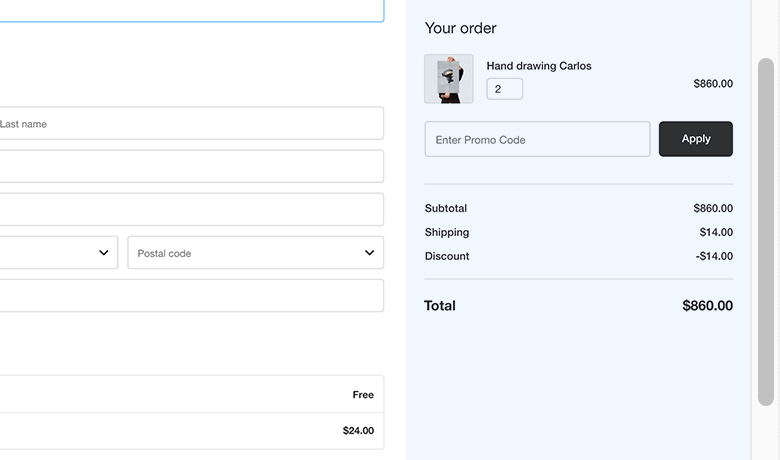 Checkout sticky cart option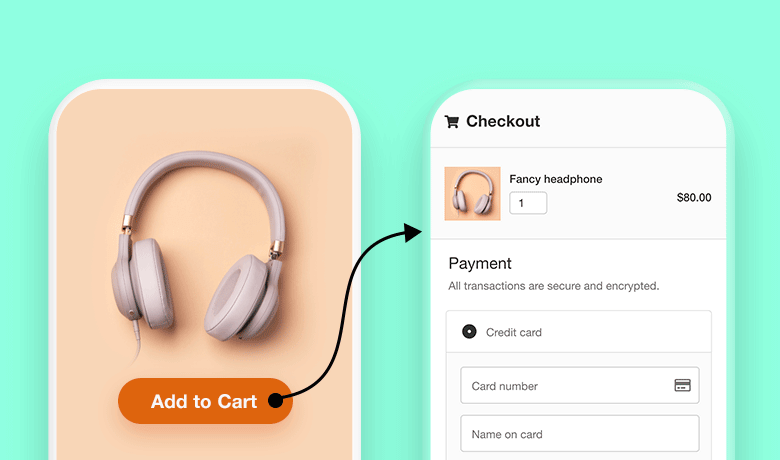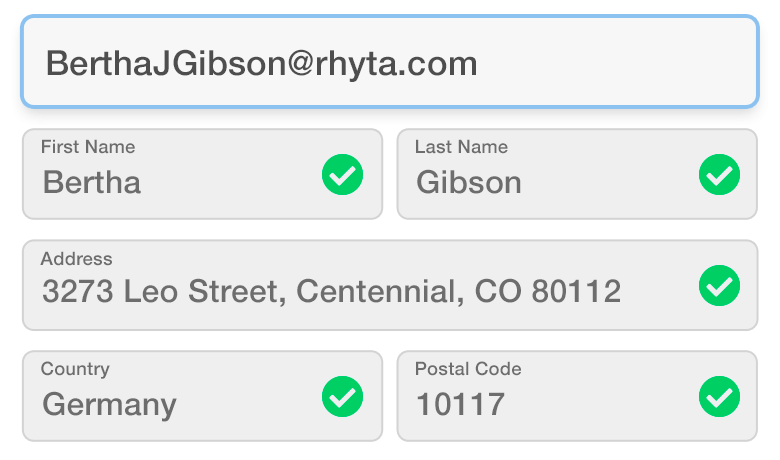 Pre-populated form fields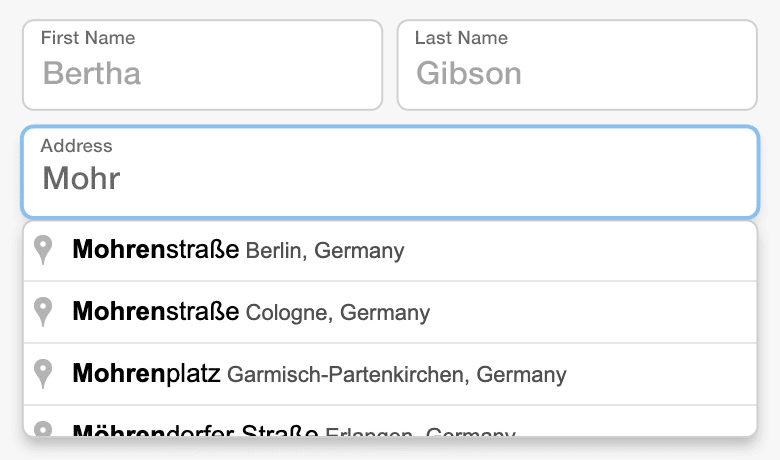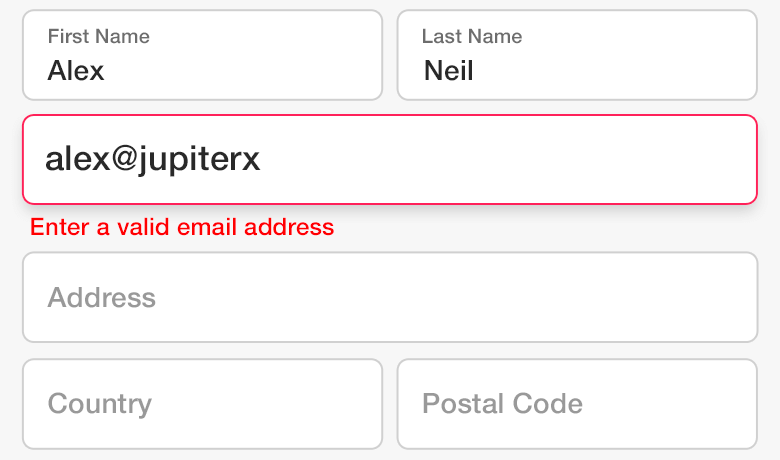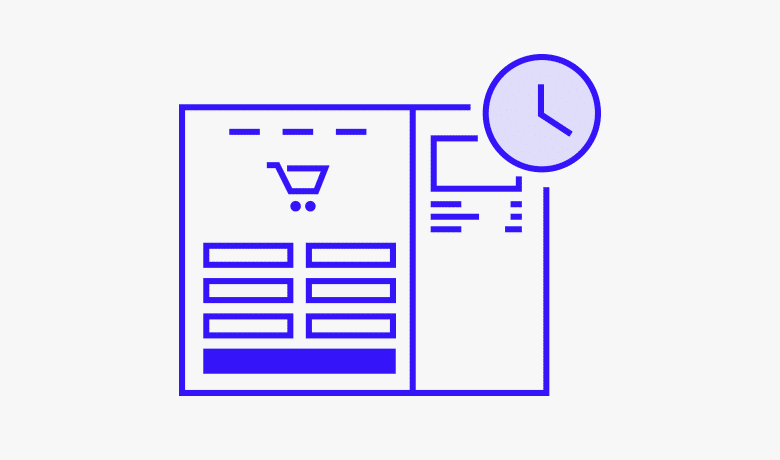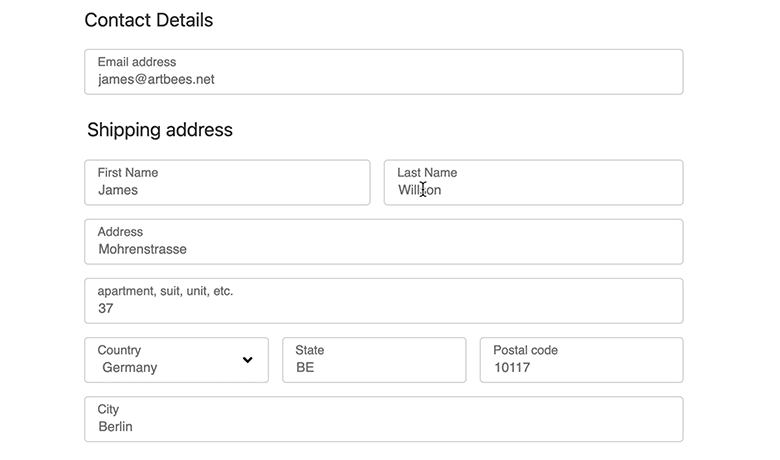 Pre-filled form for Abandoned users
Boost order value with personalized order bumps and upsells
Suggest highly-targeted order bumps anywhere in the checkout page and dramatically increase average order value. Boost it even further with personalized one-click upsell offers. Personalize your offers based on customer shopping details and dozens of different conditions.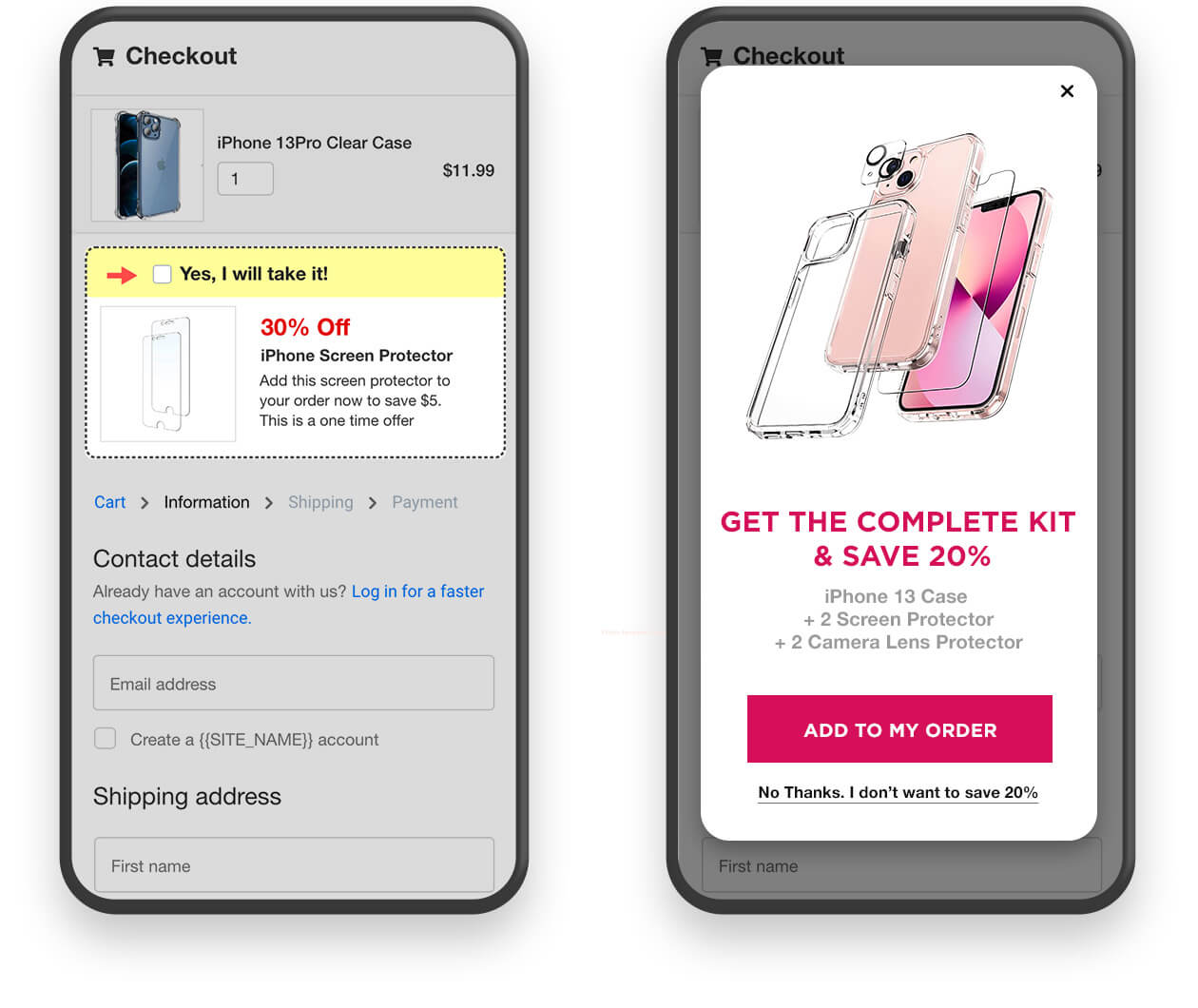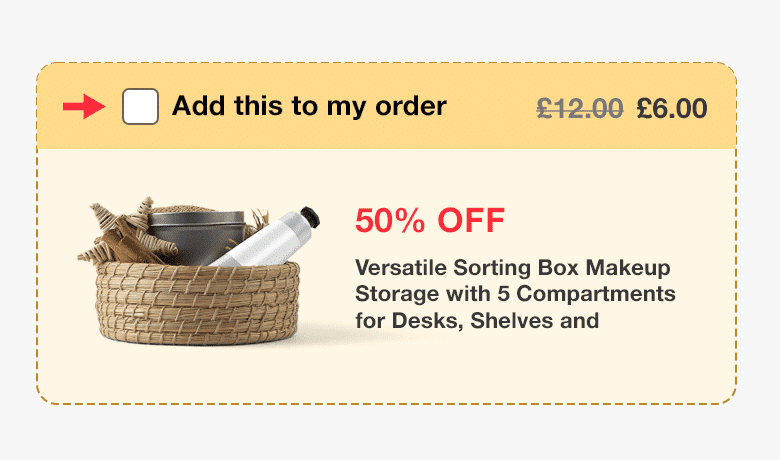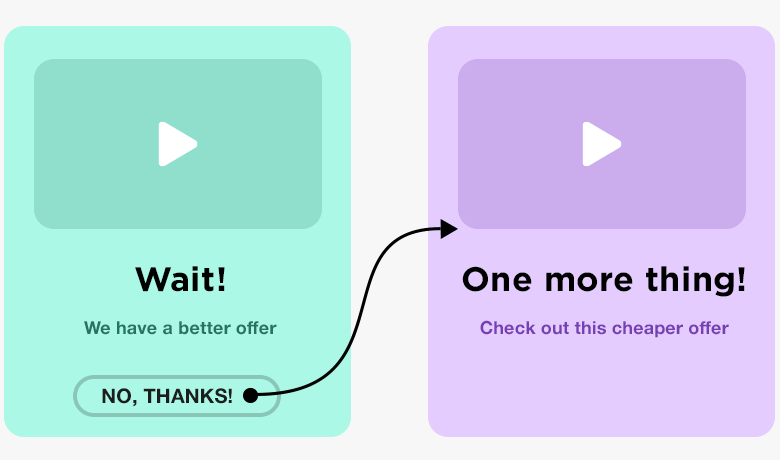 1-click Upsell & Downsell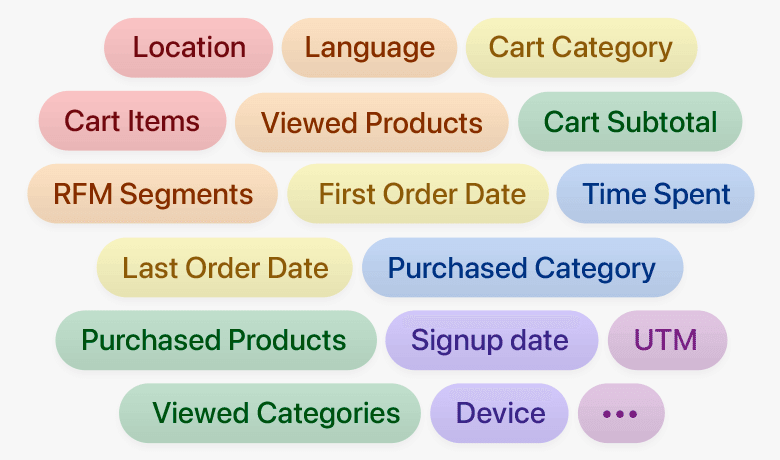 Create offers based on dozens of conditions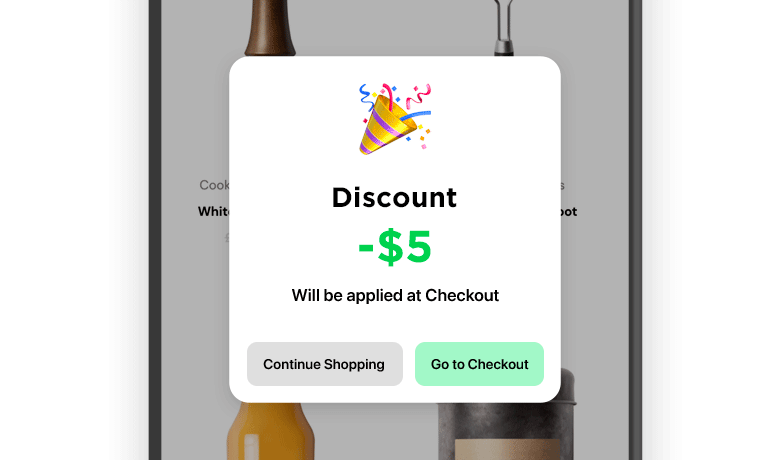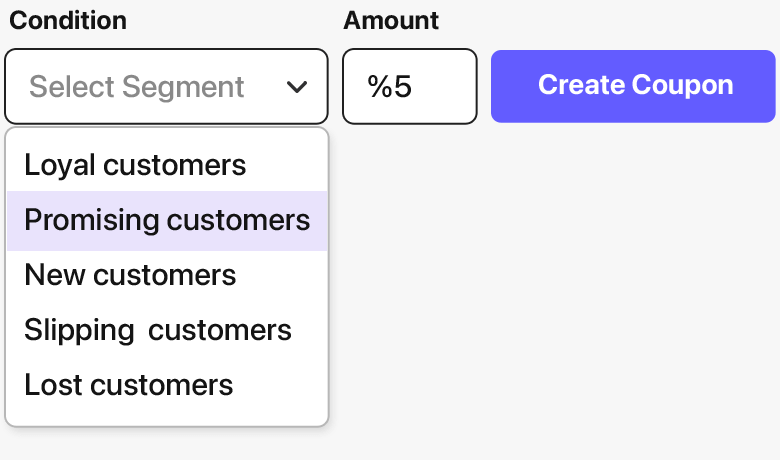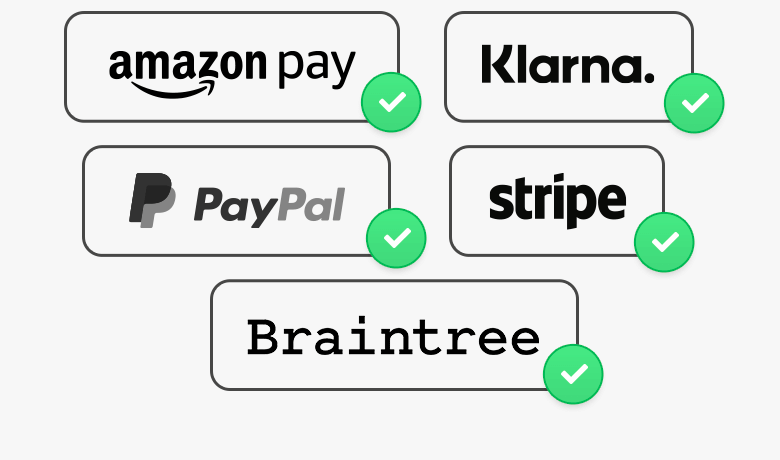 Supports all payment gateways
Thank You page, done your way!
Customize the order confirmation page. Drag and drop your own elements, just like in a regular page, and make it an important part of your sales funnel where more engagements and sales happen.

Sales funnel builder:

Skyrocket sales. Multiply profits.
For the first time ever in a WooCommerce theme, you can now guide your visitors step-by-step through your sales funnel to serve irresistible upsell/downsell offers and automagically turn visitors into customers and repeat customers.
Save hundreds of dollars

every year compared to other sales funnel builders.
Drive a huge impact on your sales without breaking a bank on expensive tools.
Smart coupons for different user groups
Build, nurture and retain a solid relationship with your customers and increase repeat purchases with smart coupons based on your customer's shopping behavior and site activity.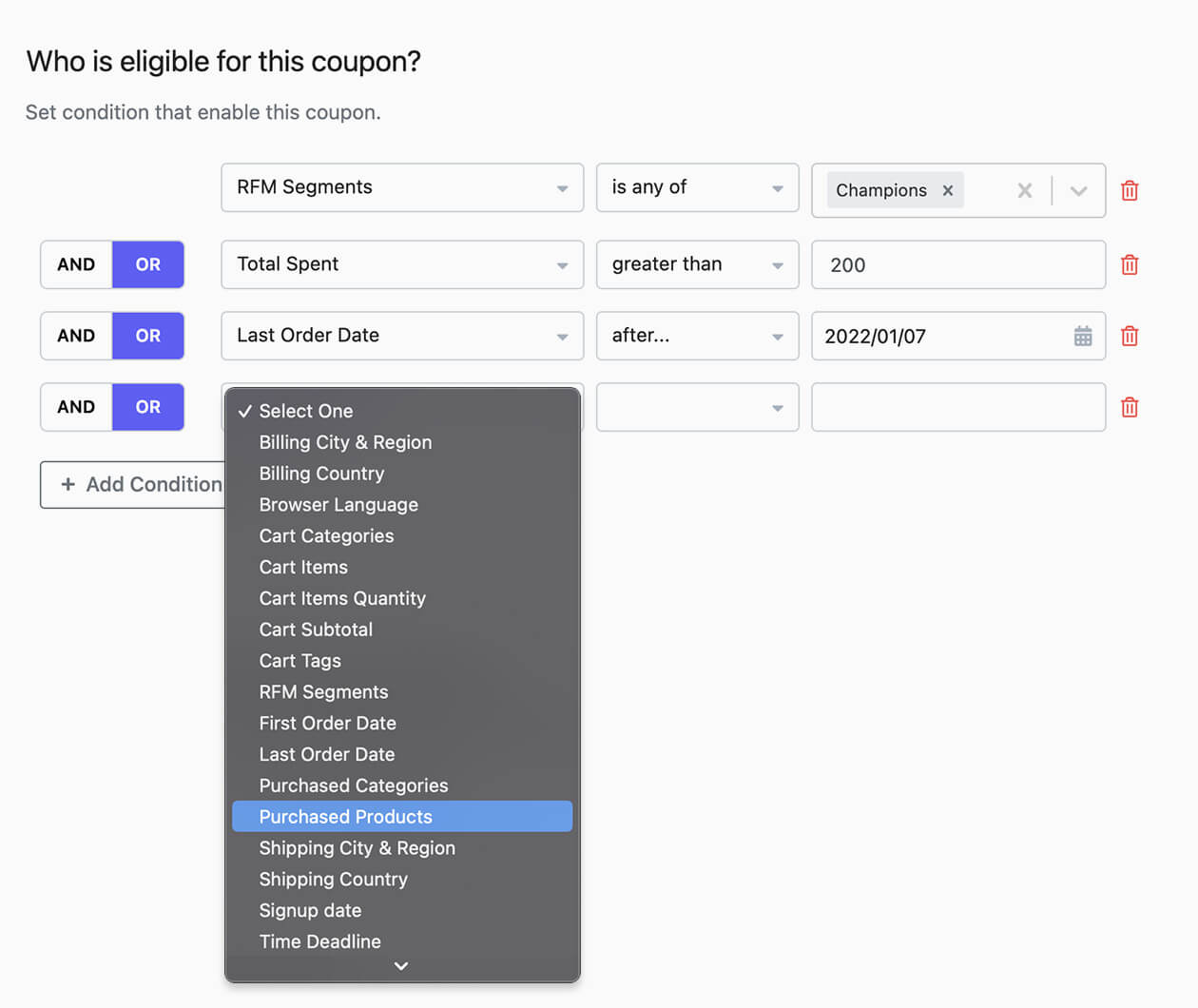 Boost conversion with highly targeted dynamic discounts
Personalize the shopping experience with conditional discounts applied automatically during checkout. Define your own rules and apply discounts based on the customer's shopping details. Track ROI of discount rules and their effectiveness, measure your discount campaigns using detailed analytics.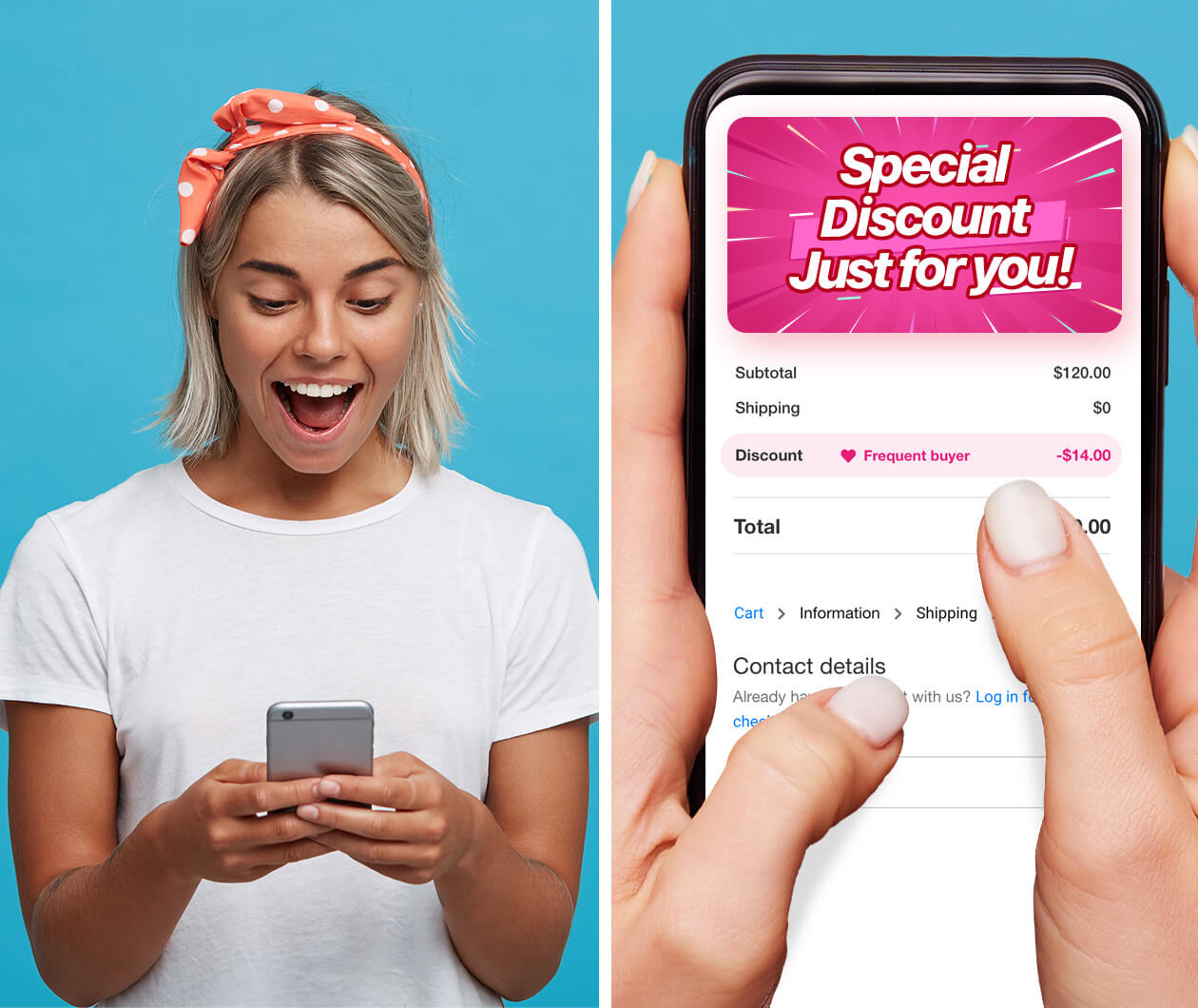 Amplify engagement with smart notices during checkout
Show personalized messages to the customer in Cart, Checkout, Catalog and product single pages to effectively increase the chances of more orders. Show alerts that trigger cognitive biases such as FOMO, loss aversion, hyperbolic discounting and more to improve conversion probability and increase order value. Choose from a variety of conditions to trigger the alert.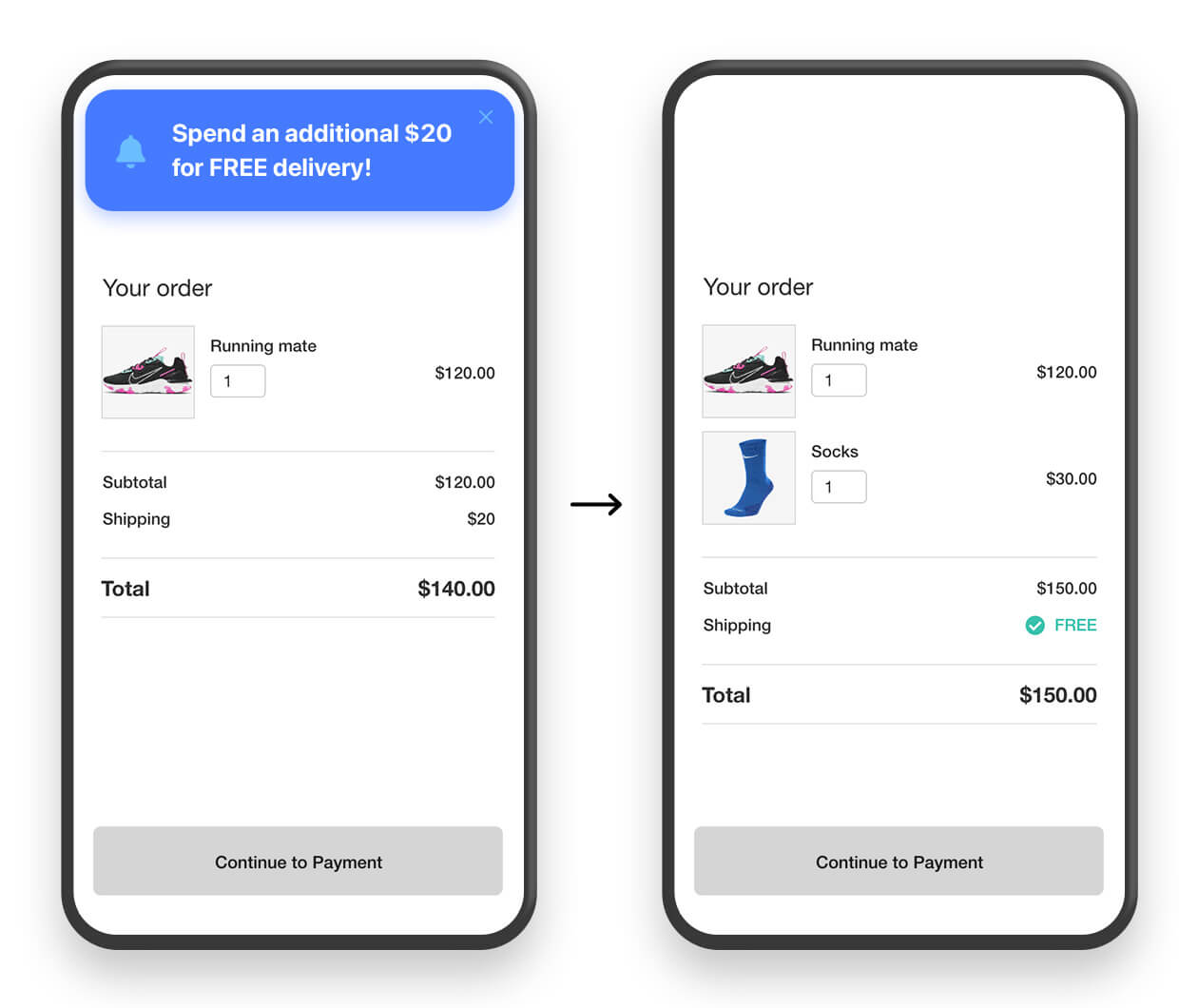 Hyper target your promotions with best-in-class segmentation
Use advanced segmentation to personalize the final price, discount coupons and alerts based on customer geolocation, referring website, shopping behavior and many other attributes. Use the power of Sellkit RFM segment Analysis to group your customers into distinct cohorts.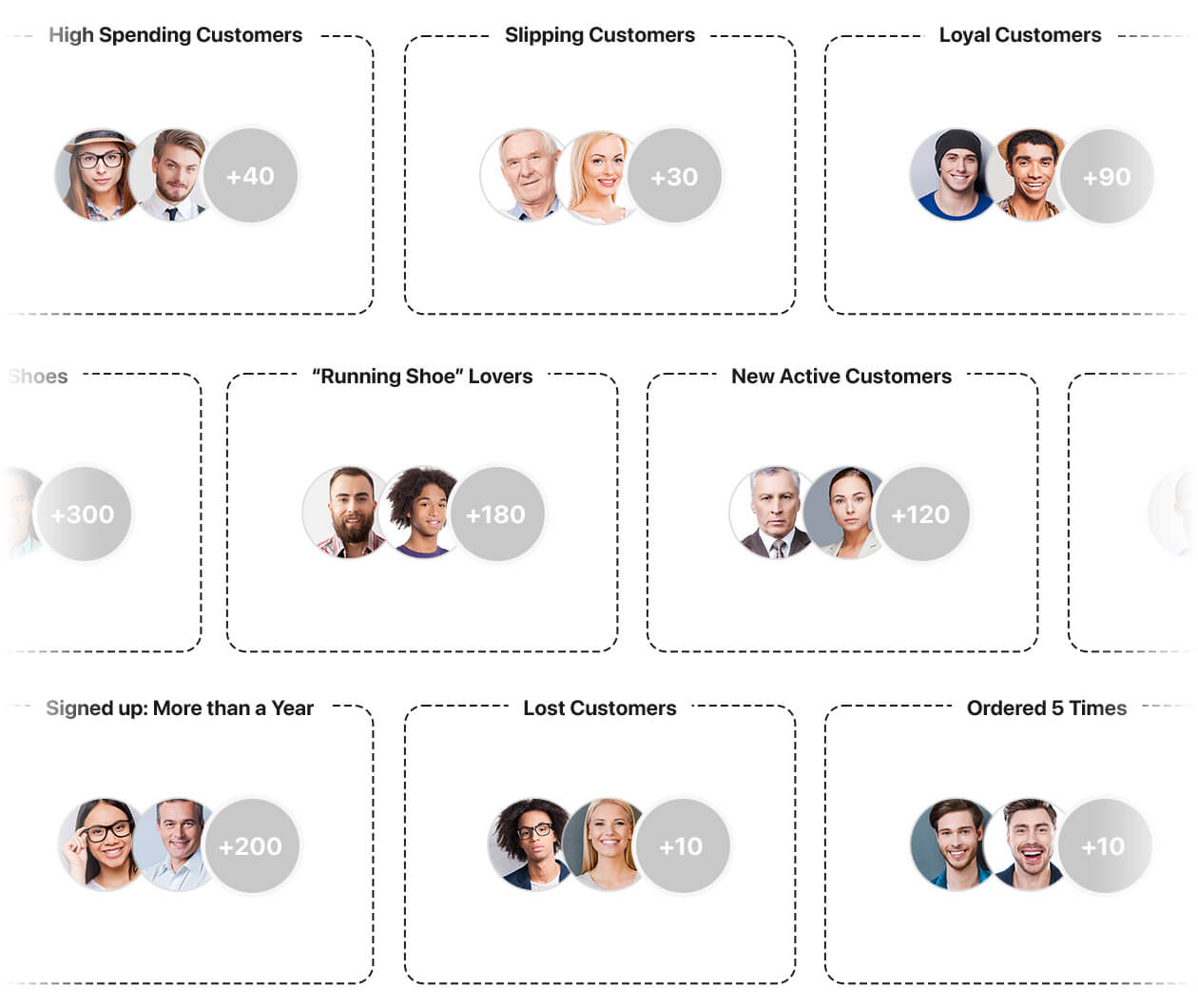 Advanced Membership widgets: Craft and customize membership forms
Build your store's membership forms from the ground up. Drag and drop form fields, just like in a regular page. Include custom fields in registration pages and collect the information that matters.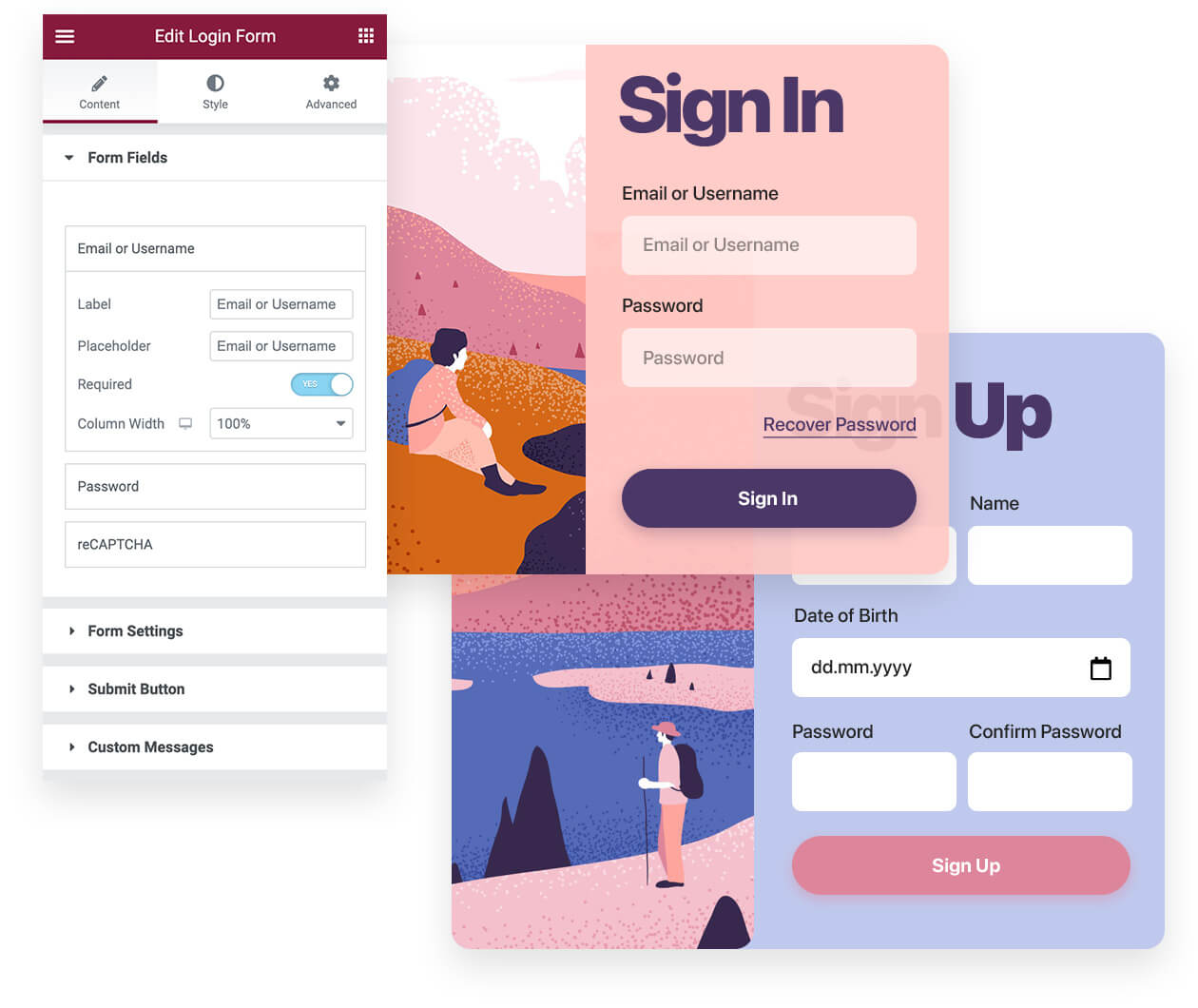 Registration and Login Form widgets


Social login buttons
(Facebook, Twitter, Google)
readymade shop websites: Start selling in minutes!
Measure your store performance with actionable analytics
Jupiter X WooCommerce features are complemented with advanced analytics. Assess the performance of your store using relevant metrics and insightful charts. Get holistic analytics about engagement and sales in general or performance in specific sections such as sales funnels, coupons, discounts, alerts and more.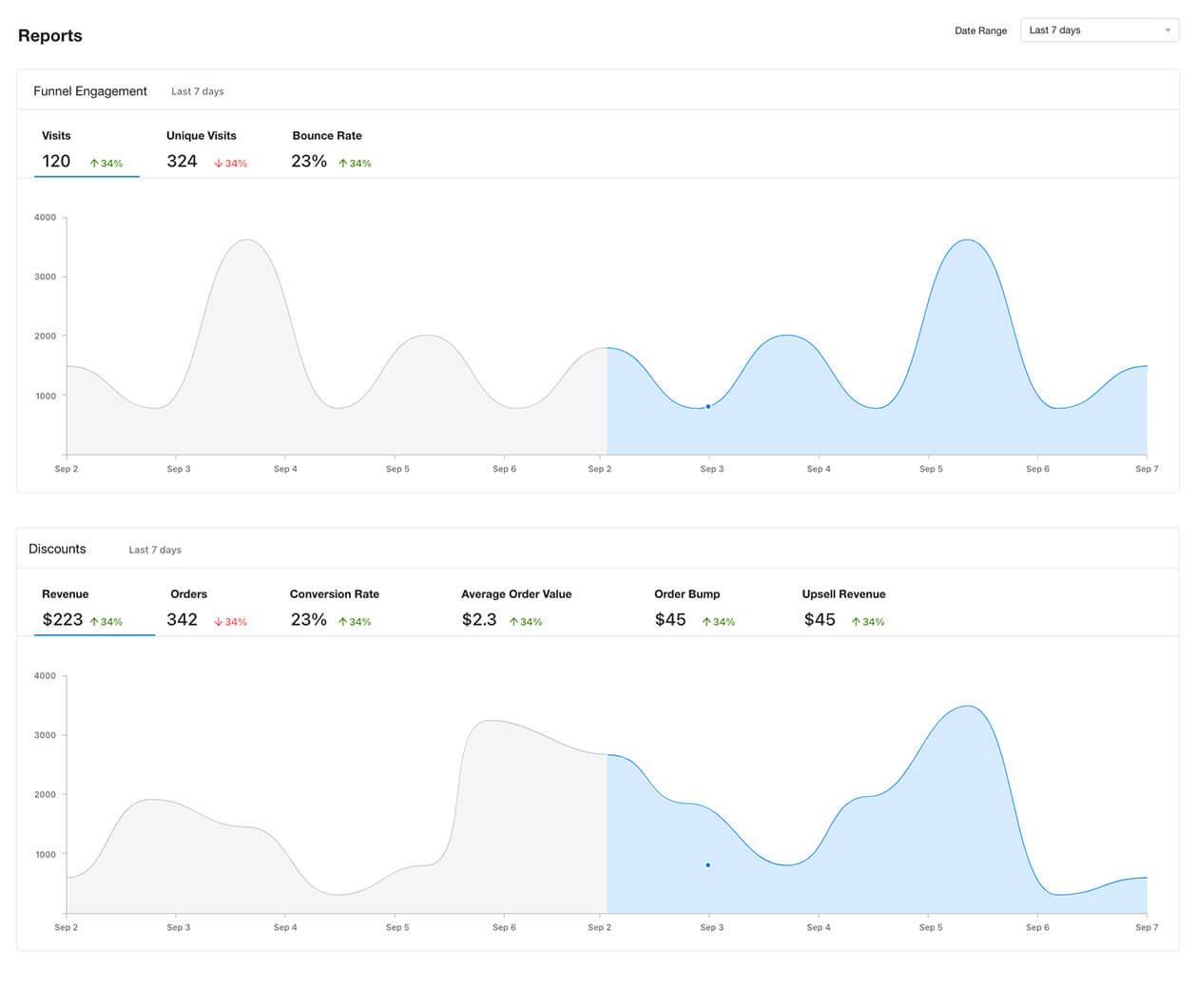 Extra features

to market your WooCommerce store!

In-depth integration with

Facebook Pixel
Assess the performance of your store using relevant metrics and insightful charts. Get holistic analytics about engagement and sales in general or performance in specific sections such as sales funnels, coupons, discounts, alerts and more.

Advanced syncing with

Google Analytics
See analytics on critical actions by customers in your Google Analytics reports. Select and unselect what store events you want to sync with Google Analytics events:
Sell, Boost & Personalize
All Within One WooCommerce Theme