With this widget, you can create dynamic charts that showcase your data trends over time, making it easy for your audience to understand complex information at a glance.
Whether you're presenting financial data, market trends, or any other type of information, the Elementor Line Chart Widget is the ideal way to visualize your data with precision and accuracy.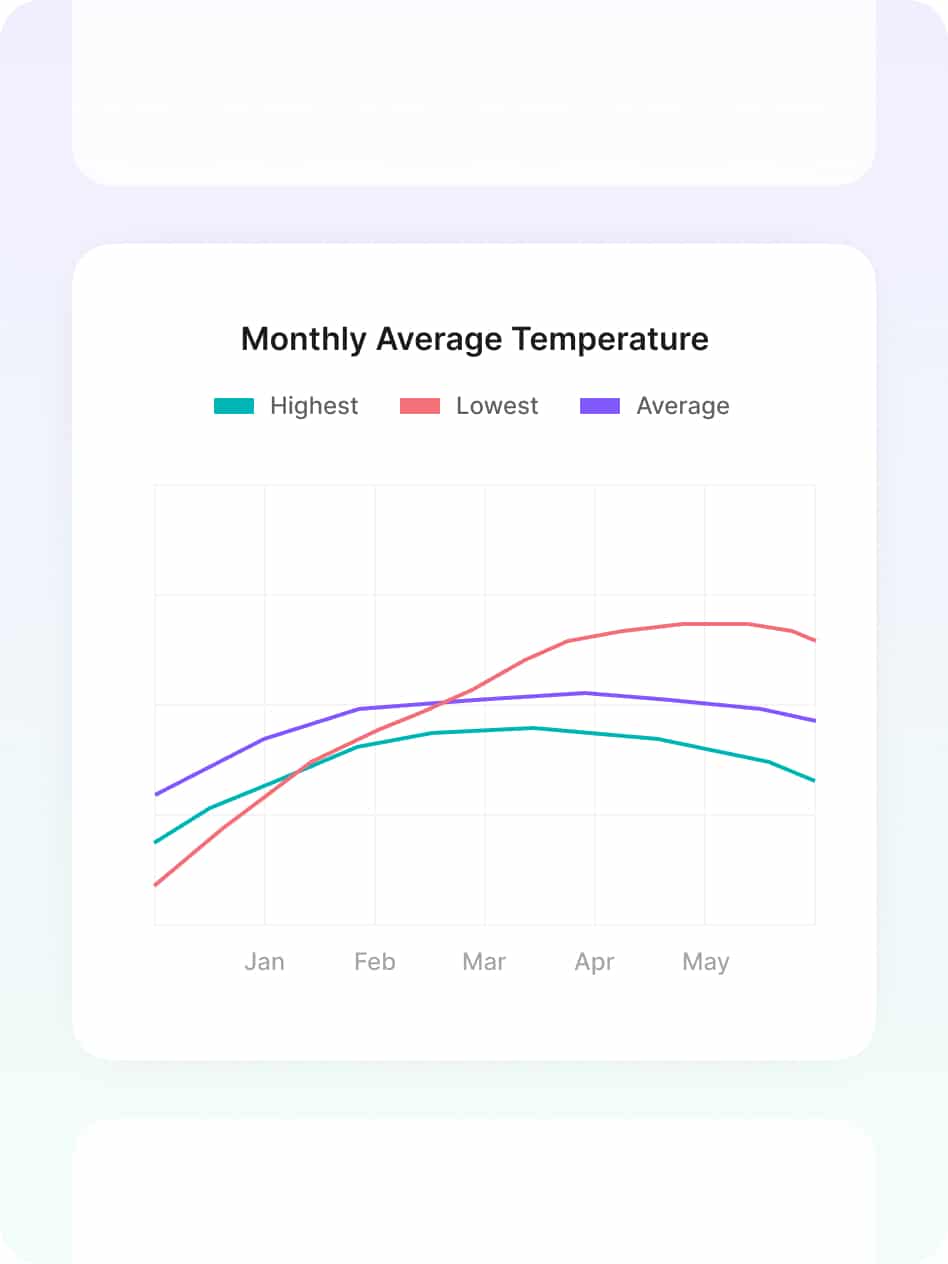 ThermoVision: A Dynamic Temperature Visualization Plugin
Experience real-time temperature visualization with ThermoVision – the ultimate plugin for gaining insights into your data.
With a range of customization options, you can tailor the widget to match the style of your website and your brand, ensuring that your charts look polished and professional.
Mobile Tracker Pro: Keep tabs on your daily phone usage
This easy-to-use app helps you track your daily phone activities, including app usage, phone calls, and text messages.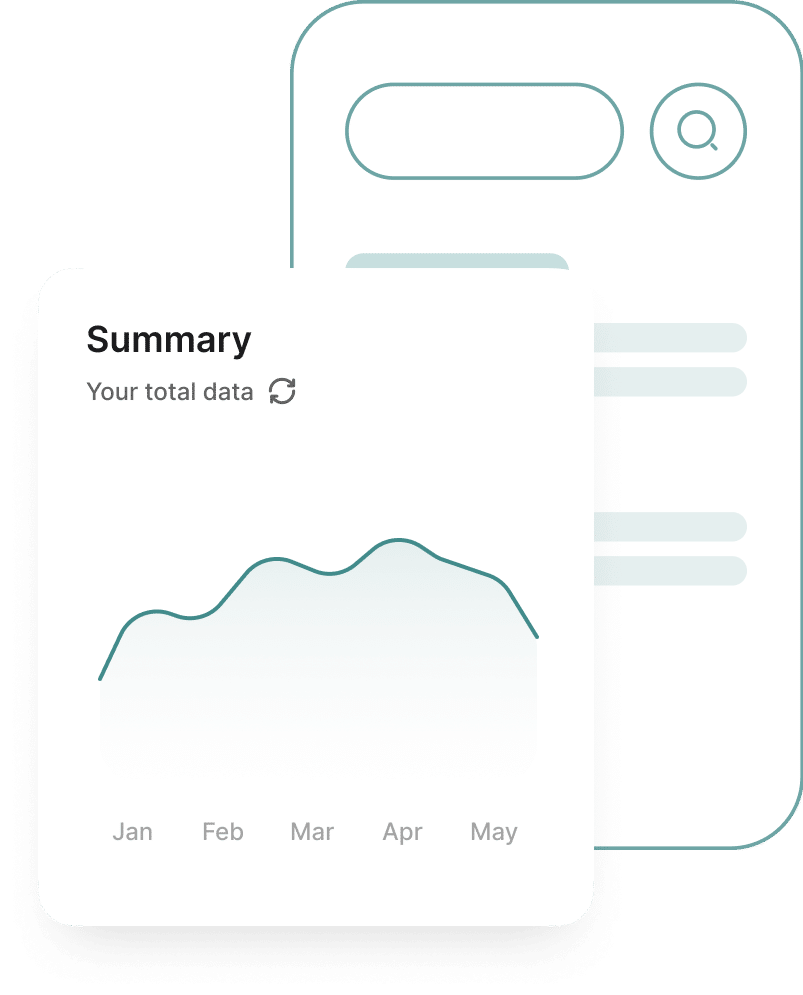 You can create stunning charts in just a few clicks, without any coding or technical skills required.
So why wait? Try the JupiterX Line Chart Widget today and start presenting your data in a way that truly captivates your audience!