Build amazing product catalogs with unlimited customization, personalized product lists, variation swatches, hover animations and more.
Visually build and customize every section of your WooCommerce products catalog
(colors, size, font, icon, spacing and more)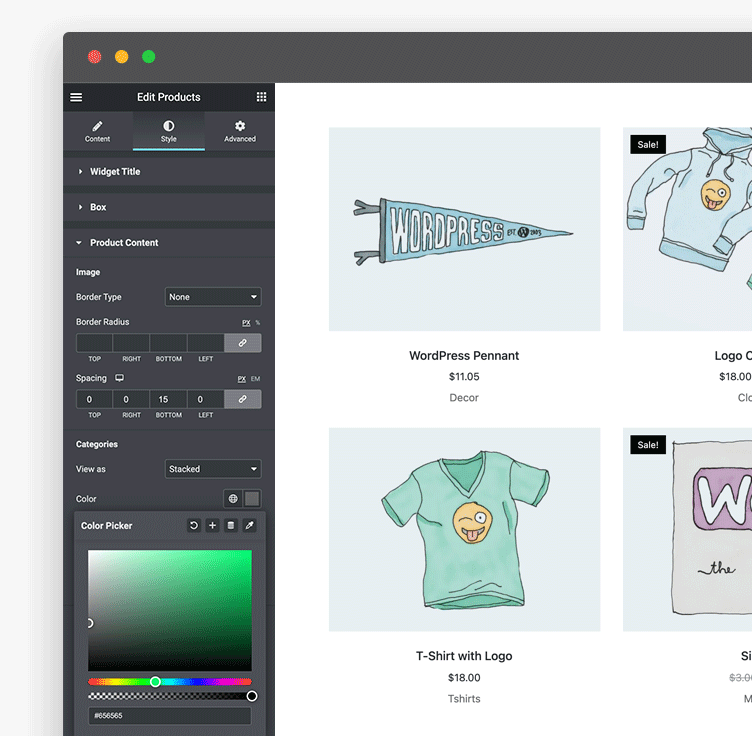 Display or hide every element in product catalog
Show or hide the elements you need according to your design.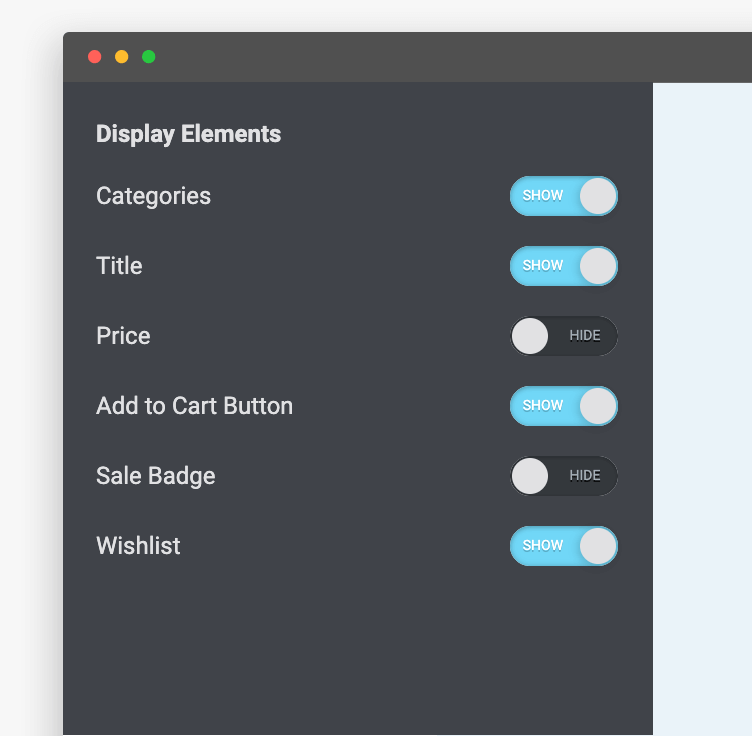 Reorder product's elements
Drag & drop the elements in your product catalog the way you like.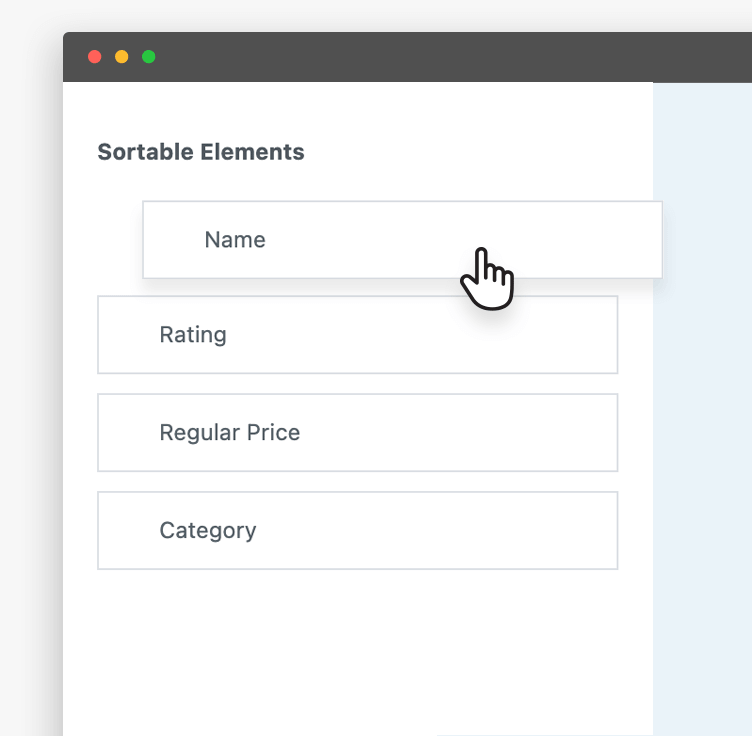 Define rows, columns, width & height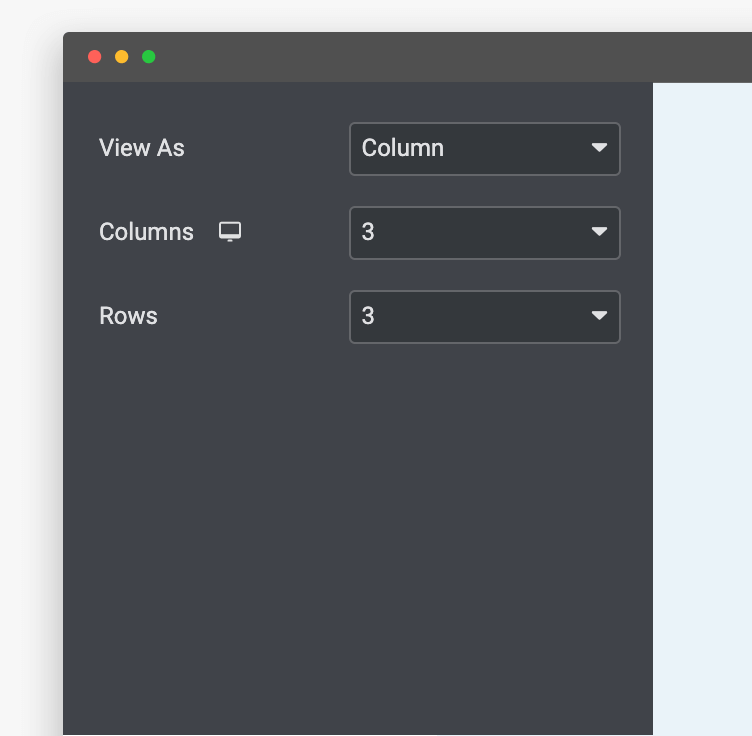 Change the background color of products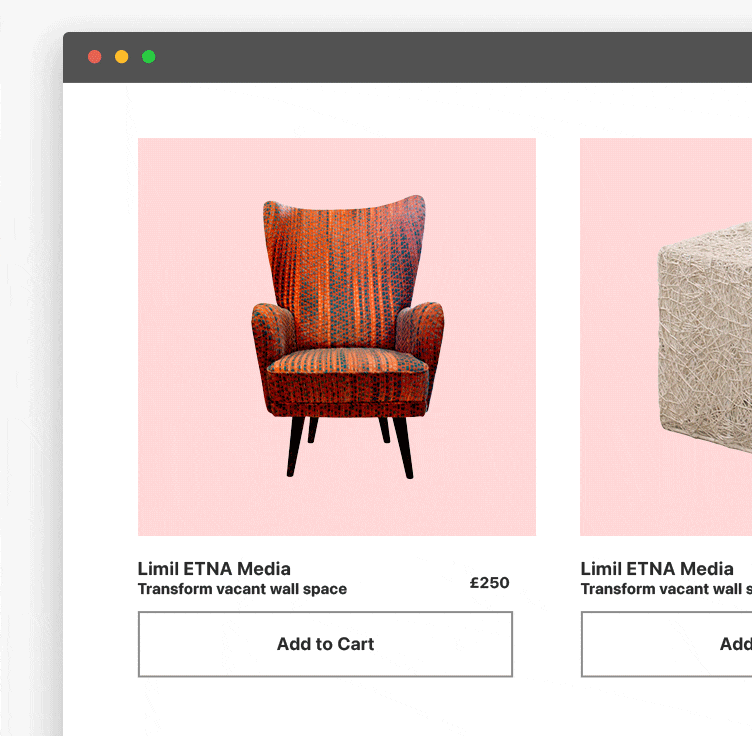 Adjust the gap between products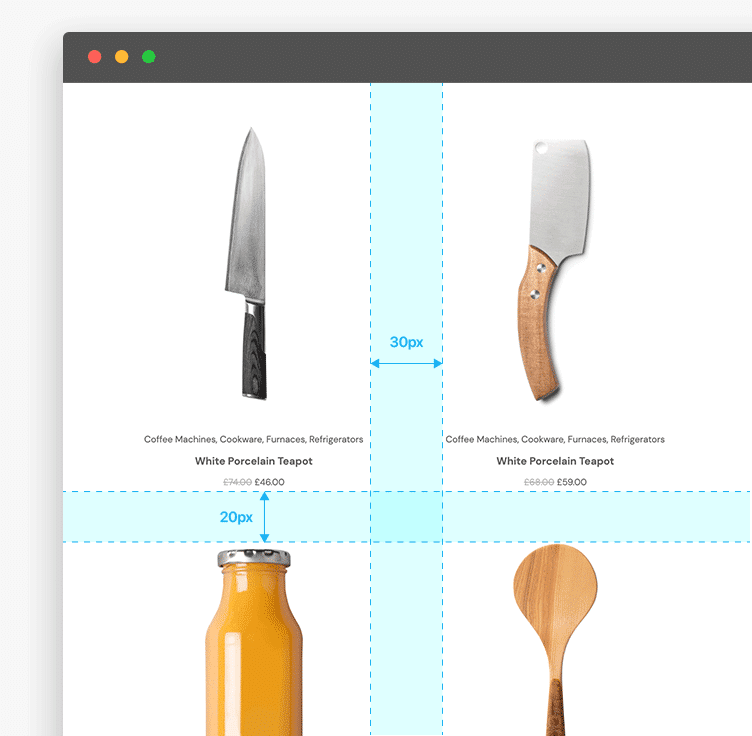 Adjust product image size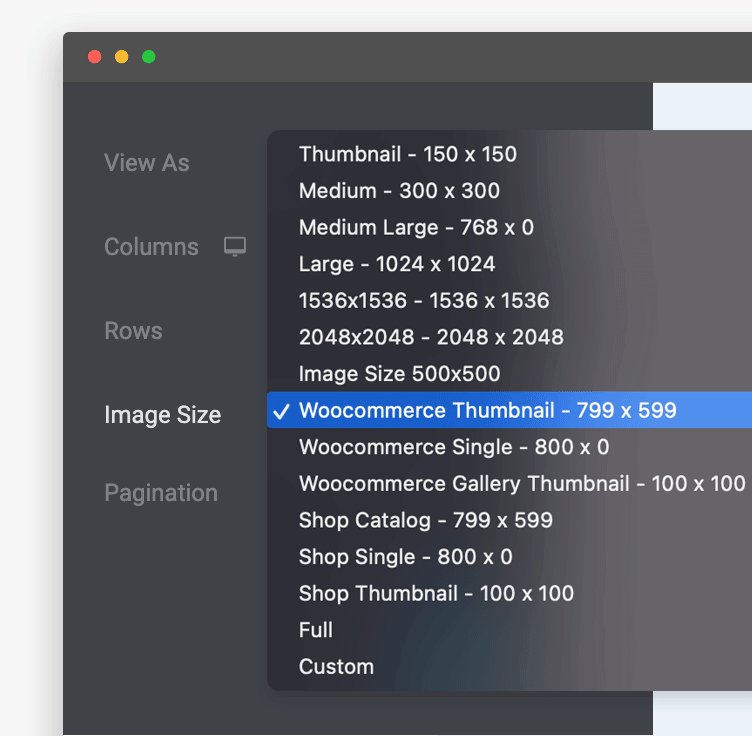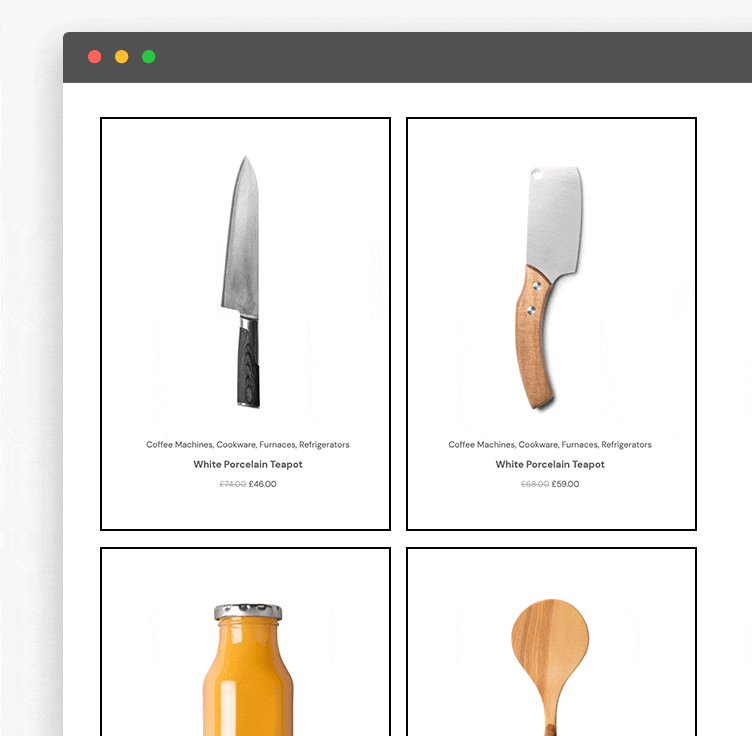 Add different pagination styles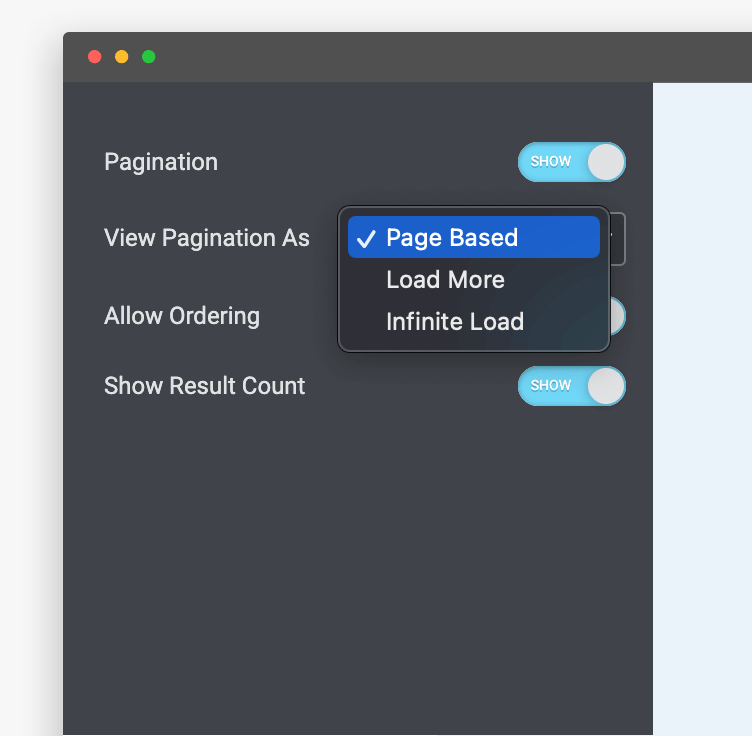 Add shadow to product boxes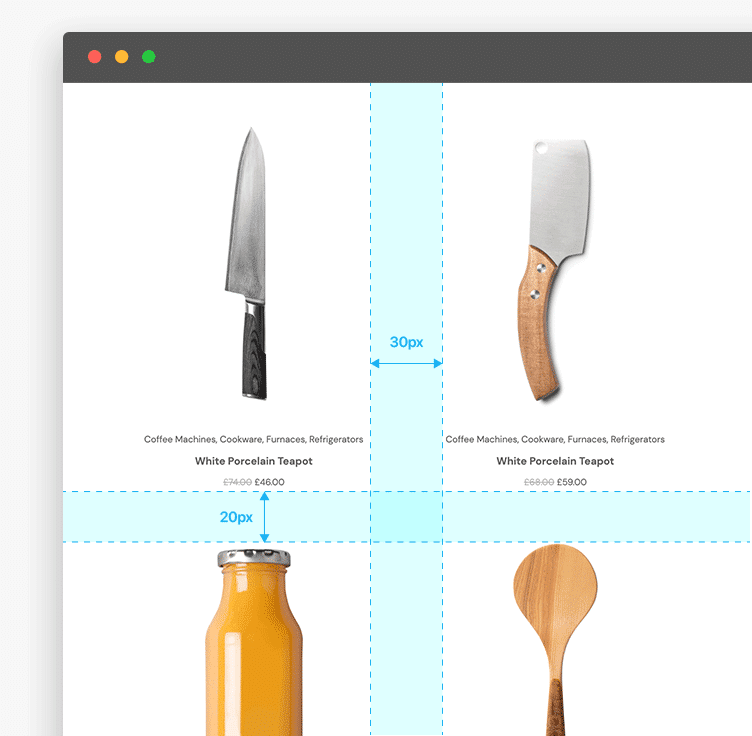 Customize Add to Cart button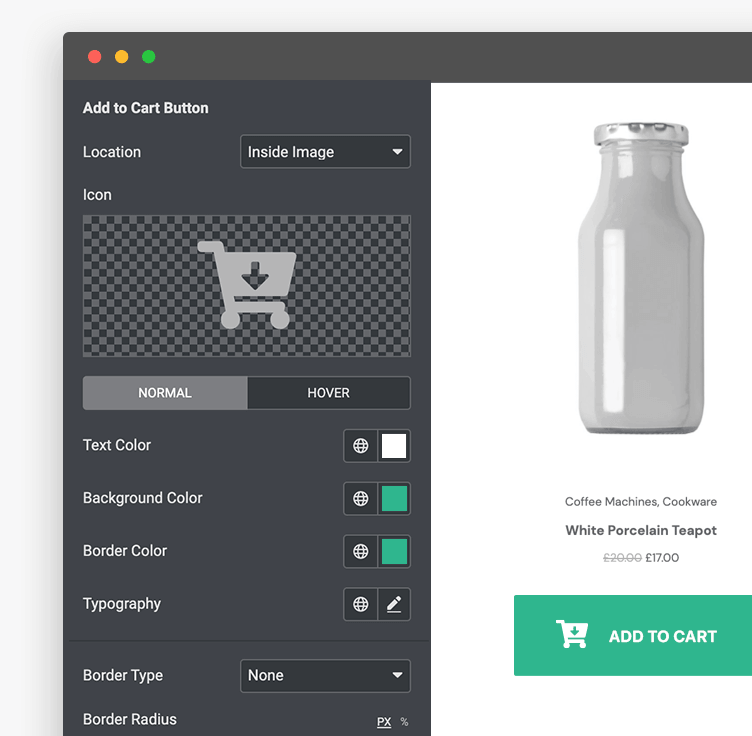 Boost engagement with WooCommerce products using personalized products
Exclusive to Jupiter X powerful product builder, you can personalize
your product lists based on a variety of factors including customer
shopping behavior.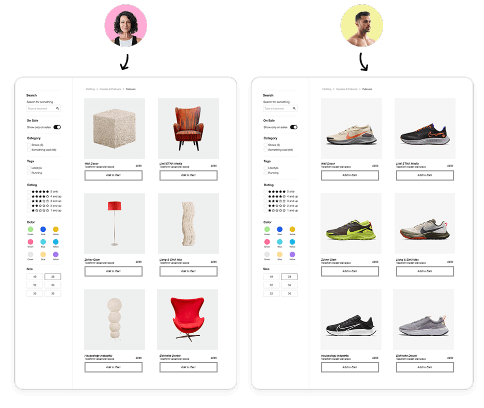 Products by ID
Products Categories
Product Tags
Cross-Sell to the Existing Product Page
Cross-Sell to Products in the Cart
Cross-Sell to Customer's Previously Visited Products
Cross-Sell to Past Orders
Most Ordered Products
Most Recently Ordered Products
Upsell to the Existing Product Page
Upsell to Products in the Cart
Upsell to Customers Previously Visited Products 
Upsell to Past Orders
Related to Existing Product Page
Related to Products in the Cart
Related to Customer's Previously Visited Products
Related to Customer's Recent Ordered Products
Simplify product browsing experience with variation swatches
Add visual product variation swatches to your product list to give customers a better idea of its variations without the need to go inside the product profile.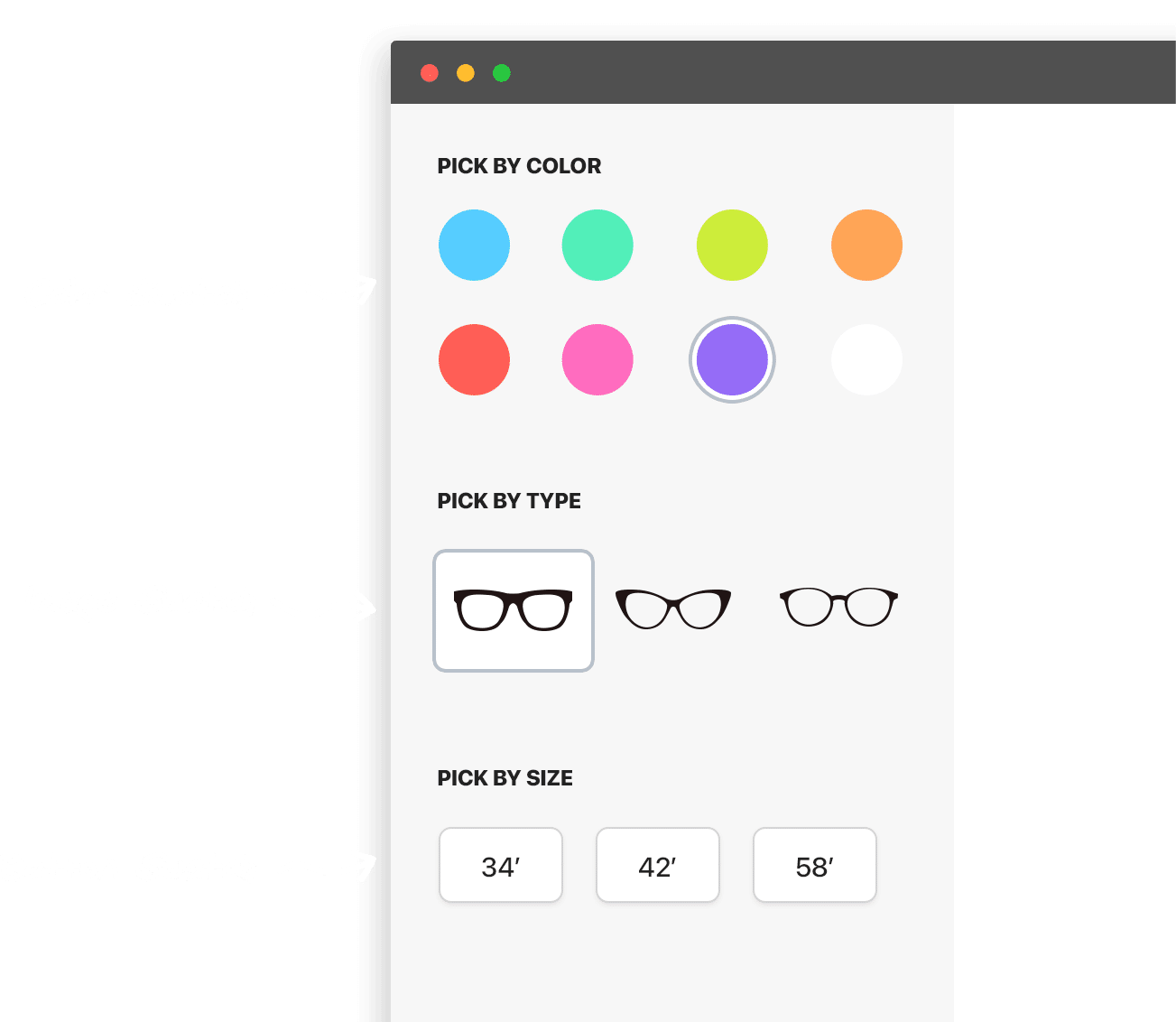 More options to make more relevant product lists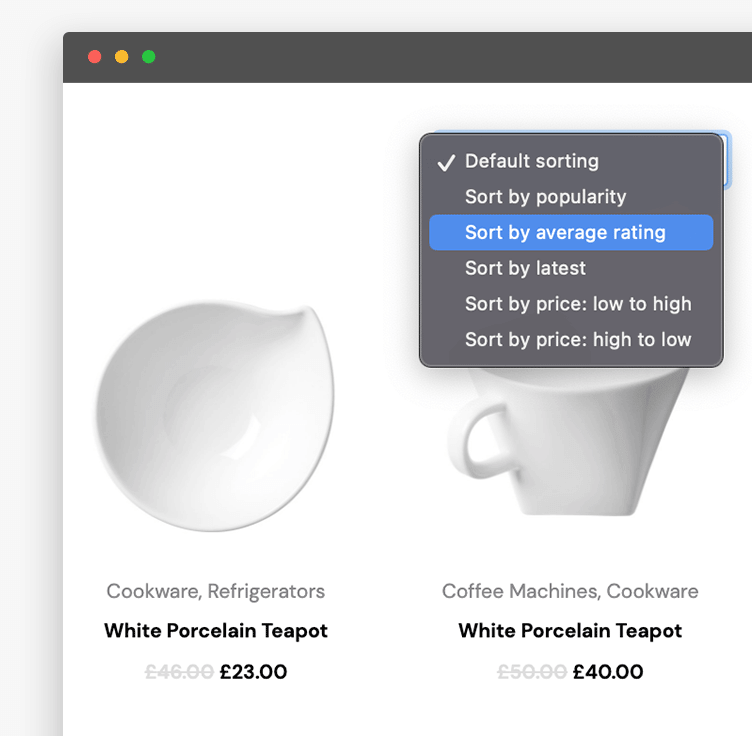 Showcase your promotional products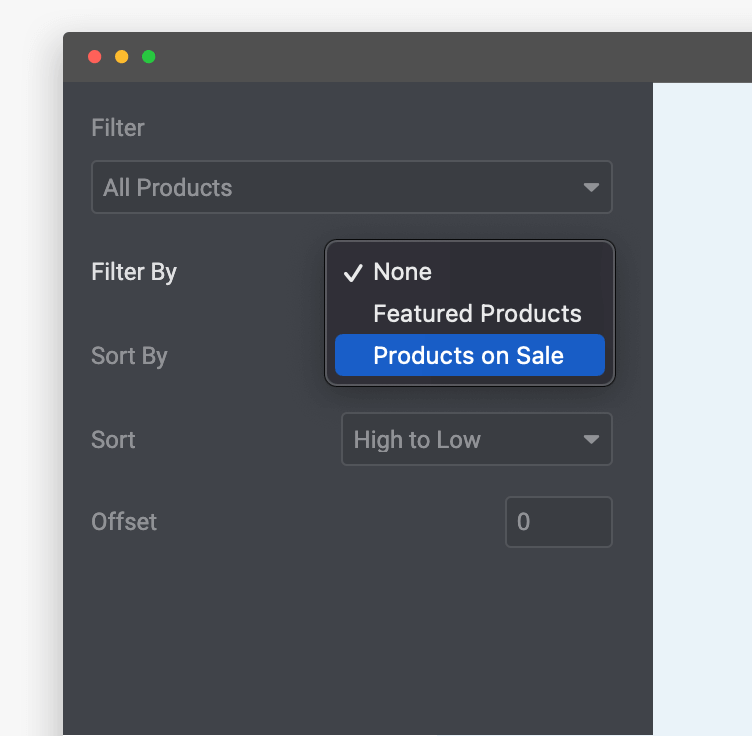 Use offset settings to pass over posts.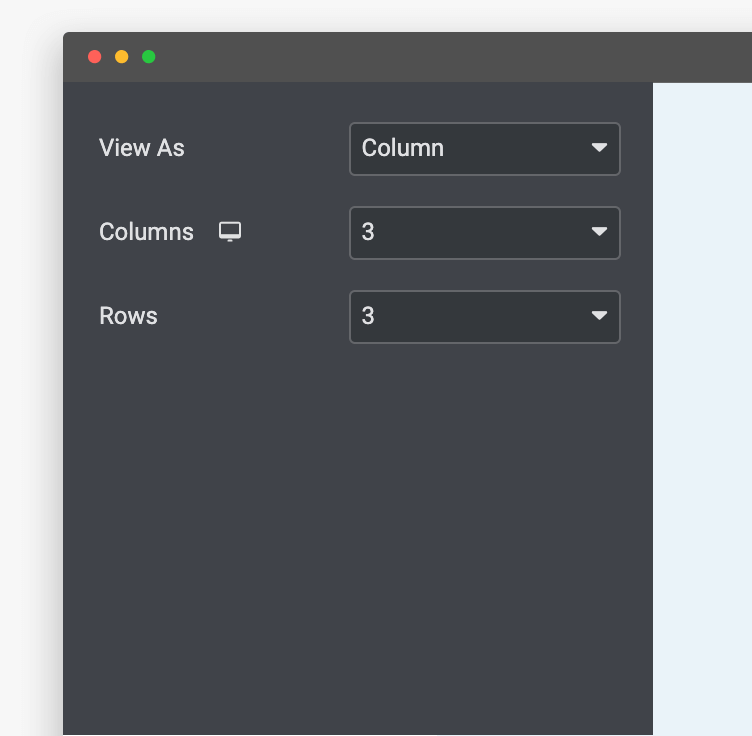 Add and customize wishlist button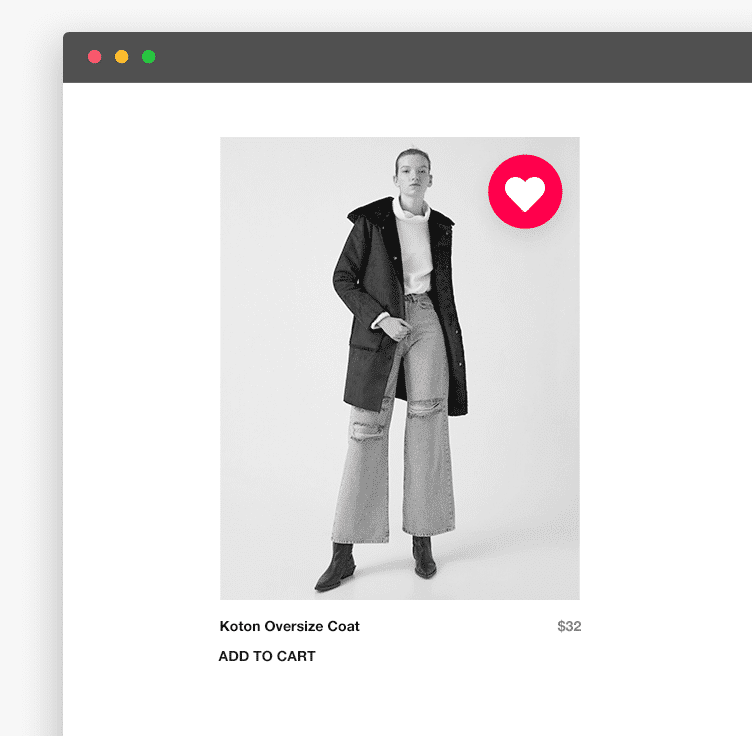 Add and customize Sales badge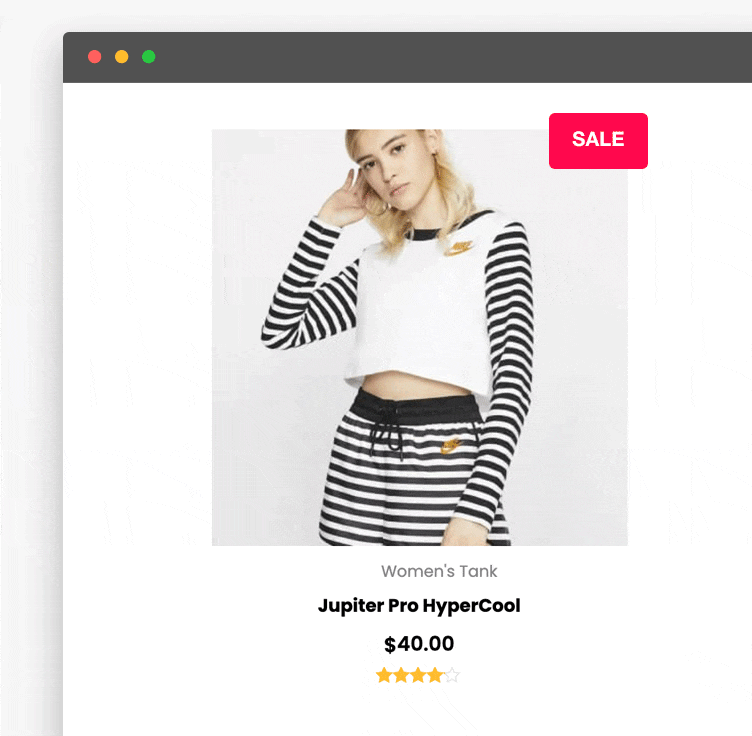 Add and customize Out of Stock badge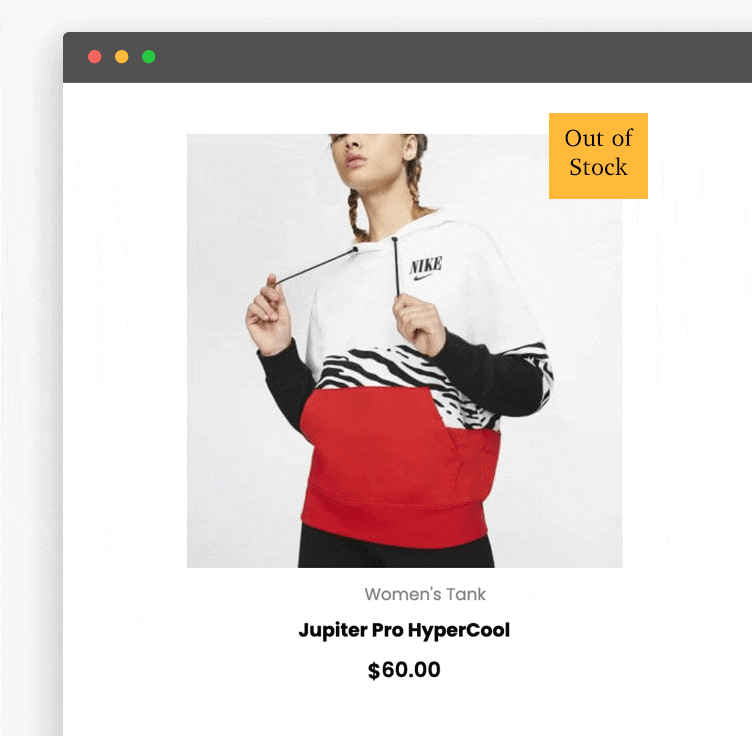 Show alternative images for a product on mouse hover with smooth and pleasant swap effects.
Add and customize product quick view