Build and customize modern, simple and high converting checkout pages. Jupiter X streamlines the conversion and sales by removing friction, fast checkout and increased order value.
Checkout widget: All you need to make unique WooCommerce checkout pages
Visually customize checkout pages down to finest detail
Customize the look of the checkout, upsell and Thank You pages, from color to size, font, icon, spacing, shadow and more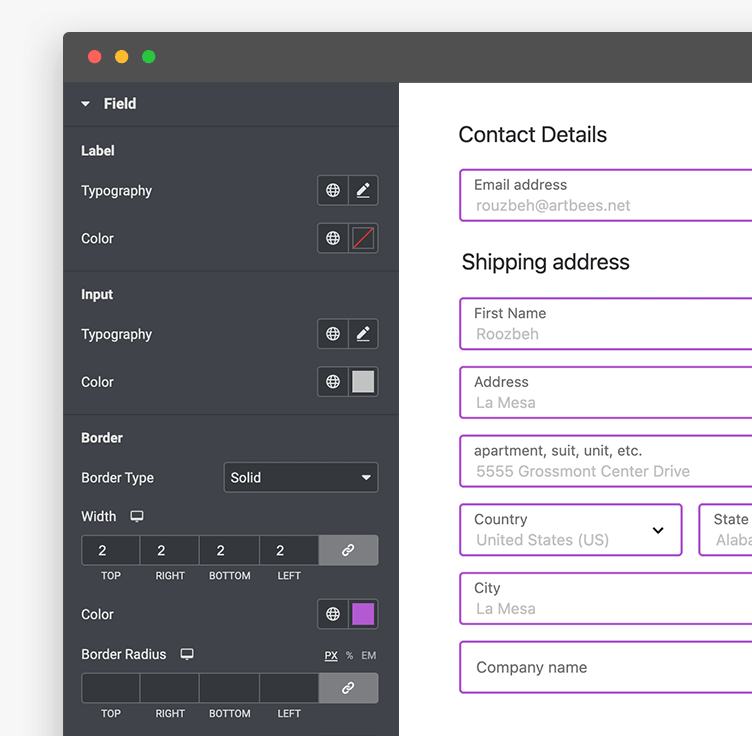 Build single-page or multi-step checkouts
Build and style single or multi-step checkout pages with advanced styling options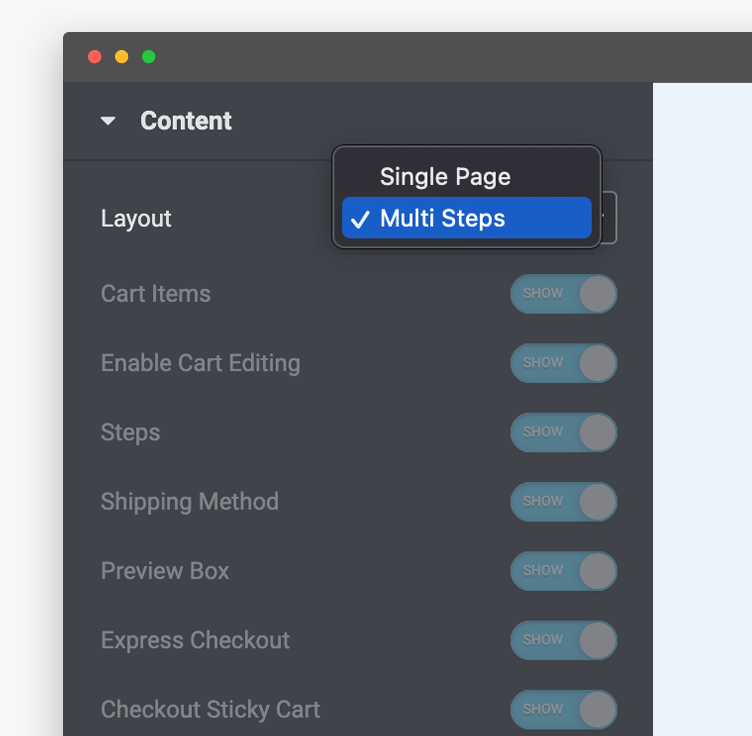 Add/remove/reorder form fields
Customize your checkout form fields based on your business needs and customers' ease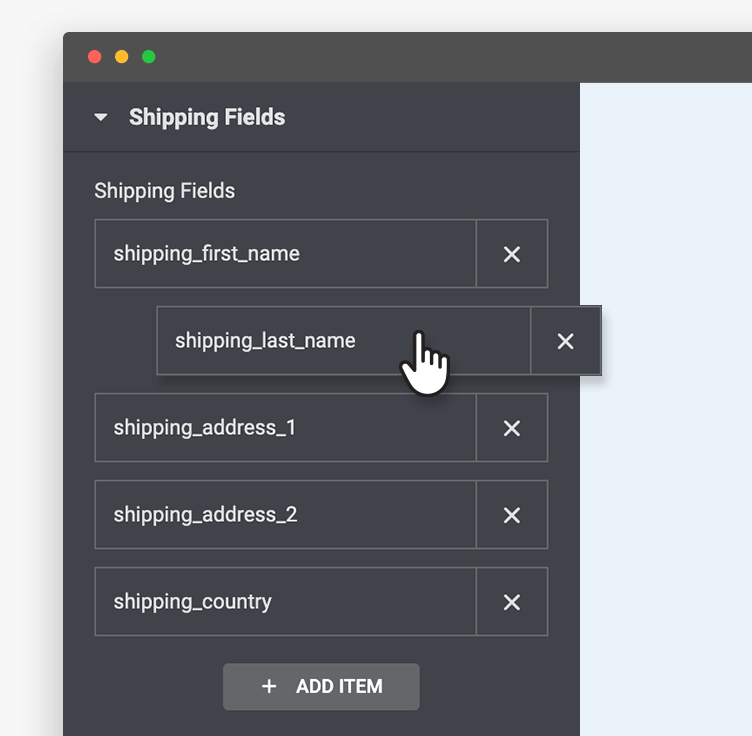 Add custom fields to your shipping and billing form like text, textarea, checkbox, select, radio, tel, email and more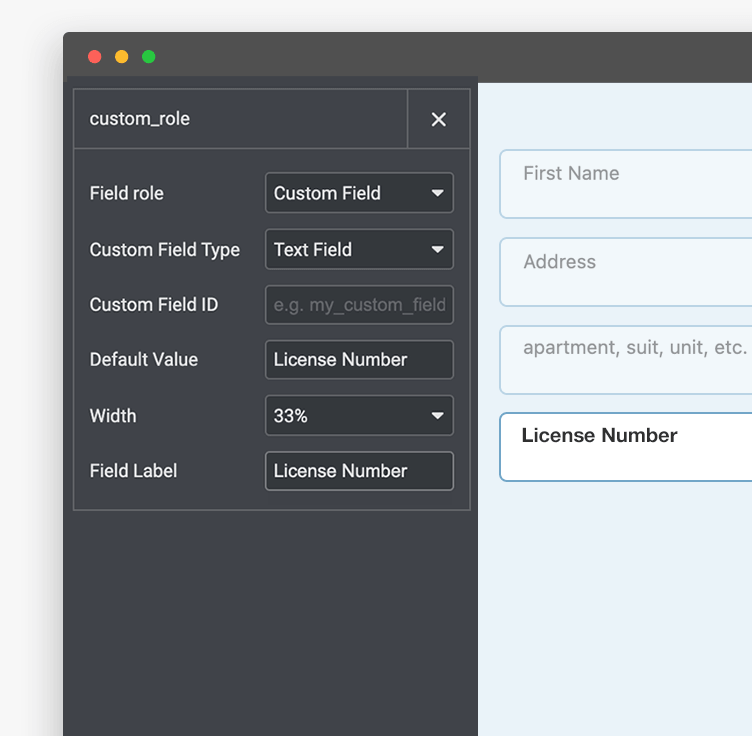 Customize shipping and billing fields
Add, remove or reorder default shipping and billing fields based on what you need from customers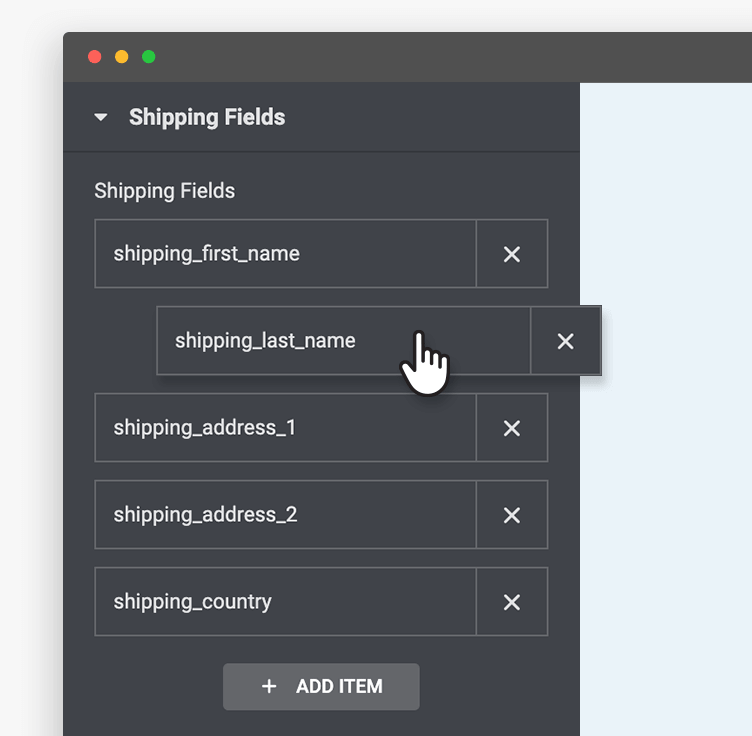 Customize form submit messages
Customize default WooCommerce messages for empty cart, new account registration and more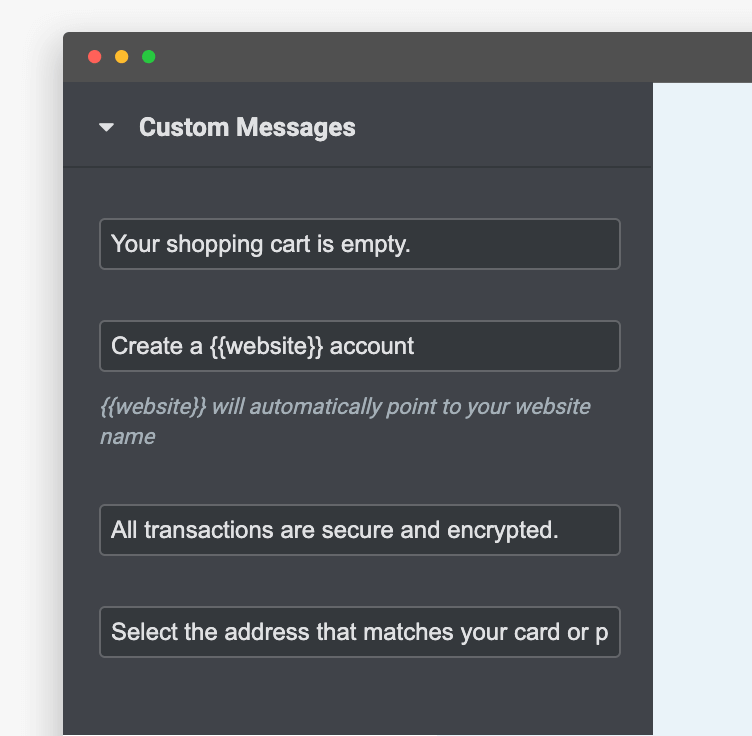 Save time with readymade templates
Quickly put together WooCommerce checkout pages using professional 1-click templates for cart, checkout, upsells and thank you pages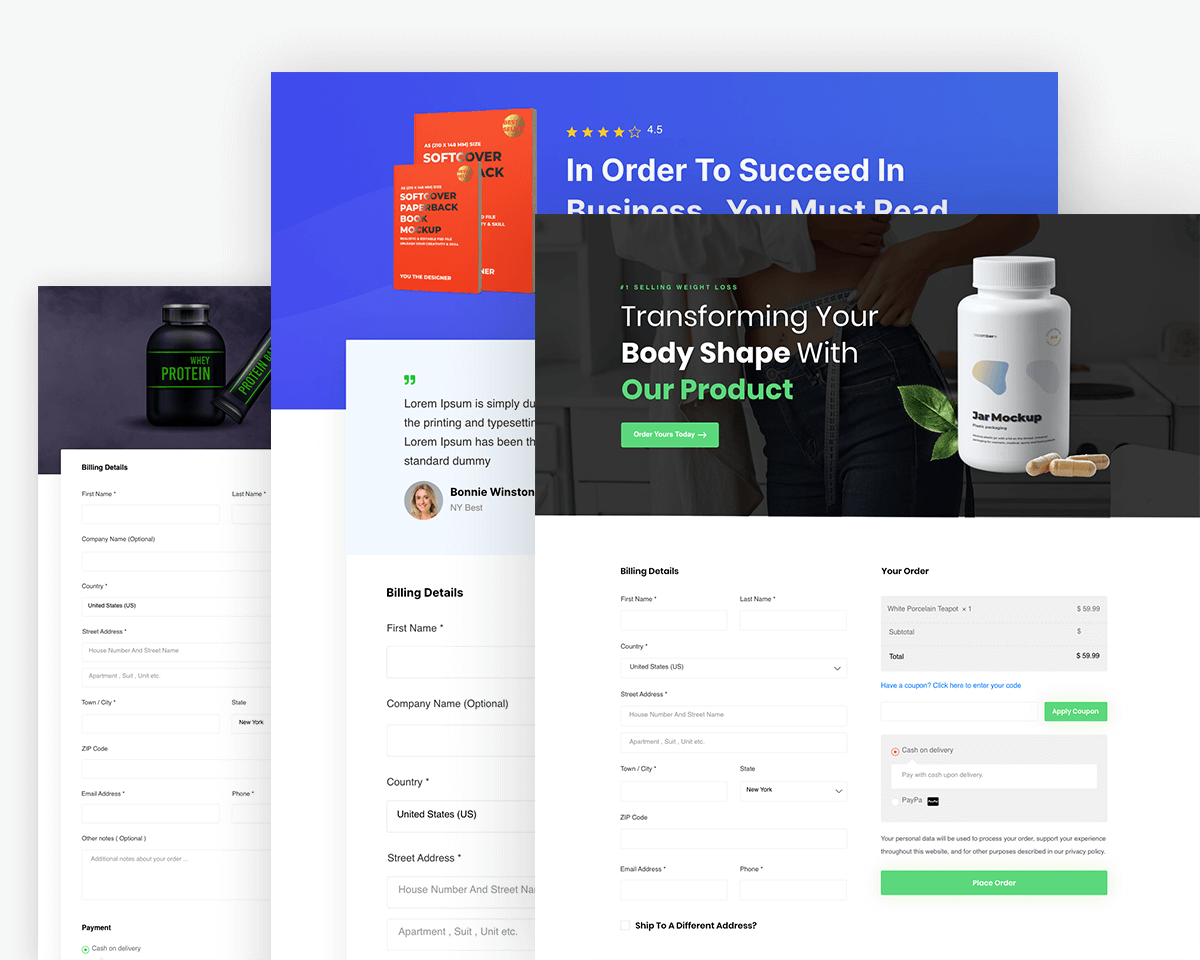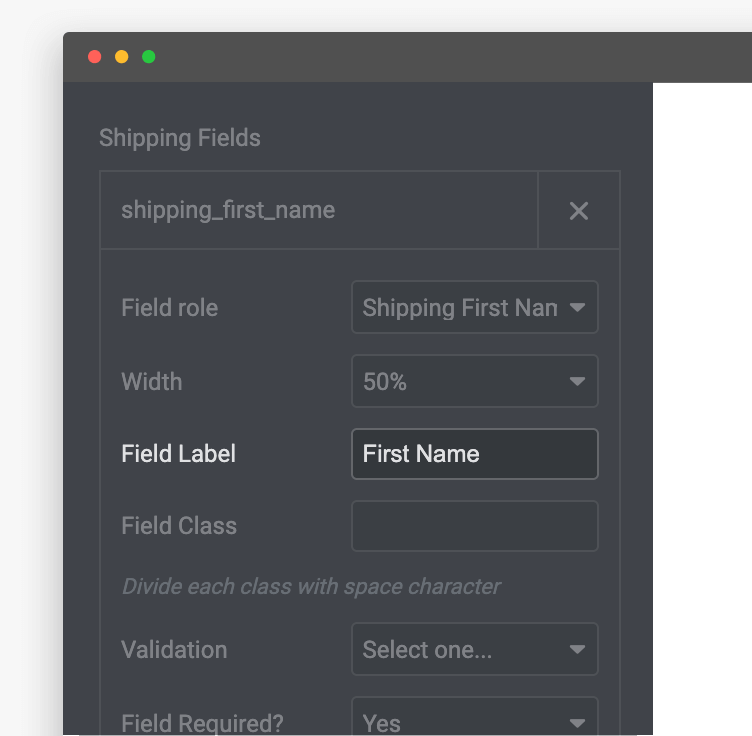 Define the width of checkout fields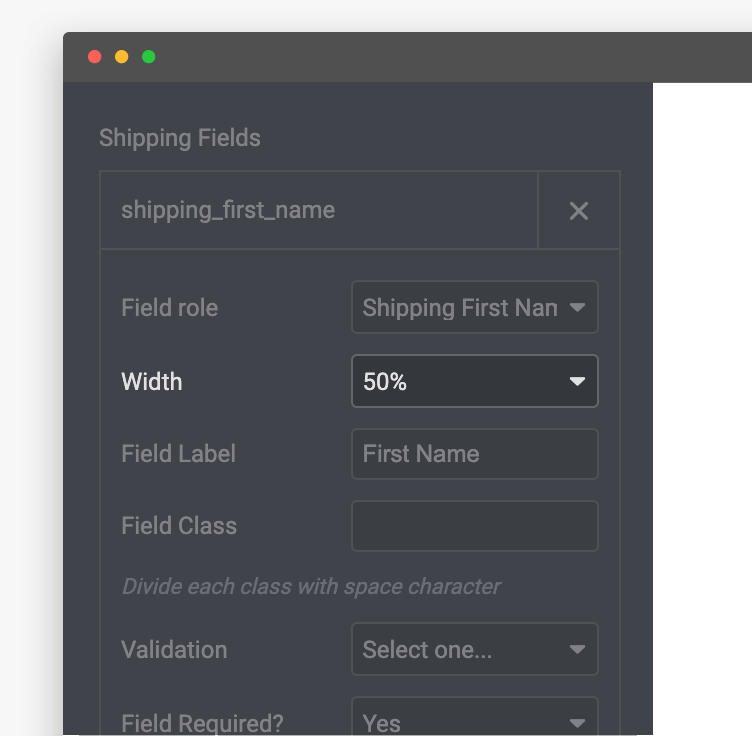 Add custom CSS class to every field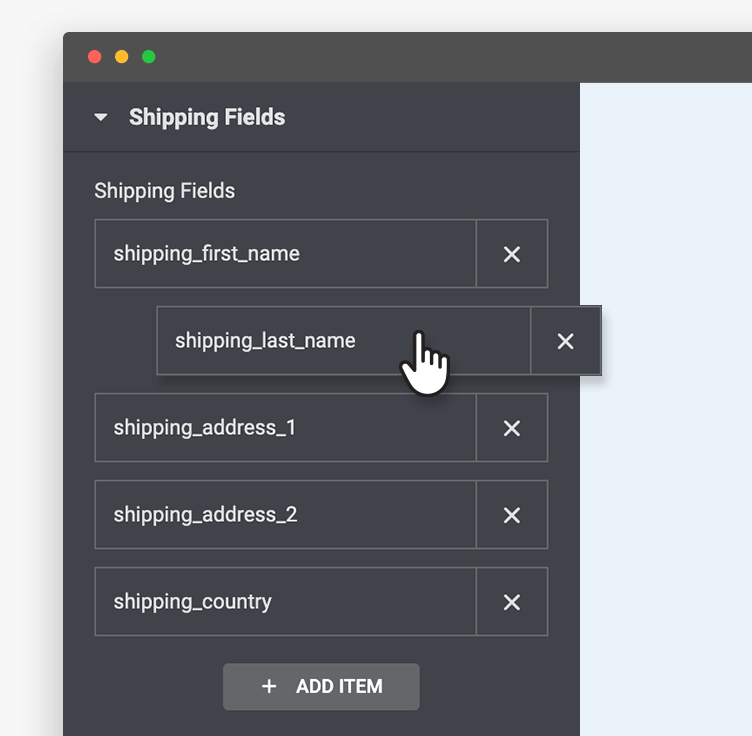 Create different checkout processes for different products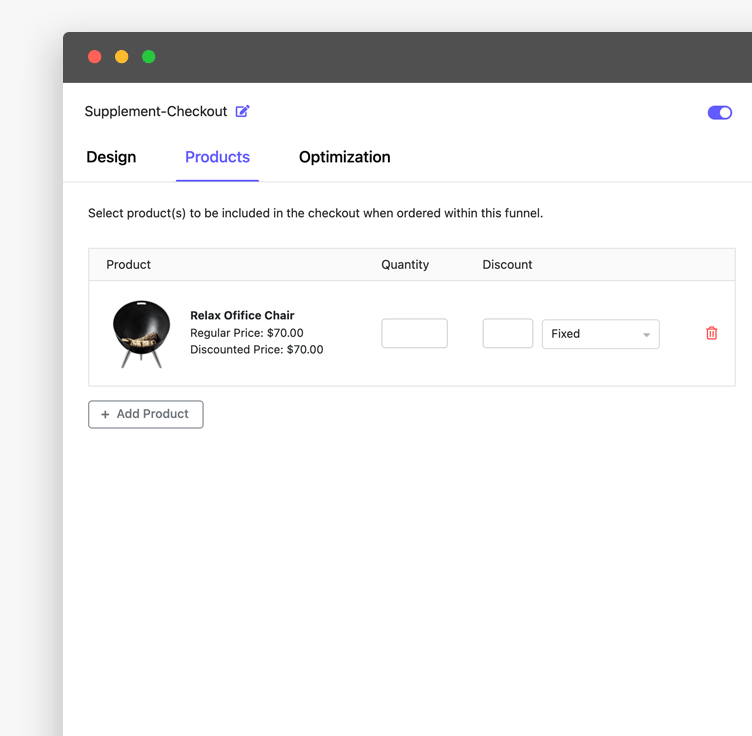 Optimize checkout pages for mobile without a single line of code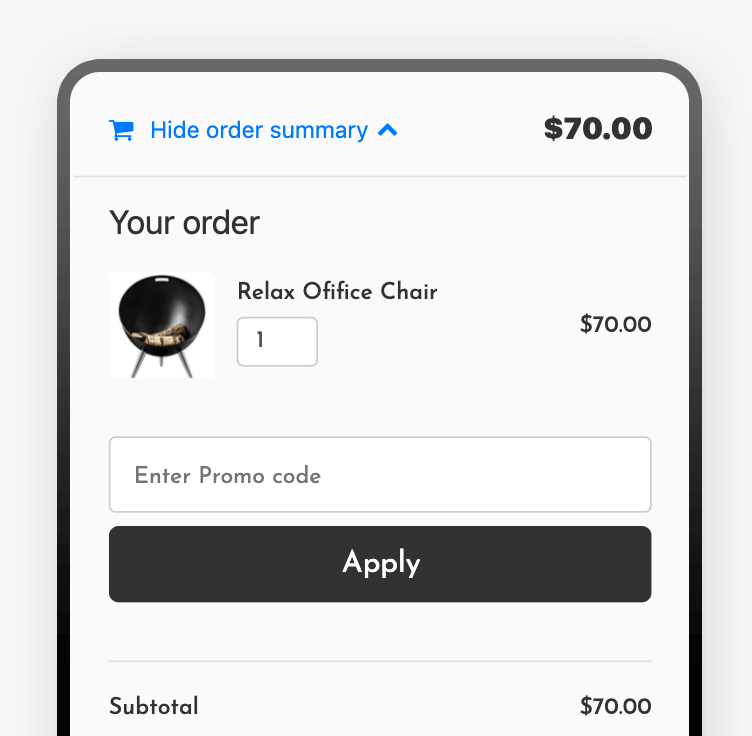 Remove checkout friction with advanced fast checkout features
Make 1-click checkout possible by allowing the customer to skip filling out checkout fields (via Amazon, PayPal, Apple Pay and more)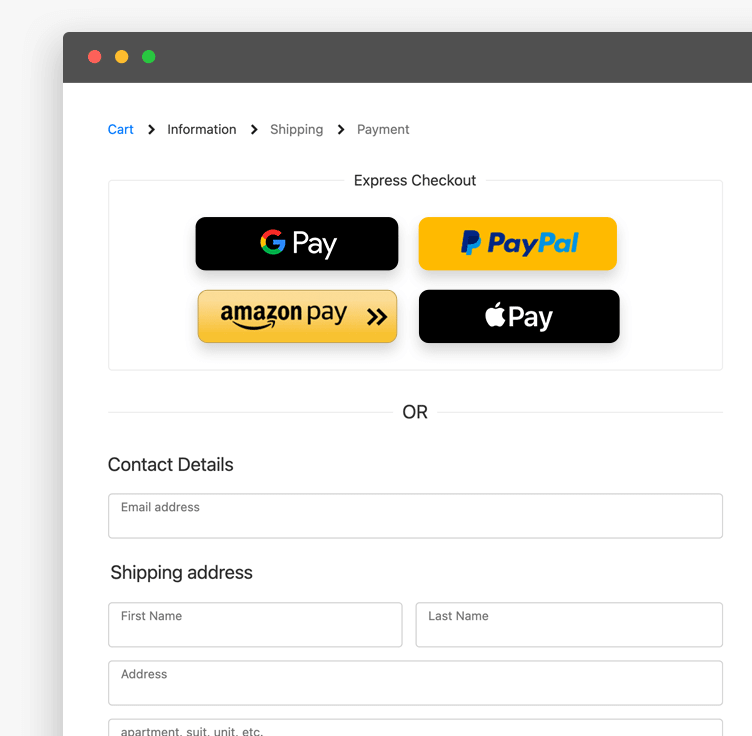 Google address autocomplete
Make address submission faster and more accurate with the power of Google Places API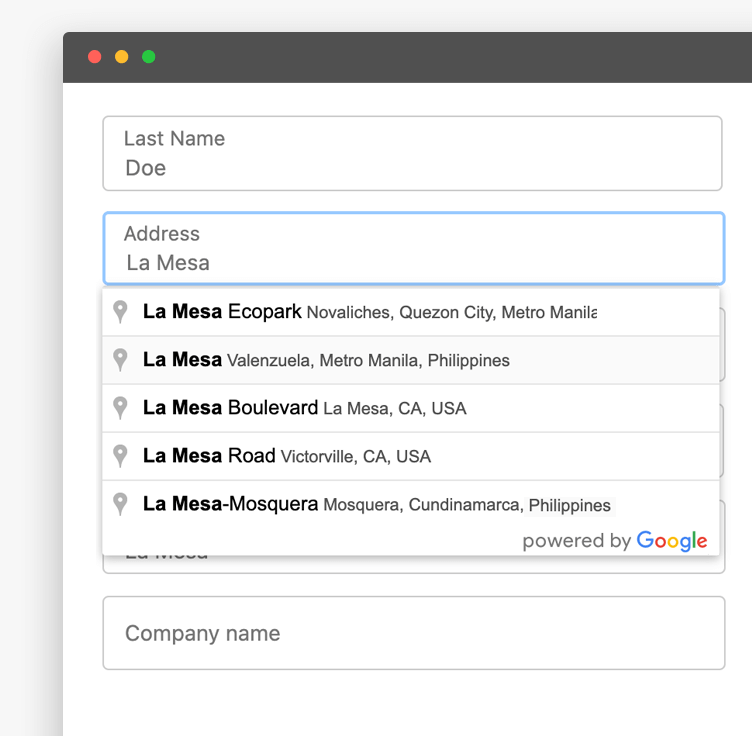 Remove friction and make the experience of filling out a form more conversational with in-line form validation. All WooCommerce native validations are supported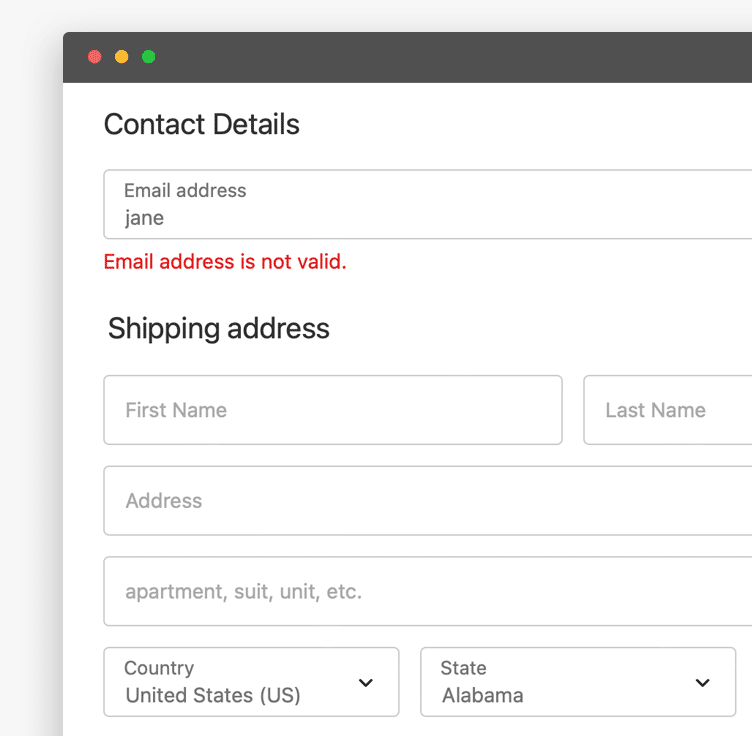 Automatic login detection
Automatically detect if a visitor has already registered on the website and show the login or register form accordingly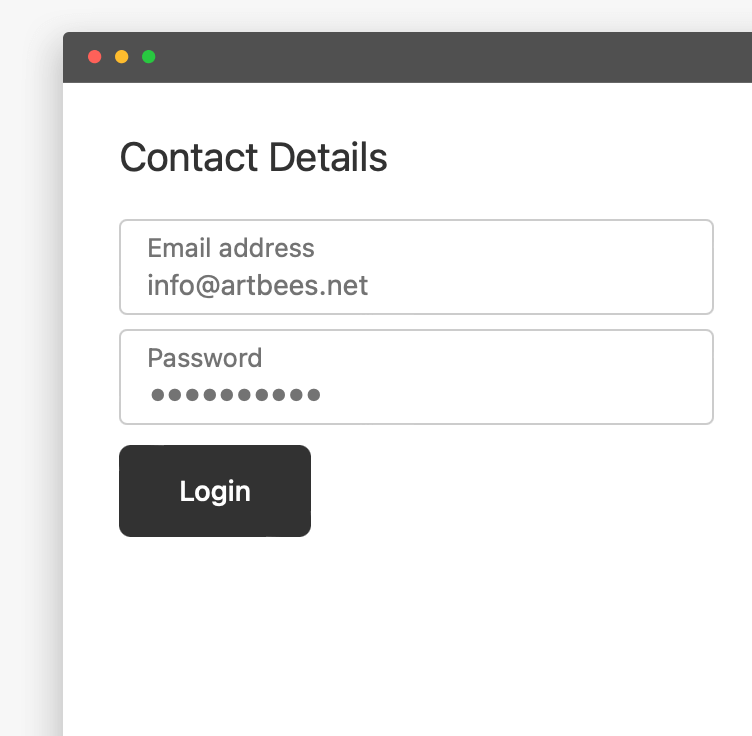 Auto-detect 'City' and 'State' input based on the user's postal code. 60% of e-commerce stores don't!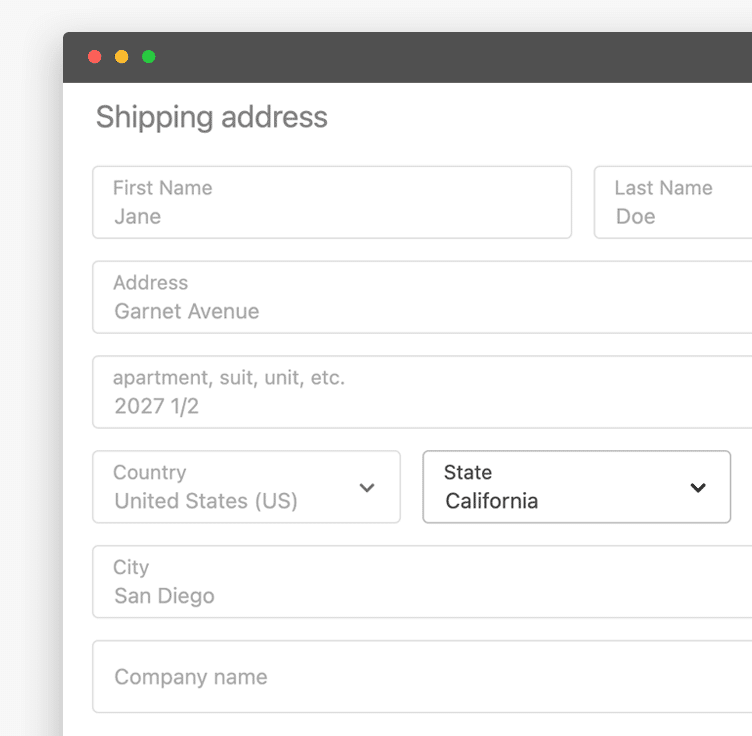 State and city autofill by postcode
Let them enter the postcode and the state and city will be auto-filled!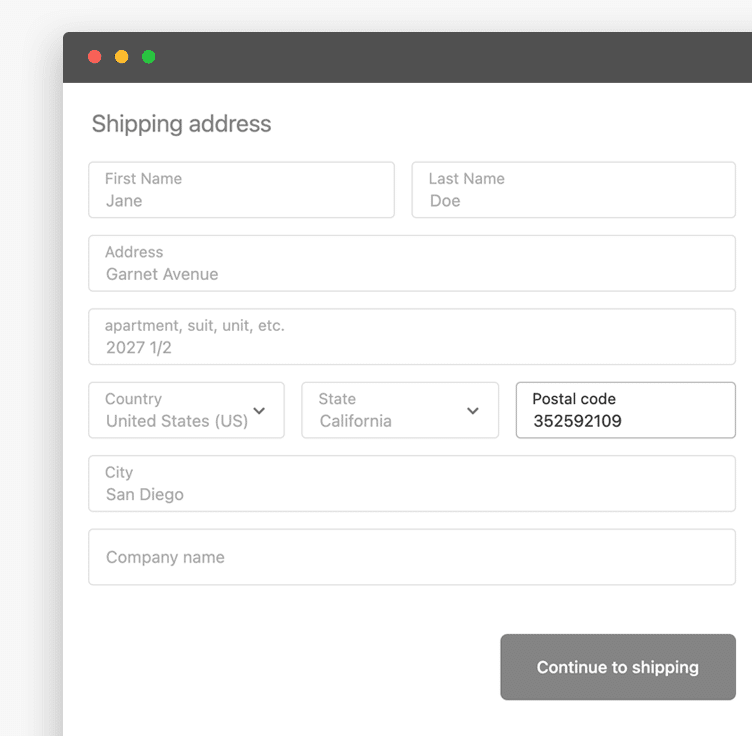 Speed up the WooCommerce checkout process by skipping the cart page and going straight to the checkout page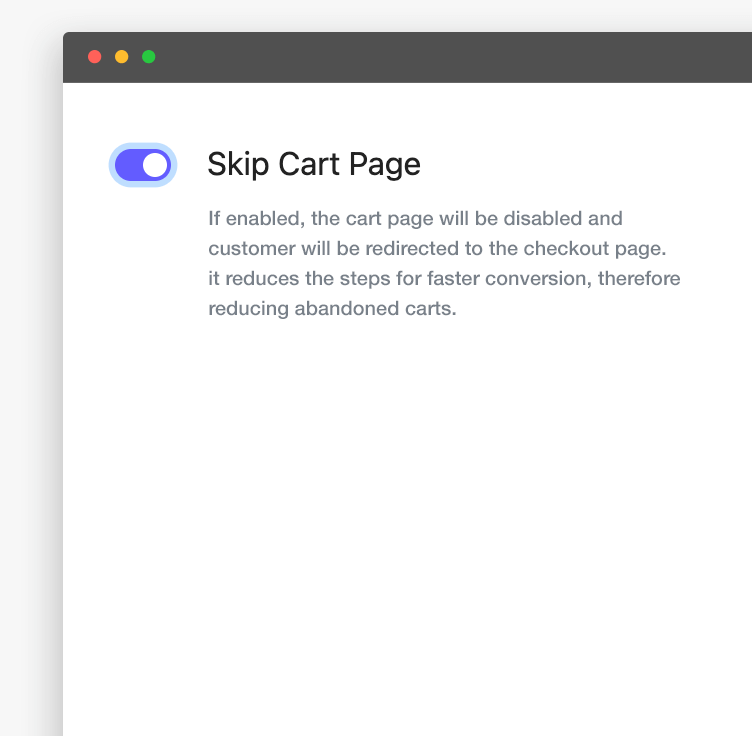 Make the checkout page expire after a certain date or number of orders and redirect buyers to a custom URL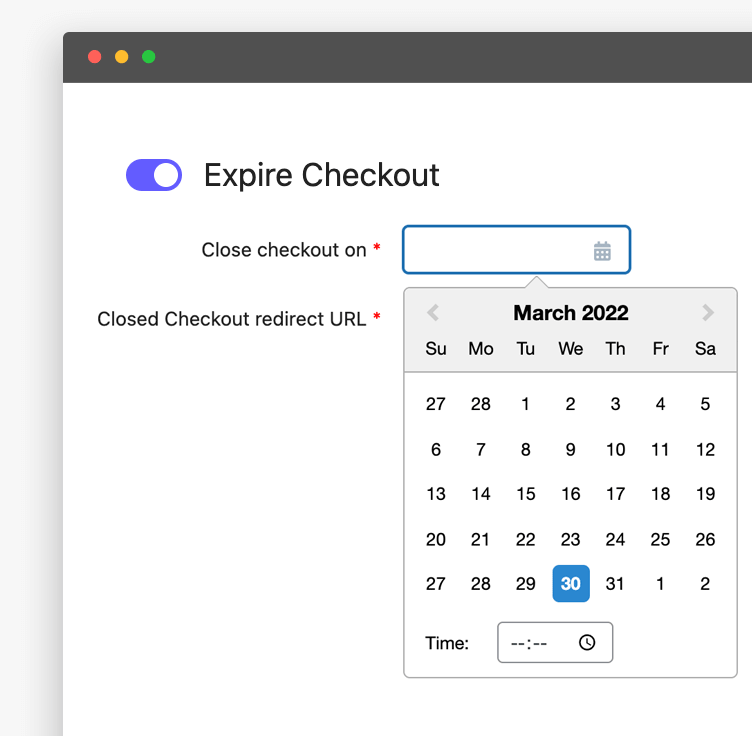 Use the checkout sticky cart feature to give customers easy access to their cart content while scrolling in the page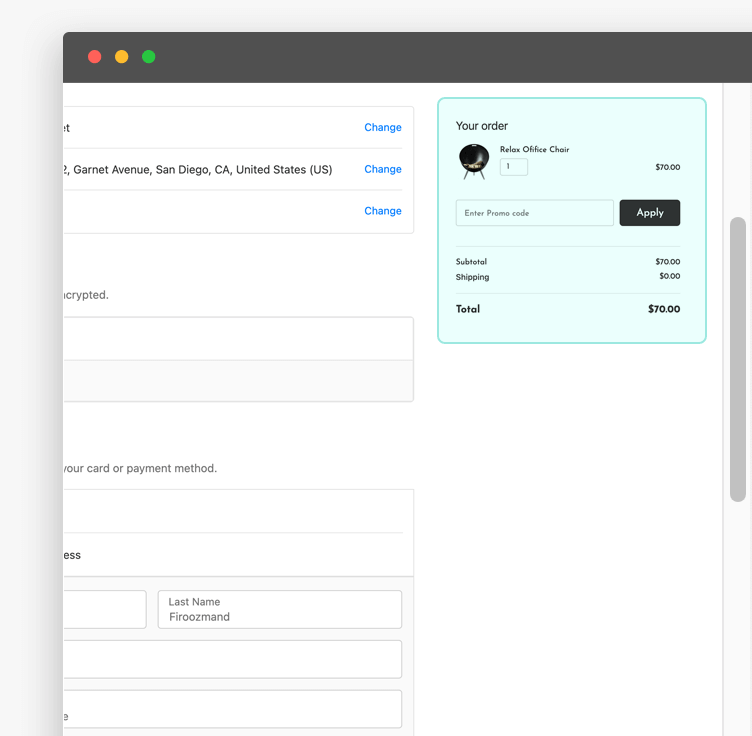 Allow your customers to spend less time typing by pre-populating information such as name, last name, email, phone and more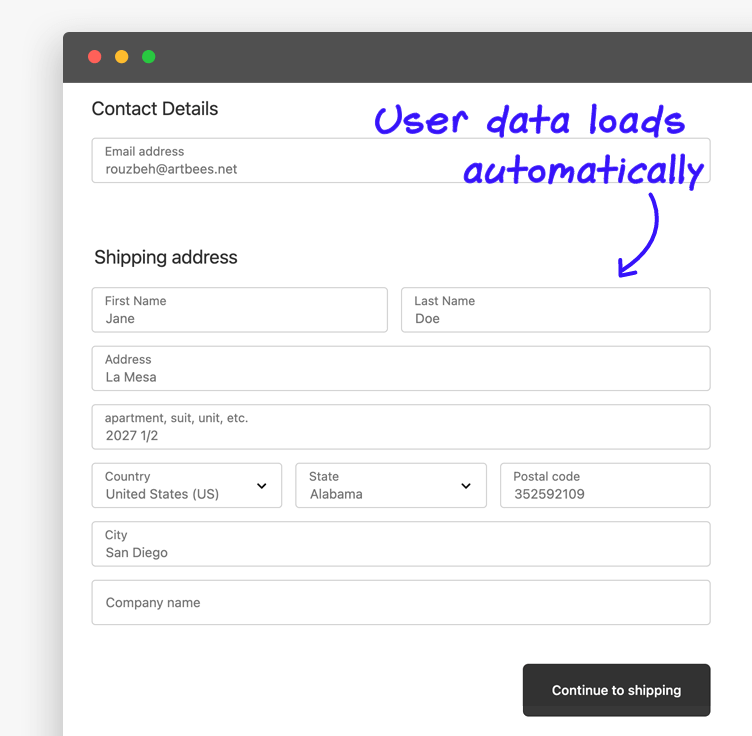 Pre-populate form data for cart abandoners
Help restore cart abandoners by pre-populating the checkout form and facilitating conversion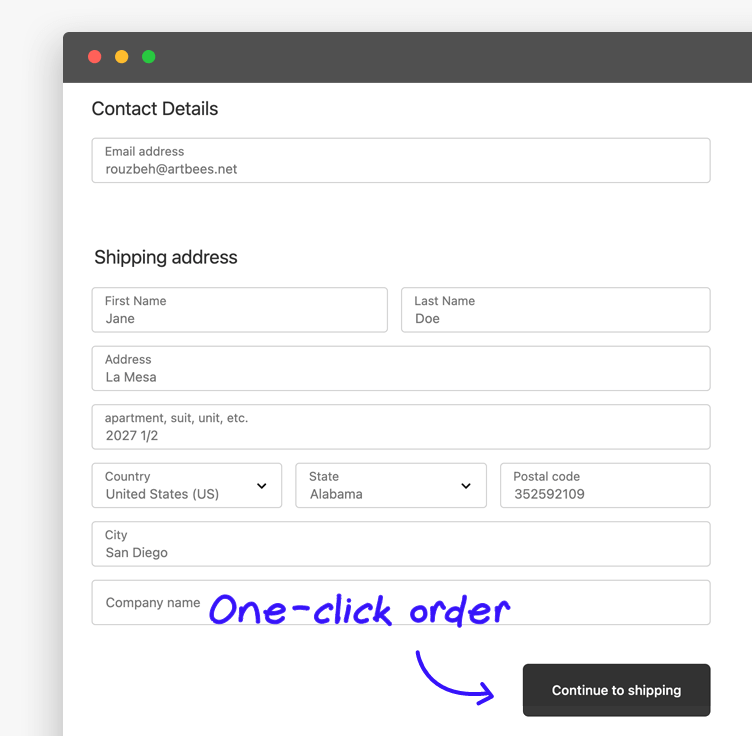 Simplify sign-up with just a checkbox
Add an option to sign up with a checkbox instead of separate sign-up and login pages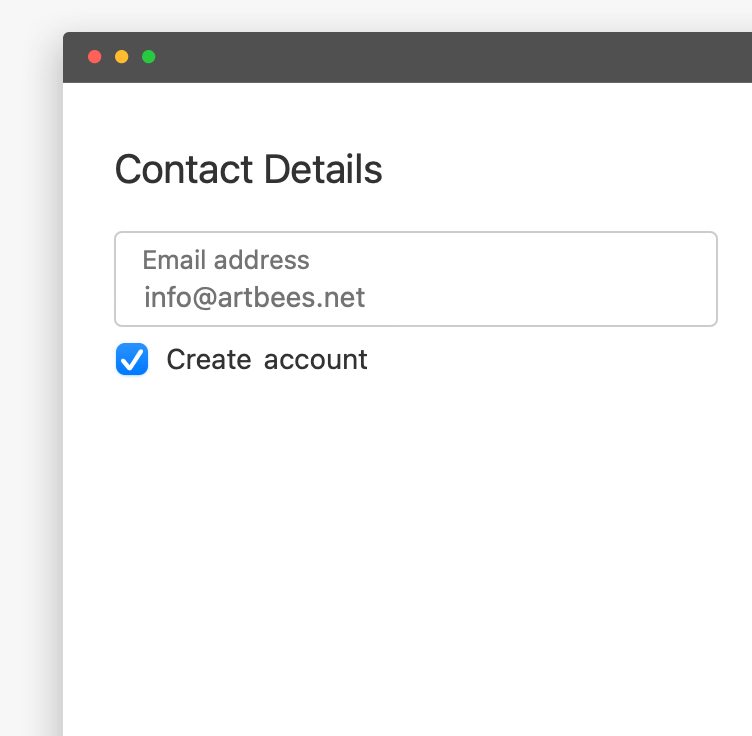 Increase order value with automated coupons during checkout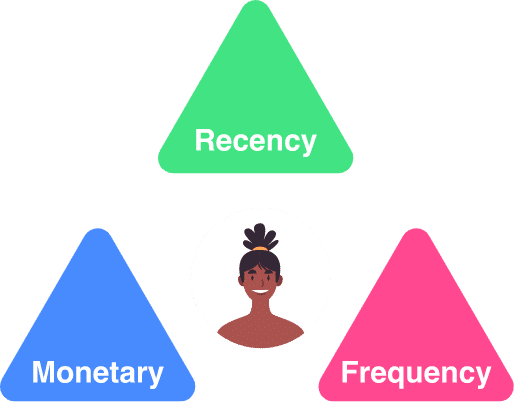 Various discount types (percentage, fixed cart, fixed discount)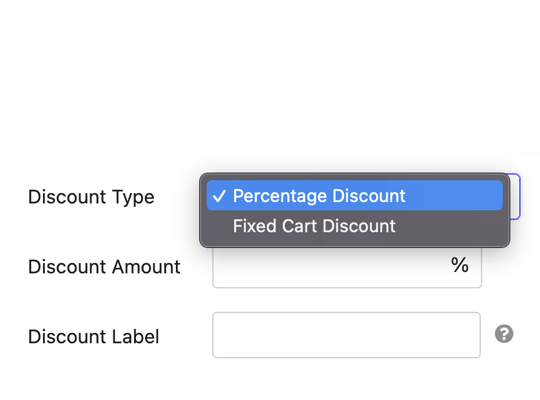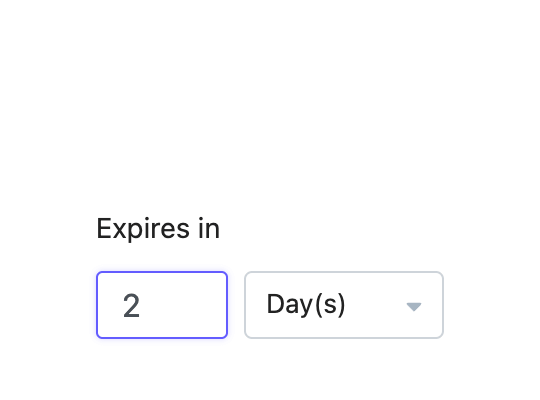 Usage limits (Product, Redemption count, Minimum order value)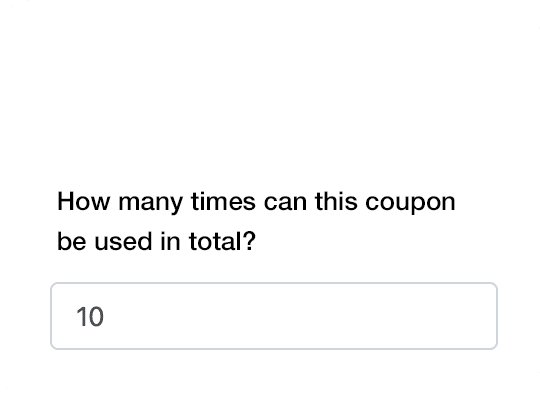 More features to
streamline WooCommerce checkout process
Enable/disable cart editing in checkout page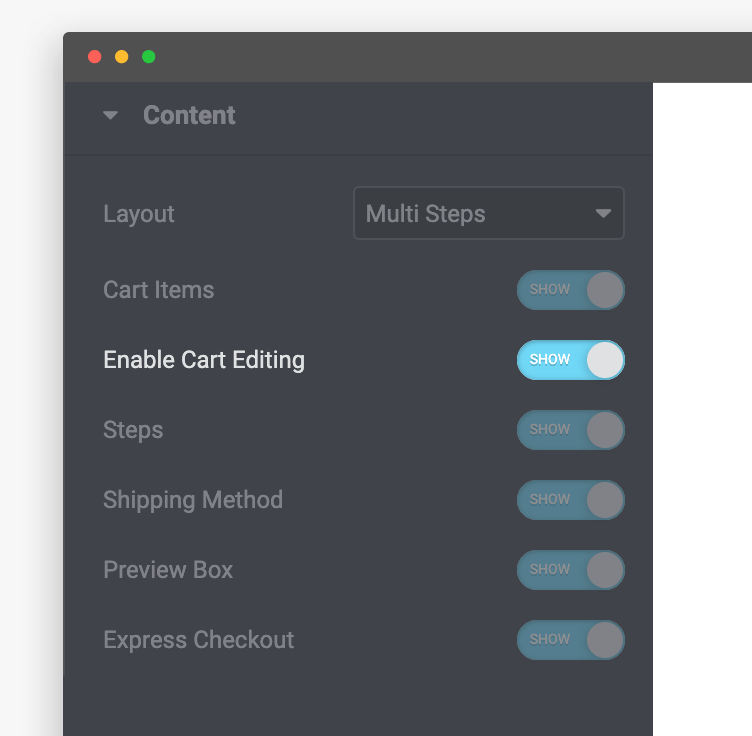 Show/hide shipping method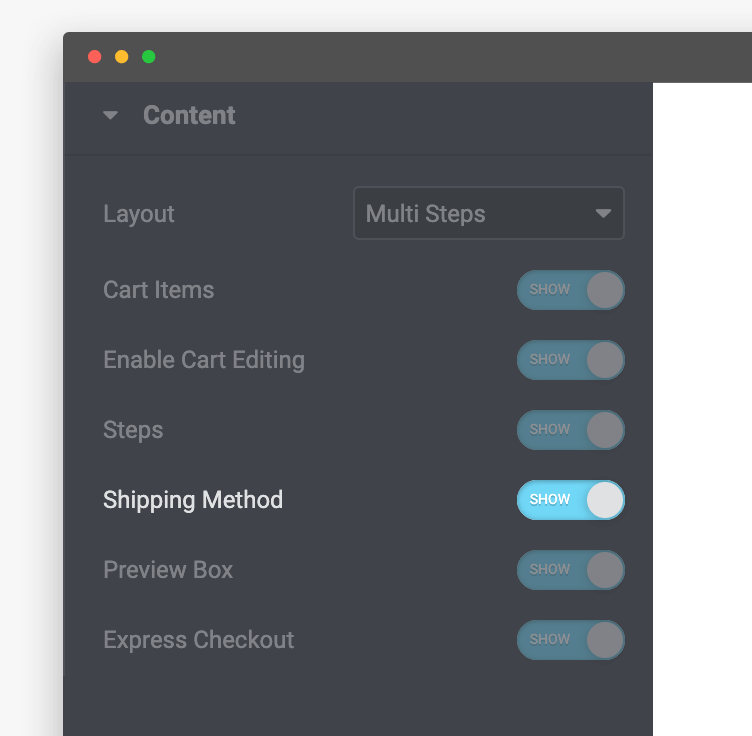 Show/hide cart items in checkout page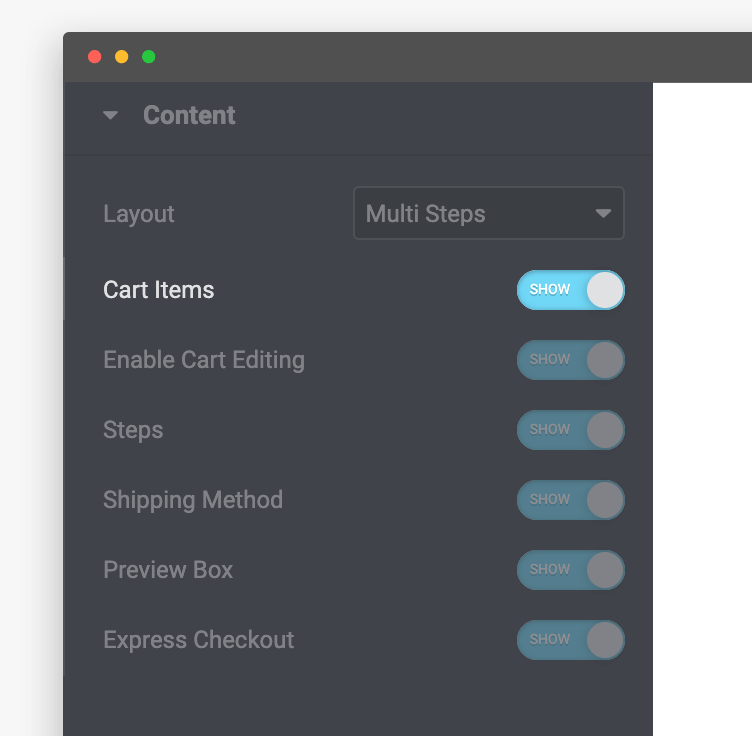 Make coupon field collapsible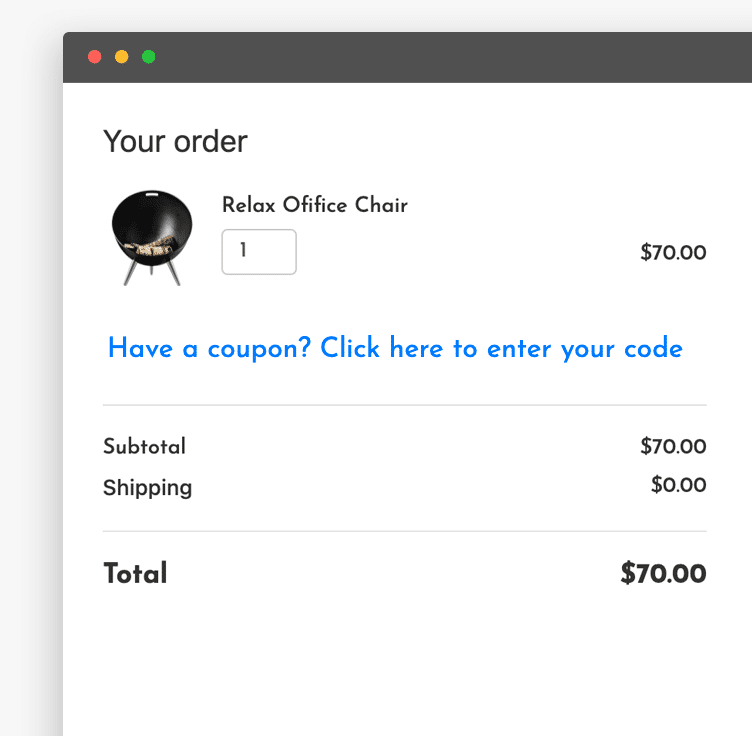 Make fields required or optional
Enable/Disable coupon field