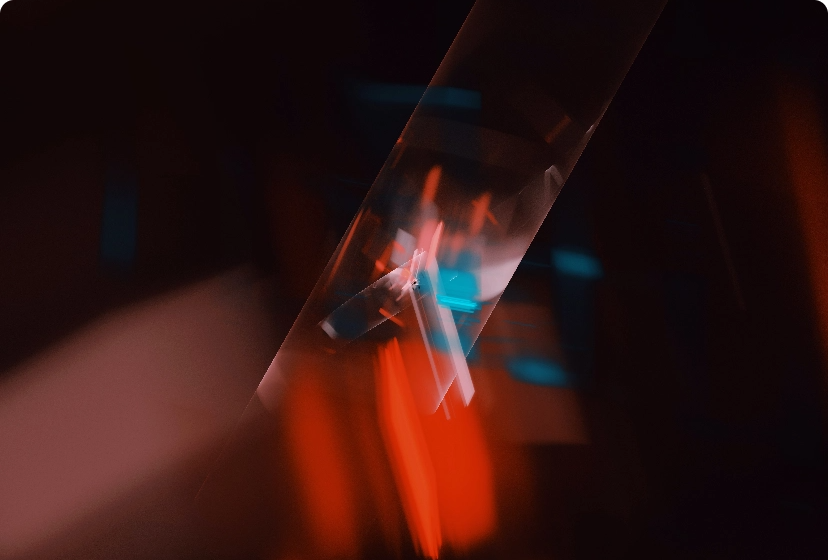 There's no right or wrong time to visit Paris. Each season has not only a different character, but also a diverse range of festivals, sporting events and cultural activities. Here we pick a few of our favourites in a month-by-month guide to the Parisian year. Producing creative, fresh projects is the key to standing out. Unique side projects are the best
Place to innovate, but balancing commercially and creatively lucrative work is tricky. So, this article looks at how to make side projects work and why they're worthwhile, drawing on lessons learned from our development of the ux ompanion app.
I've learned that people will forget what you said, people will forget what you did, but people will never forget how you made them feel.
I'am so happy, my dear friend, so absorbed in the exquisite sense of mere tranquil existence, that I neglect my talents. I should be incapable of drawing a single stroke at the present moment; and yet I feel that I never was a greater artist than now. so absorbed in the exquisite sense of mere tranquil existence, that I neglect my talents. I should
Producing creative, fresh projects is the key to standing out. Unique side projects are the best place to innovate, but balancing commercially and creatively lucrative work is tricky. So, this article looks at how to make side projects work and why they're worthwhile, drawing on lessons learned from our development of the ux ompanion app. Unique side projects are the best place to innovate, but balancing commercially and creatively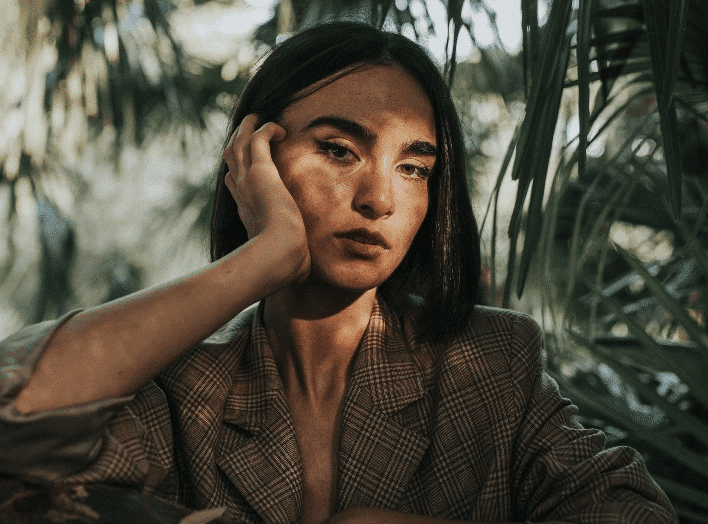 Find your Zen with meditation. Discover different techniques, tips, and resources to help you start or deepen your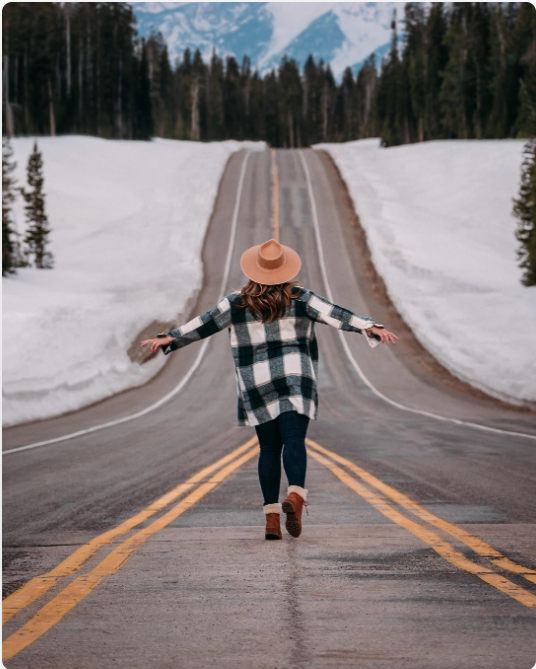 Explore the power of mindfulness. Learn how meditation can help you cultivate a more present, aware, and compassionate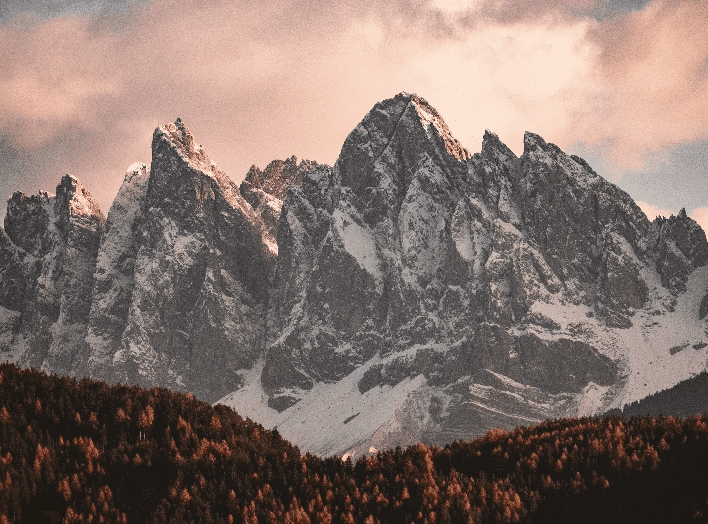 Quiet the mind and find inner peace. Discover the benefits of meditation and how it can help you