Elementor Widgets to Craft Anything and Everything!
Jupiter X elements enable you to make and customize nearly any type of content from textual to visual, interactive, dynamic and more.
Design Widgets:
Build content with freedom and efficiency
No matter how complex your design is, there is a responsive Elementor widget among Jupiter X elements to build it in your pages and posts.
Theme Elements:
Customize every standard layout in WordPress
Build and customize all the key parts of your website including headers, footers, 404 pages, search results, global archives and more.
WooCommerce Widgets:
Customize your store beyond what any theme on the market offers
Drag and drop every detail in your shop pages. From product loop to product page, checkout and thank you can be created and customized just like a regular page.
Custom Snippets:
A magic wand for developers
No fitting Elementor widgets? Inject scripts, styles or HTML content anywhere on the site with powerful conditional logic.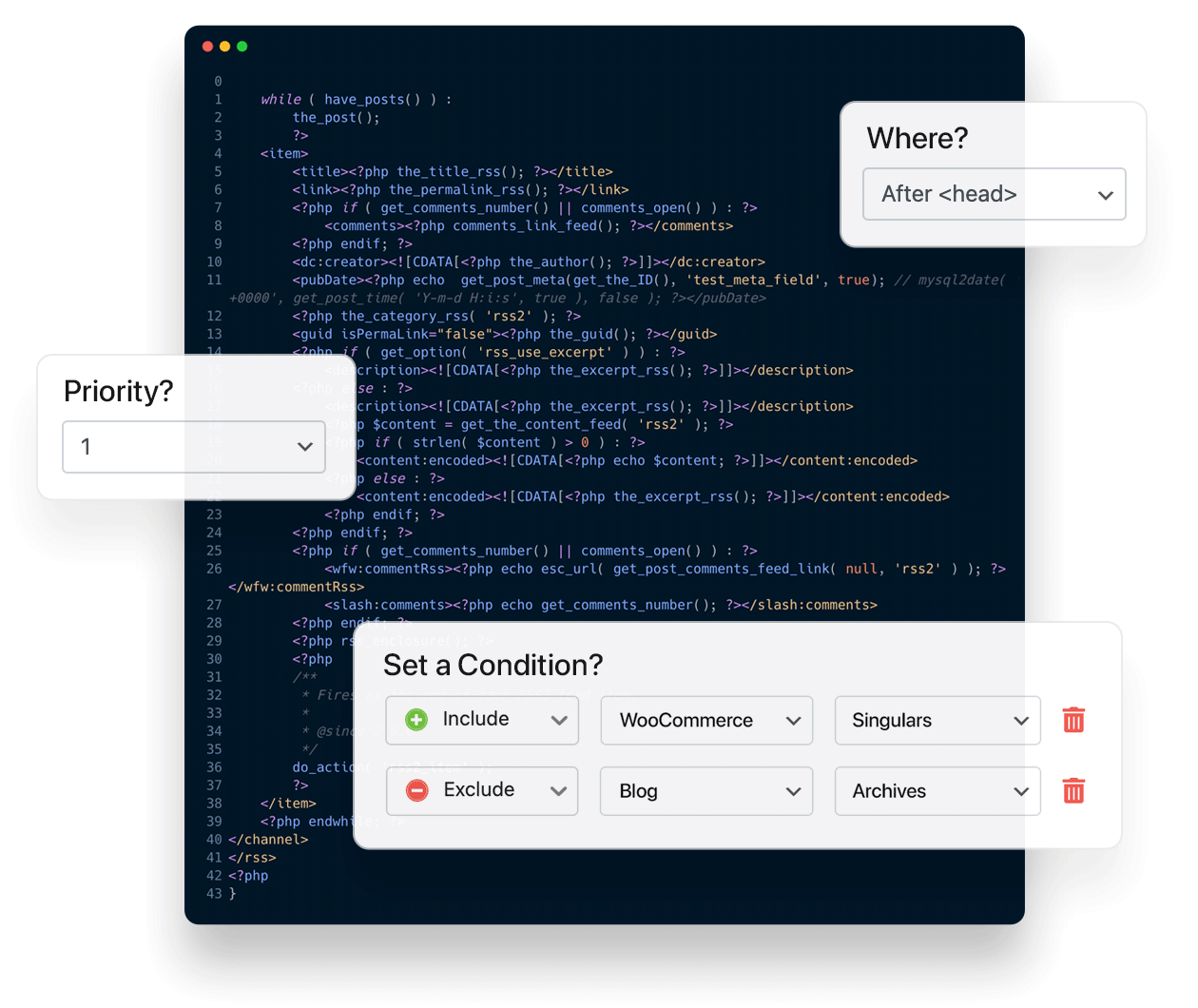 Seamless styling experience:
Style locally or globally
We optimized WordPress Customizer for maximum capability and comprehensiveness. Set global styling options for Jupiter X elements and override it with local styling wherever needed.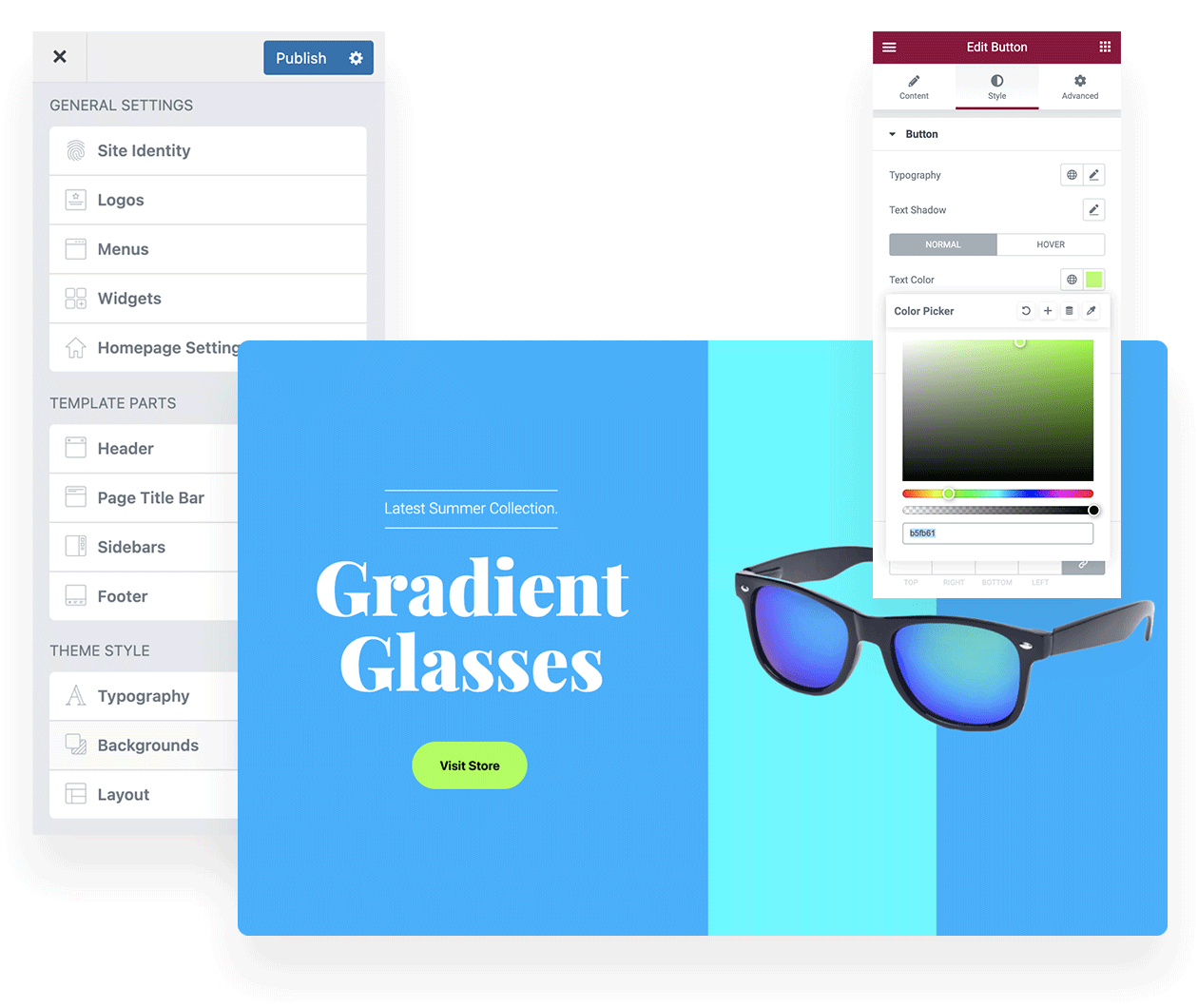 Layout Builder:
Jupiter X Elements power combined with full site editing
Exclusive to Jupiter X, you can experience full site editing within one powerful layout builder. Design and maintain layouts for every section.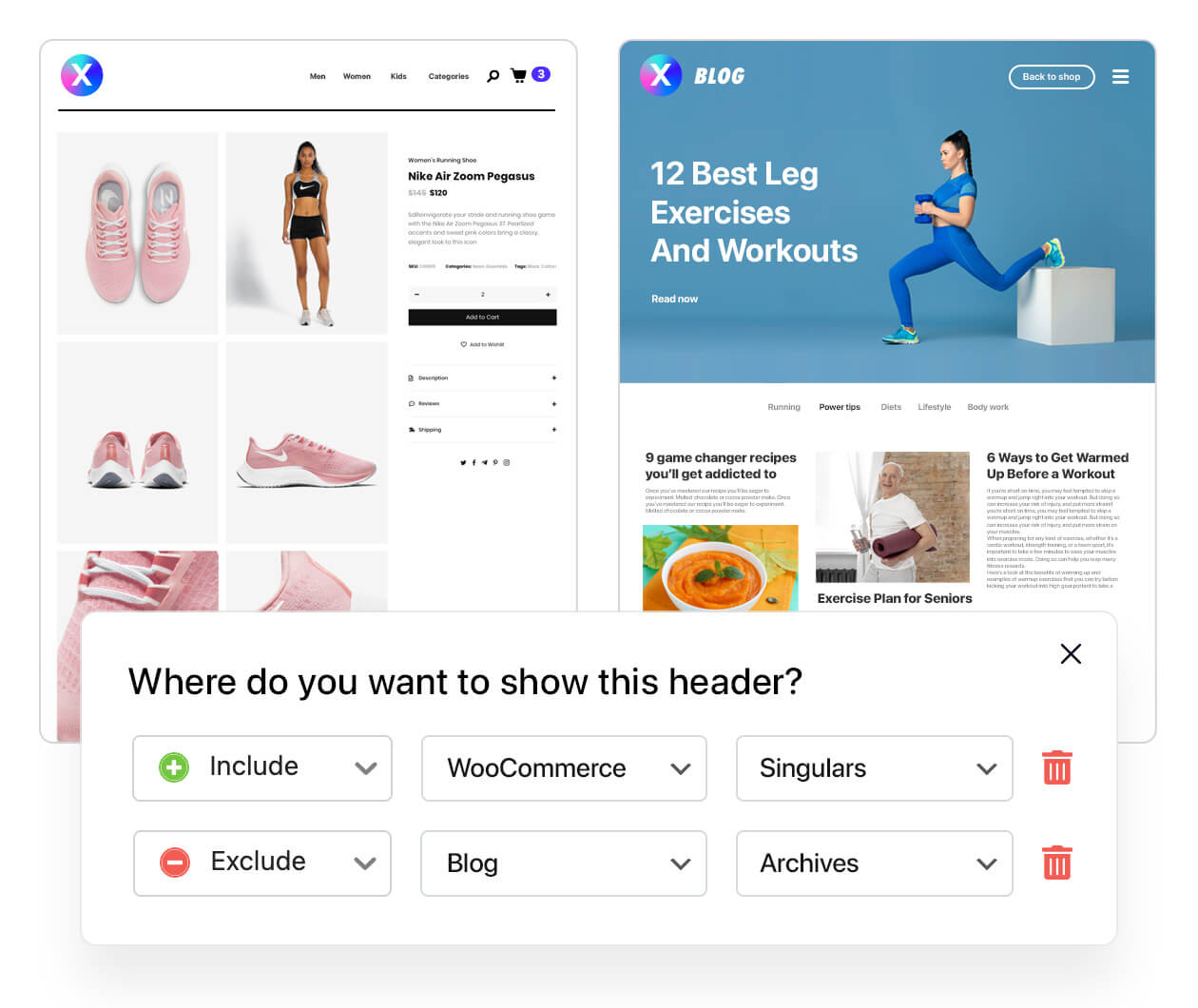 Conditional display based on dozens of conditions
Jupiter X is compatible with your page builder of choice
Anything You Need To Create
Beautiful Websites